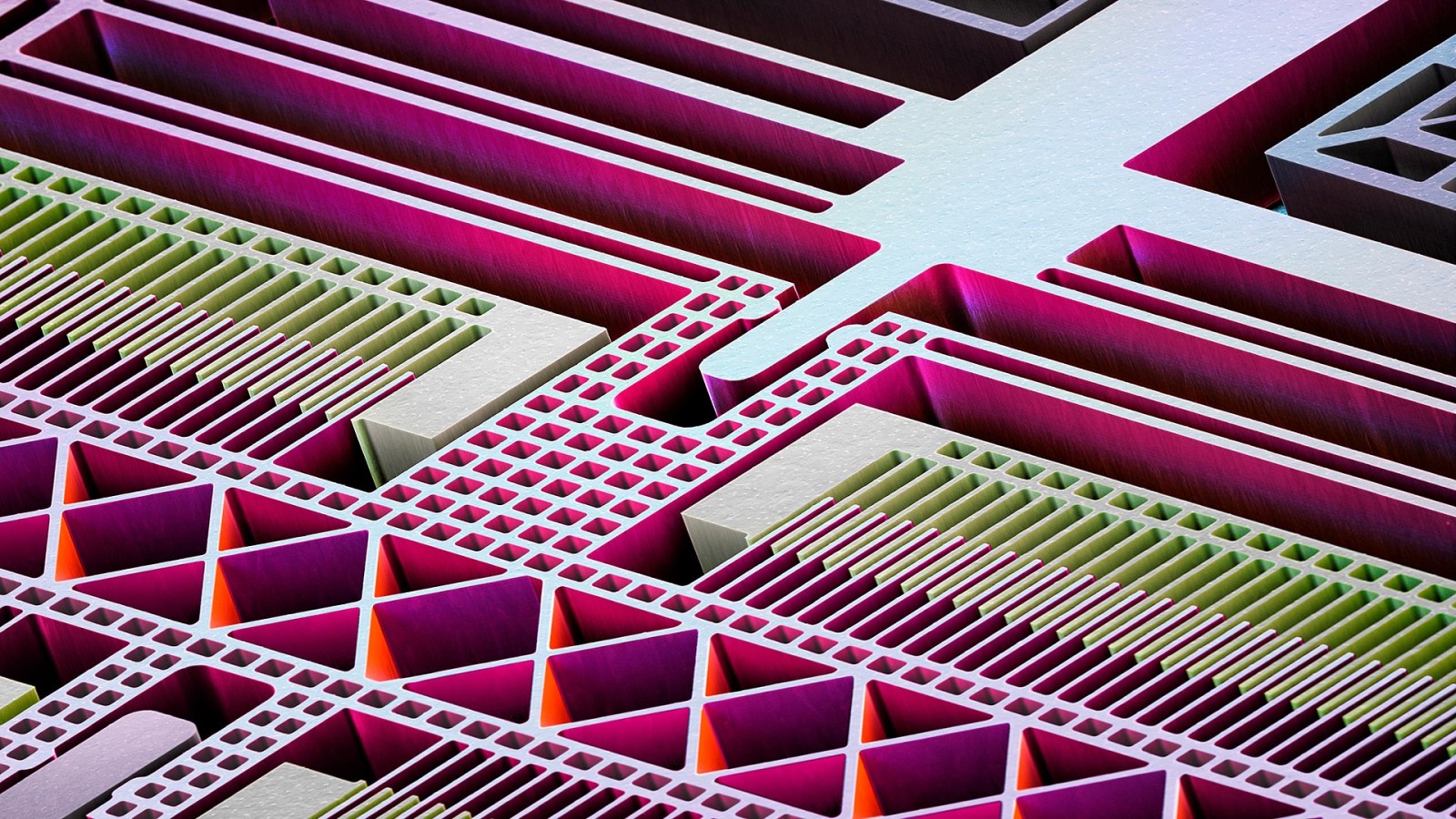 What are MEMS sensors?
They are smaller than the head of a pin but have changed our world and impact our future way of life: sensing solutions based on microelectromechanical systems – or in short, MEMS. In 1995, the start of large-scale production at Bosch was laid as the foundation for this modern technology. Bosch is a pioneer and the world's leading supplier of MEMS sensors in the automotive and consumer electronics industry.
There's at least one Bosch MEMS sensor in more than half the smartphones on the planet, and five of our sensors on average in every new car. And there are millions more Bosch MEMS sensing solutions in drones, game consoles, fitness wristbands and vacuum-cleaning robots. Bosch has produced more than ten billion of these miniature sensors in its wafer fab at Reutlingen, 40 kilometers south of Stuttgart, since 1995.
" Among the ten biggest MEMS companies, Bosch has become a real titan. It is today the only MEMS company that is taking full manufacturing, engineering and commercial advantages of its positioning in dual markets, automotive and consumer. "
Jean-Christophe Eloy, President & CEO, Yole Développement
Routes out the ASIC's output signals and feeds in the power supply via its internal conductor tracks.
The application specific integrated circuit amplifies and evaluates measurements taken by the MEMS chip to deliver the appropriate output signal.
Provide the electrical connection between the MEMS element and the evaluation circuit (ASIC).
Depending on the type of sensor, it detects physical variables such as acceleration, yaw rate, and pressure, as well as chemical variables such as volatile organic compounds (VOC).
Ensures the MEMS element is suspended in such a way as to minimize stress. Without this decoupling, the MEMS element would be subjected to compressive or tensile stress in the event of temperature fluctuations, which in turn could distort measurement signals.
Discover MEMS sensors
MEMS sensors are a combination of electronic and mechanical hardware. Have a look inside an MEMS sensor and discover its elements. An MEMS sensor contains an MEMS element packed in a semiconductor housing (e.g., LGA) together with an evaluation circuit – the ASIC (application-specific integrated circuit).
Zooming further into the MEMS element, we see mechanics that are as delicate as clockwork – only several times smaller. Some components of the smallest MEMS sensors are just four microns in size – smaller than a human hair.
How did MEMS sensors evolve?
Bosch has influenced the development of MEMS sensors more than any other company. As a pioneer in MEMS solutions, Bosch developed the manufacturing process behind MEMS technology in 1994 that still forms the basis of today's sensor production runs. Since then, we have continuously broadened our technical expertise in sensing solutions and our application know-how. Discover the milestones of the evolution of MEMS sensors.
How do MEMS sensors work?
MEMS sensors have become the heart of a whole class of new applications. These small sensing superheroes make cars safe, phones smart, virtual reality more real and turn wearables into daily champions. MEMS sensors endow objects with sensory perceptions and teach electronic systems how to see, feel and smell. But how do MEMS sensors work? Watch the video to learn about the working principle of an accelerometer.
Where are MEMS sensors manufactured?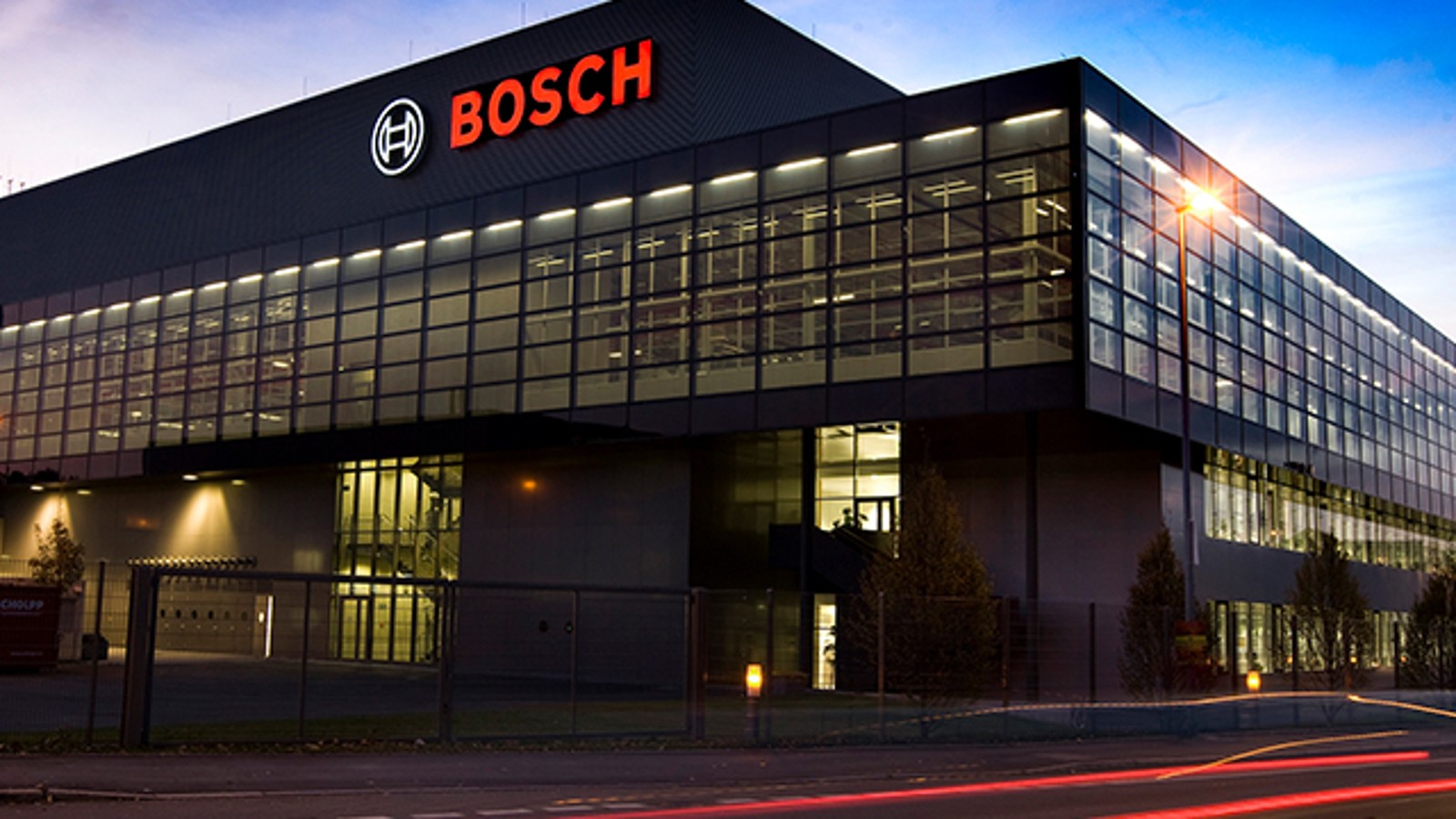 Bosch designs and manufactures MEMS sensors 100 percent in-house. All MEMS sensors are manufactured in Reutlingen, Germany. The MEMS sensor manufacturing process takes more than three months and entails several hundred steps.
These tiny sensors are manufactured under exacting cleanroom conditions, as even the smallest airborne particles would disrupt the delicate sensor production. One cubic foot of air – about 30 liters – may contain no more than one particle weighing half a microgram. Our 100-percent in-house sensor production thus allows us to adhere to our high standards of quality and sustainability.
Discover three facts about how MEMS sensors are produced:
MEMS sensor production fact 1
Thin round discs of silicon – known as wafers – are manufactured in a complex production process lasting up to 14 weeks. Bosch turns each wafer into thousands of microchips, which are the MEMS sensor elements.
MEMS sensor production fact 2
Up to 50,000 microchips fit on one 200-millimeter wafer. An MEMS sensor comprises one chip and one evaluation circuit – an ASIC – in a single housing.
MEMS sensor production fact 3
Wafer production is carried out under cleanroom class 1 condition. That means a cubic foot (approx. 28 to 30 liters) of air may contain at most a single 0.5 microgram particle of dust; that's the equivalent of a cherry stone in a body of water the size of Lake Constance (or 360 million bathtubs).
© Martin Oeggerli, supported by C-CINA, University Basel