Compact. High accuracy. Robustness.
Absolute orientation sensor BMX055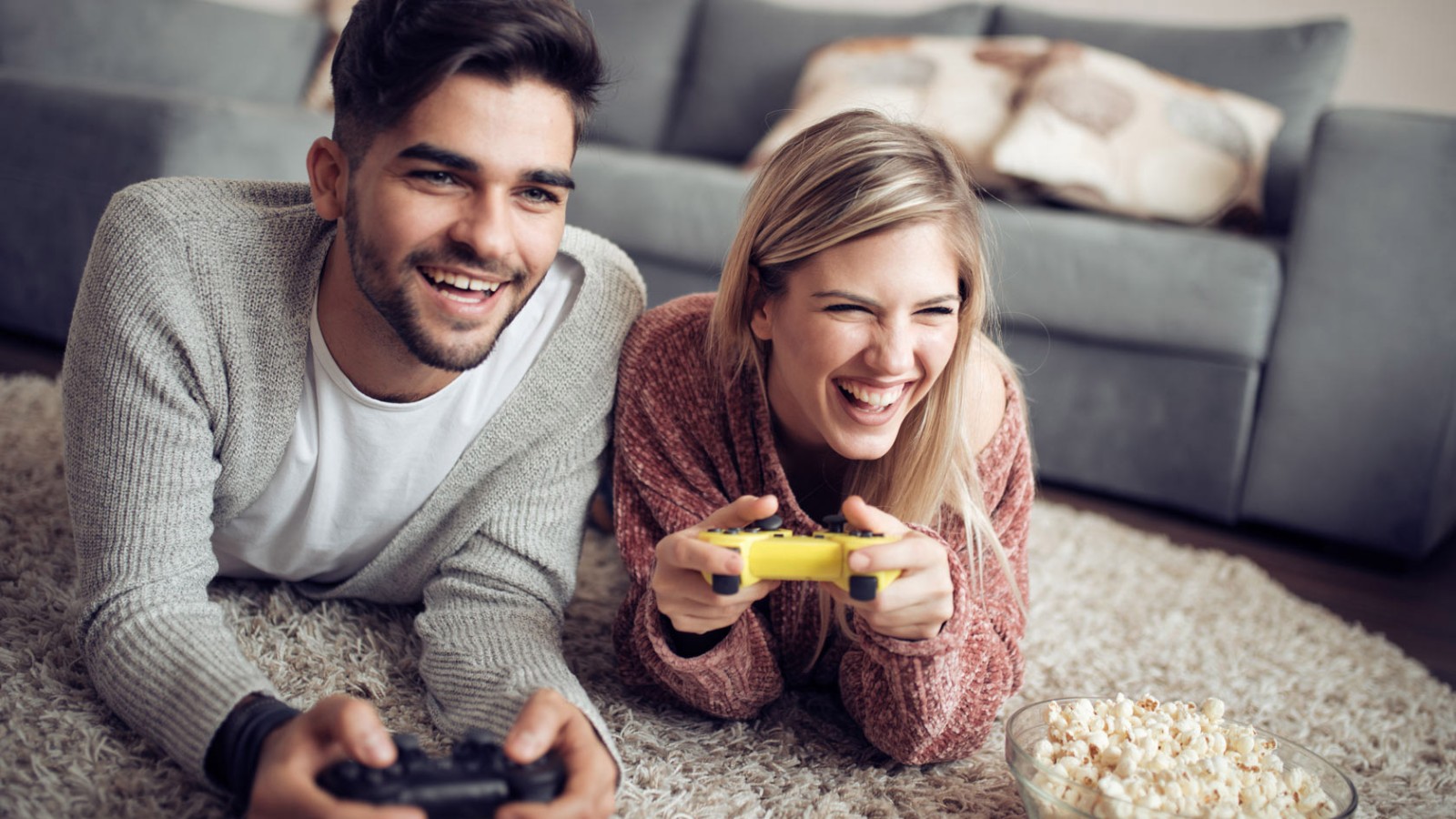 BMX055
Absolute orientation sensor combining accelerometer, gyroscope and magnetometer
The BMX055 is a very small absolute orientation sensor in the class of low-noise 9-axis measurement units. All three sensor components of the BMX055 can be operated and addressed independently from each other. On top, the BMX055 integrates a multitude of features that facilitate its use especially in the area of motion detection applications, such as device orientation measurement, gaming, HMI or menu browser control. All sensor parameters and all settings of the respective interrupt engines can be easily programmed via the digital interfaces.
Technical data
Parameter
Technical data

Parameter

Digital resolution

Technical data

Accelerometer (A): 0.98 mg
Gyroscope (G): 0.004 °/s
Magnetometer: (M): 0.3 μT

Parameter

Measurement ranges (programmable)

Technical data

(A): ±2g, ±4g, ±8g, ±16 g

(G):
±125°/s, ±250°/s,
±500°/s, ±1000°/s,
±2000°/s

(M):
±1300μT (x,y),
±2500μT (z)

Parameter

Sensitivity (calibrated)

Technical data

(A):
±2g: 1024LSB/g
±4g: 512LSB/g
±8g: 256LSB/g
±16g: 128LSB/g

(G):
±125°/s: 262.4 LSB/°/s
±250°/s: 131.2 LSB/°/s
±500°/s: 65.6 LSB/°/s
±1000°/s: 32.8 LSB/°/s
±2000°/s: 16.4 LSB/°/s

(M): 3.3 LSB/μT

Parameter

Zero-g offset (typ., over life-time)

Technical data

(A): ± 70mg (G): ± 1 °/s
(M): ± 10 μT

Parameter

Noise density (typ.)

Technical data

(A): 150 μg/√Hz
(G): 0.014 °/s/√Hz
(M): 0.5 μT

Parameter

Supply voltage (VDD)

Technical data

2.4 … 3.6 V

Parameter

I/0 supply voltage (VDDIO)

Technical data

2.4 … 3.6 V

Parameter

Temperature range

Technical data

-40 … +85°C

Parameter

Current consumption
- full operation
- low-power mode

Technical data

Gyro @ full operation: 5 mA
Acc. @ full operation: 130 μA
Acc. @ wake-up mode: < 10 μA
Magnet sensor @ 10Hz ODR: 0.5 mA

Parameter

LGA package

Technical data

3 x 4.5 x 0.95mm³ (LGA)

Parameter

Shock resistance

Technical data

10,000 g x 200 μs