Ultra-small. Low power. Low noise.
Absolute orientation sensor BMX160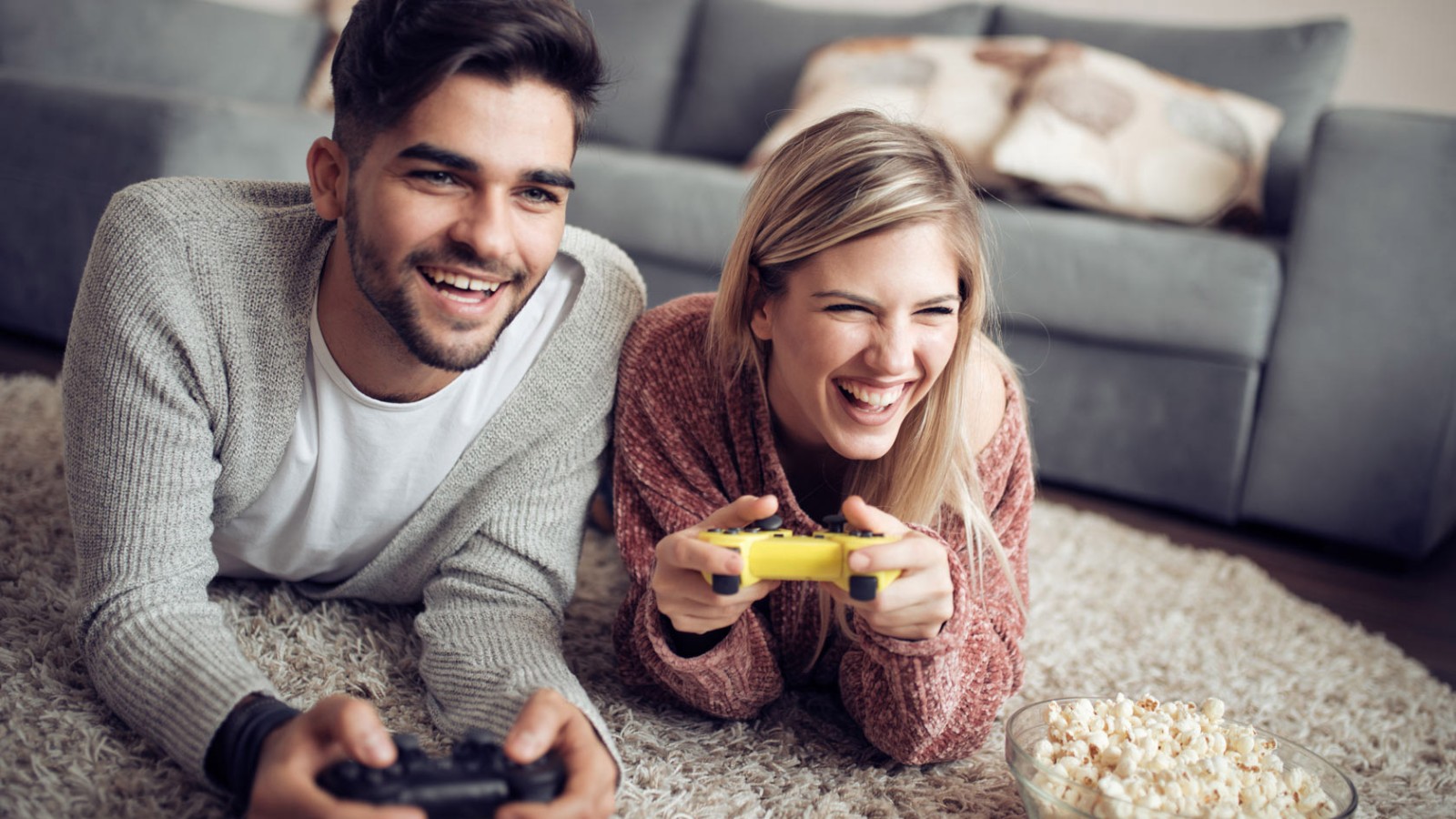 BMX160
Absolute orientation sensor combining accelerometer, gyroscope and magnetometer
The BMX160 is a very small low power, low noise absolute orientation sensor which has been designed for use in wearable devices. Typical use cases of the BMX160 include high-class applications such as virtual and augmented reality, advanced gesture recognition, immersive gaming, smart watches, wearable fitness trackers, smart remote controls, and quadcopters.
Technical data
Parameter
Technical data

Parameter

Package dimension (mm³)

Technical data

2.5 x 3.0 x 0.95

Parameter

Temperature ranges

Technical data

-40 °C ...+85 °C

Parameter

Supply voltage (VDDI0)

Technical data

1.2 V … 3.6 V
1.71 V ... 3.6 V

Parameter

Supply voltage (VDD)

Technical data

1.71 V ... 3.6 V

Parameter

Typ. current consumption
- Gyro full operation
- Gyro + acc. + geomag.
- Geomag. @full operation
- Acc. @full operation
- Suspend mode
- Significant motion
- Step detector

Technical data


850 μA
1585 μA
660 μA
180 μA
5 μA
30 μA
30 μA

Parameter

Sensitivity

Technical data

(A):
± 2 g: 16384 LSB/g
± 4 g: 8192 LSB/g
± 8 g: 4096 LSB/g
± 16 g: 2048 LSB/g

(G):
± 125°/s: 262.4 LSB/°/s
± 250°/s: 131 LSB/°/s
± 500°/s: 65.6 LSB/°/s
±1000°/s: 32.8 LSB/°/s
± 2000°/s: 16.4 LSB/°/s

Parameter

Device Resolution

Technical data

(M): 0.3 μT

Parameter

TCS (typ.)

Technical data

(A): ±0.03 %/K
(M): ±0.01 %/K
(G): ±0.02 %/K

Parameter

Nonlinearity (typ.)

Technical data

(A): ±0.5 %FS
(G): ±0.1 FS
(M): ±1 %FSmax

Parameter

Offset (typ.)

Technical data

(A): ±40 mg
(G): ±3 °/s
(M): ±40 μT

Parameter

TCO (typ.)

Technical data

(A): ± 1.0mg/K
(G): ±0.05 /s/K

Parameter

Noise density (typ.)

Technical data

(A): 180 μg/ √Hz
(M): 0.3μT
(G): 0.008 °/s/ √Hz

Parameter

FIFO size

Technical data

1024 byte