High performance. Configurable interrupts.
Acceleration sensor BMA280
Not recommended for new designs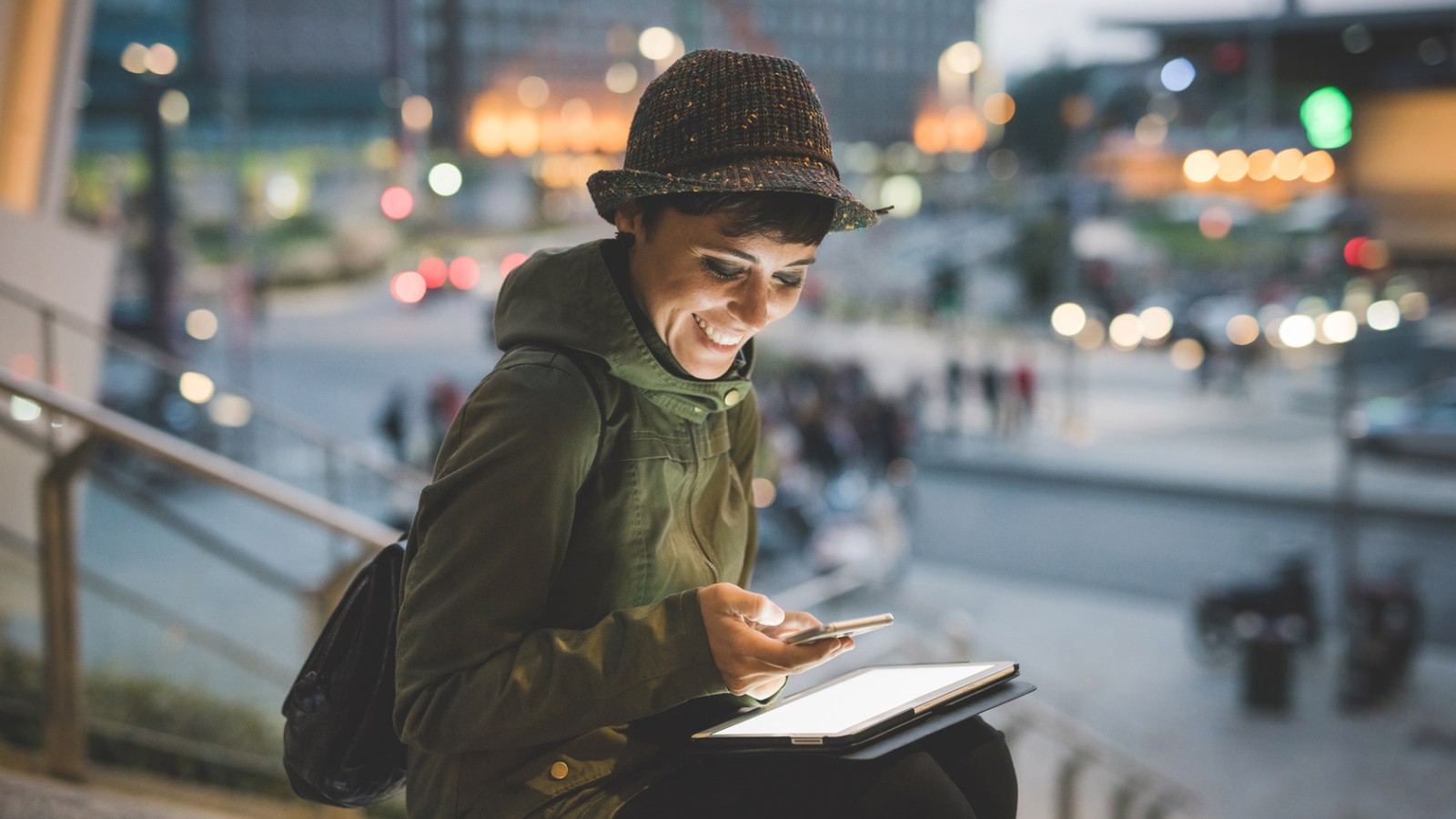 BMA280
Accelerometer
The ultra-small BMA280 is an advanced, triaxial, low-g acceleration sensor with digital interfaces, aiming for low-power consumer electronics applications. It senses tilt, motion, shock and vibration e.g. in cellular phones, man-machine interfaces, VR features and game controllers. An evaluation circuitry (ASIC) converts the output of a micromechanical acceleration-sensing structure (MEMS). The BMA280 accelerometer facilitates its use especially in motion detection applications such as device orientation, gaming, HMI and menu browser control.
Technical data
Parameter
Technical data

Parameter

Digital resolution

Technical data

14 bit

Parameter

Resolution
(in ±2g range)

Technical data

0.244 mg

Parameter

Measurement ranges
(programmable)

Technical data

±2 g, ±4 g, ±8 g, ±16 g

Parameter

Sensitivity (calibrated)

Technical data

±2 g: 4096 LSB/g
±4 g: 2048 LSB/g
±8 g: 1024 LSB/g
±16 g: 512 LSB/g

Parameter

Zero-g offset (typ., over life-time)

Technical data

±50 mg

Parameter

Noise density (typ.)

Technical data

120 µg/√Hz

Parameter

Bandwidths (programmable)

Technical data

500 Hz ... 8 Hz

Parameter

Digital inputs/outputs

Technical data

SPI & I2C,
2x digital interrupt pins

Parameter

Supply voltage (VDD)

Technical data

1.62 … 3.6 V

Parameter

I/0 supply voltage (VDDIO)

Technical data

1.2 … 3.6 V

Parameter

Temperature range

Technical data

-40 … +85°C

Parameter

Current consumption
- full operation
- low-power mode

Technical data


130 µA (@ 2 kHz data rate)
6.5 µA (@ 40 Hz data rate)

Parameter

FIFO data buffer

Technical data

32 sample depth
(for each axis)

Parameter

LGA package

Technical data

2 x 2 x 0.95 mm³

Parameter

Shock resistance

Technical data

10,000 g x 200 µs

Parameter

Interrupts

Technical data

Data-ready (e. g. for processor synchronization)

Any-motion (slope) detection (e. g. for wake-up)

Tap sensing (e. g. for tap-sensitive UI control)

Orientation change recognition (e. g. for portrait/ landscape switching)

Flat detection (e. g. for position sensitive switching)

Low-g / high-g detection (e. g. for shock and freefall detection)

No-motion (e.g. for power saving)