Including step counter. Designed for smartphones.
Acceleration sensor BMA421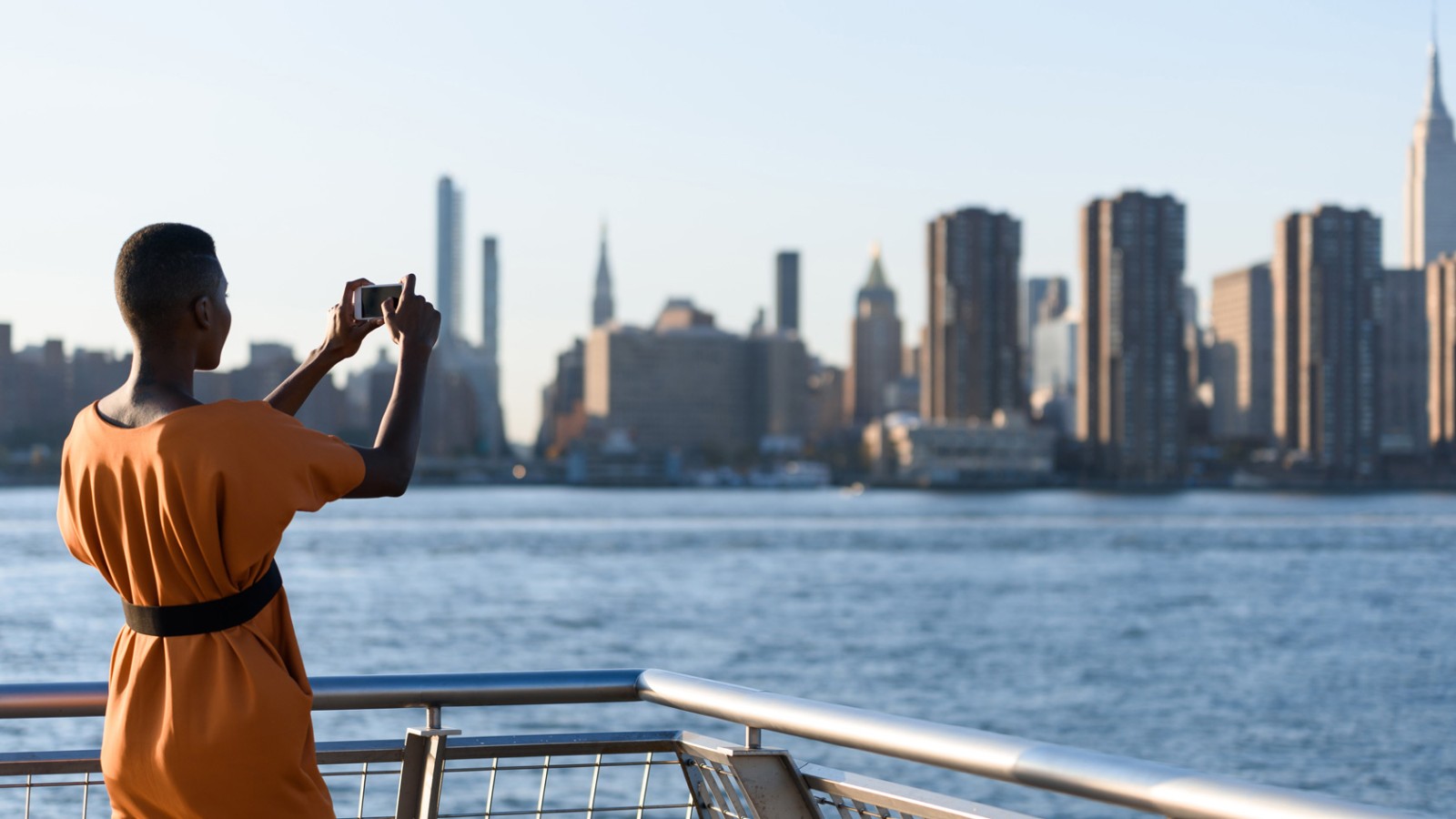 BMA421
Accelerometer
The ultra-small, triaxial BMA421 is a low-g acceleration sensor with digital interfaces. The accelerometer is ideally suited for low-power consumer market applications such as user interaction, gesture recognition or advanced power management for mobile devices. The BMA421 accelerometer is able to detect any-motion/no-motion. The acceleration sensor enables plug 'n' play step counting and is optimized to fulfill the according low-power requirements in smart phones and wearable devices.
Technical data
Parameter
Technical data

Parameter

Digital resolution

Technical data

12 bit

Parameter

Resolution
(in ±2g range)

Technical data

0.98 mg

Parameter

Measurement ranges
(programmable)

Technical data

±2 g, ±4 g, ±8 g, ±16 g

Parameter

Sensitivity (calibrated)

Technical data

±2 g: 1024 LSB/g
±4 g: 512 LSB/g
±8 g: 256 LSB/g
±16 g: 128 LSB/g

Parameter

Zero-g offset (typ., over life-time)

Technical data

±100 mg

Parameter

Noise density (typ.)

Technical data

300 µg/vHz

Parameter

Bandwidths (programmable)

Technical data

1600 Hz ... 1.5 Hz

Parameter

Digital inputs/outputs

Technical data

SPI & I2C,
2x digital interrupt pins

Parameter

Supply voltage (VDD)

Technical data

1.62 … 3.6 V

Parameter

I/0 supply voltage (VDDIO)

Technical data

1.2 … 3.6 V

Parameter

Temperature range

Technical data

-40 … +85°C

Parameter

Current consumption
- full operation
- low-power mode

Technical data

150 μA
13 μA (at 50Hz data rate)

Parameter

FIFO data buffer

Technical data

1 kB

Parameter

LGA package

Technical data

2 x 2 x 0.95 mm³

Parameter

Shock resistance

Technical data

10,000 g x 200 µs