Wearable optimized. Low power.
Acceleration sensor BMA423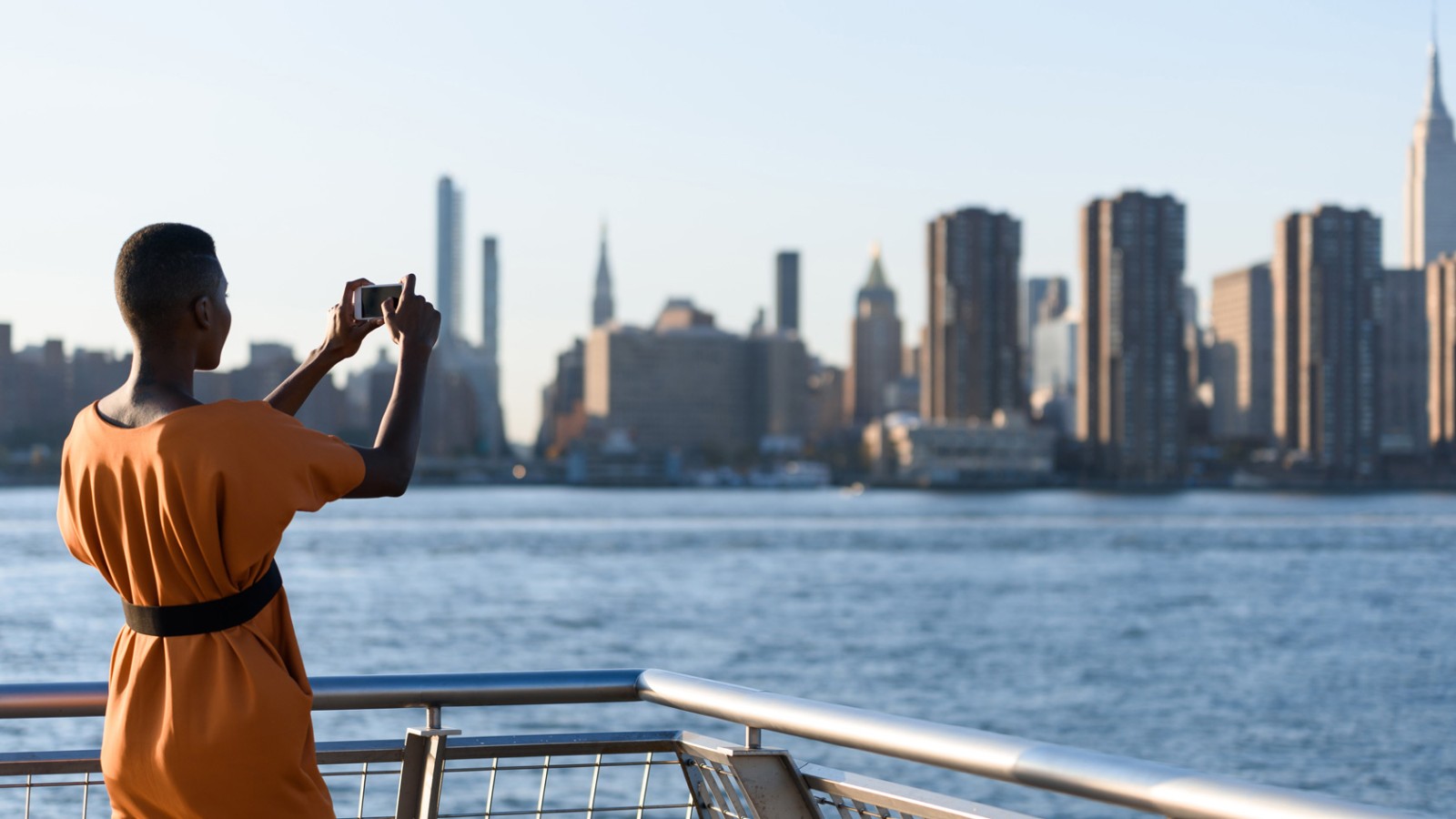 BMA423
Accelerometer
The low-g acceleration sensor BMA423 is an ultra-small, triaxial accelerometer with digital interfaces, aiming for low-power consumer electronics applications. BMA423 is perfect for use cases such as advanced gesture recognition, activity recognition, activity tracking or advanced power management for mobile devices. The BMA423 senses wrist tilt, tab/double tab and enables plug 'n' play step counting without an extra microcontroller. The accelerator can easily be used in modern, space-constrained wearables, such as fitness trackers, smartwatches and hearables.
Technical data
Parameter
Technical data

Parameter

Digital resolution

Technical data

12 bit

Parameter

Resolution
(in ±2g range)

Technical data

0.98 mg

Parameter

Measurement ranges
(programmable)

Technical data

±2 g, ±4 g, ±8 g, ±16 g

Parameter

Sensitivity (calibrated)

Technical data

±2 g: 1024 LSB/g
±4 g: 512 LSB/g
±8 g: 256 LSB/g
±16 g: 128 LSB/g

Parameter

Zero-g offset (typ., over life-time)

Technical data

±80 mg

Parameter

Noise density (typ.)

Technical data

140 µg/vHz

Parameter

Bandwidths (programmable)

Technical data

1600 Hz ... 1.5 Hz

Parameter

Digital inputs/outputs

Technical data

SPI & I2C,
2x digital interrupt pins

Parameter

Supply voltage (VDD)

Technical data

1.62 … 3.6 V

Parameter

I/0 supply voltage (VDDIO)

Technical data

1.2 … 3.6 V

Parameter

Temperature range

Technical data

-40 … +85°C

Parameter

Current consumption
- full operation
- low-power mode

Technical data

150 μA
13 μA (at 50Hz data rate)

Parameter

FIFO data buffer

Technical data

1 kB

Parameter

LGA package

Technical data

2 x 2 x 0.95 mm³

Parameter

Shock resistance

Technical data

10,000 g x 200 µs