High performance. Thin package.
Acceleration Sensor BMA455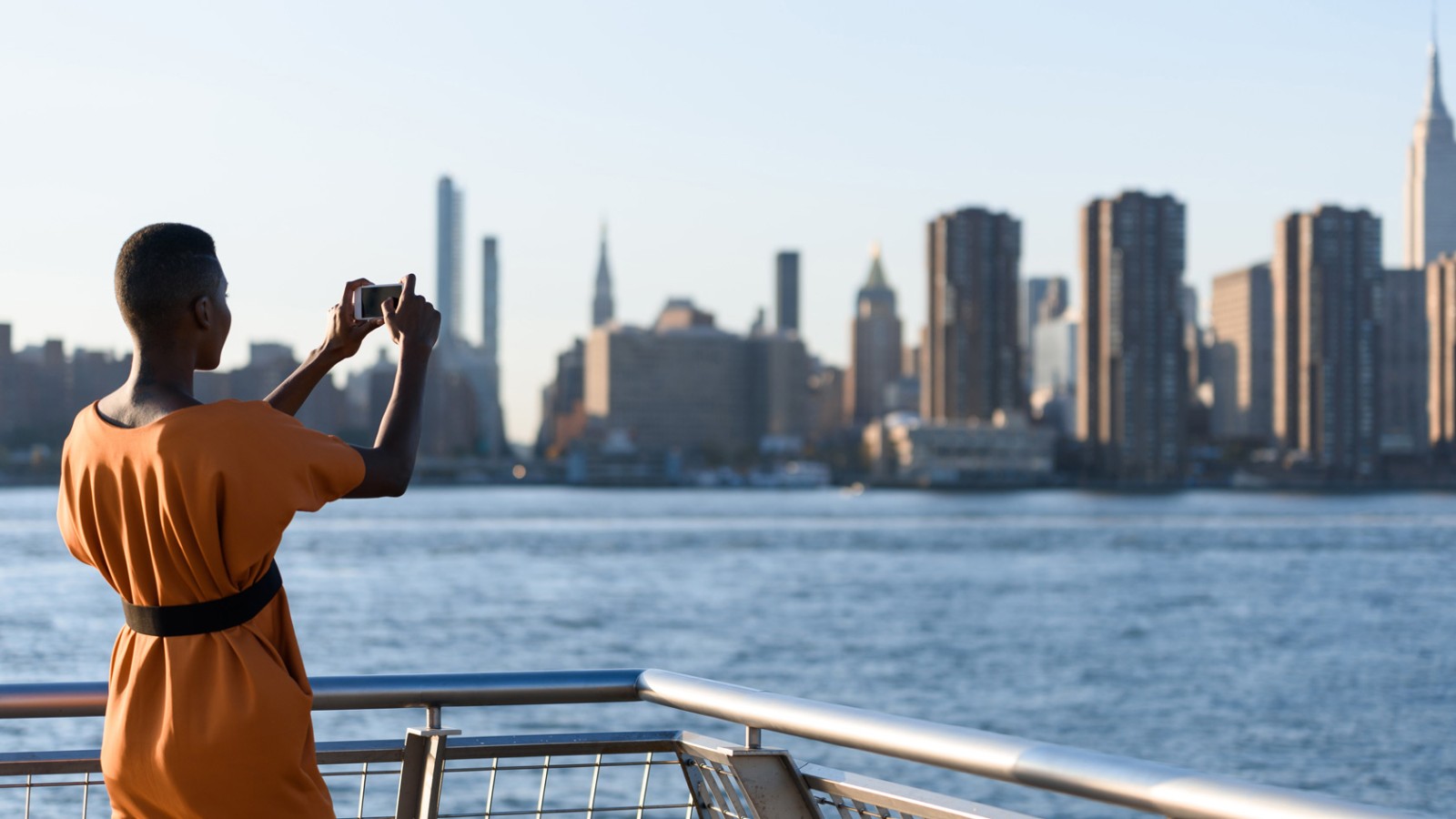 BMA455
Accelerometer
The ultra-small, triaxial BMA455 is a low-g high performance acceleration sensor with digital interfaces. BMA455 is aiming for low-power and demanding consumer electronics applications and extends battery lifetime by its low current consumption. The accelerator is able to detect significant motion and tilt. Furthermore, BMA455 enables plug 'n' play step counting in smartphones and wearable devices. The accelerator is optimized to fulfill Android™ N low-power accelerometer requirements and integrates Android 6.0 "Marshmallow" features that minimize programming effort.
Technical data
Parameter
Technical data

Parameter

Digital resolution

Technical data

16 bit

Parameter

Resolution
(in ±2g range)

Technical data

0.06 mg

Parameter

Measurement ranges
(programmable)

Technical data

±2 g, ±4 g, ±8 g, ±16 g

Parameter

Sensitivity (calibrated)

Technical data

±2 g: 16384 LSB/g
±4 g: 8192 LSB/g
±8 g: 4096 LSB/g
±16 g: 2048 LSB/g

Parameter

Zero-g offset (typ., over life-time)

Technical data

±20 mg

Parameter

Noise density (typ.)

Technical data

120 µg/vHz

Parameter

Bandwidths (programmable)

Technical data

1600 Hz ... 1.5 Hz

Parameter

Digital inputs/outputs

Technical data

SPI & I2C,
2x digital interrupt pins

Parameter

Supply voltage (VDD)

Technical data

1.62 … 3.6 V

Parameter

I/0 supply voltage (VDDIO)

Technical data

1.2 … 3.6 V

Parameter

Temperature range

Technical data

-40 … +85°C

Parameter

Current consumption
- full operation
- low-power mode

Technical data


150 μA
13 μA (at 50Hz data rate)

Parameter

FIFO data buffer

Technical data

1 kB

Parameter

LGA package

Technical data

2 x 2 x 0.65 mm³

Parameter

Shock resistance

Technical data

10,000 g x 200 µs