Gyroscope BMG250
Small. Dual interface. Low power.
Not available for new designs.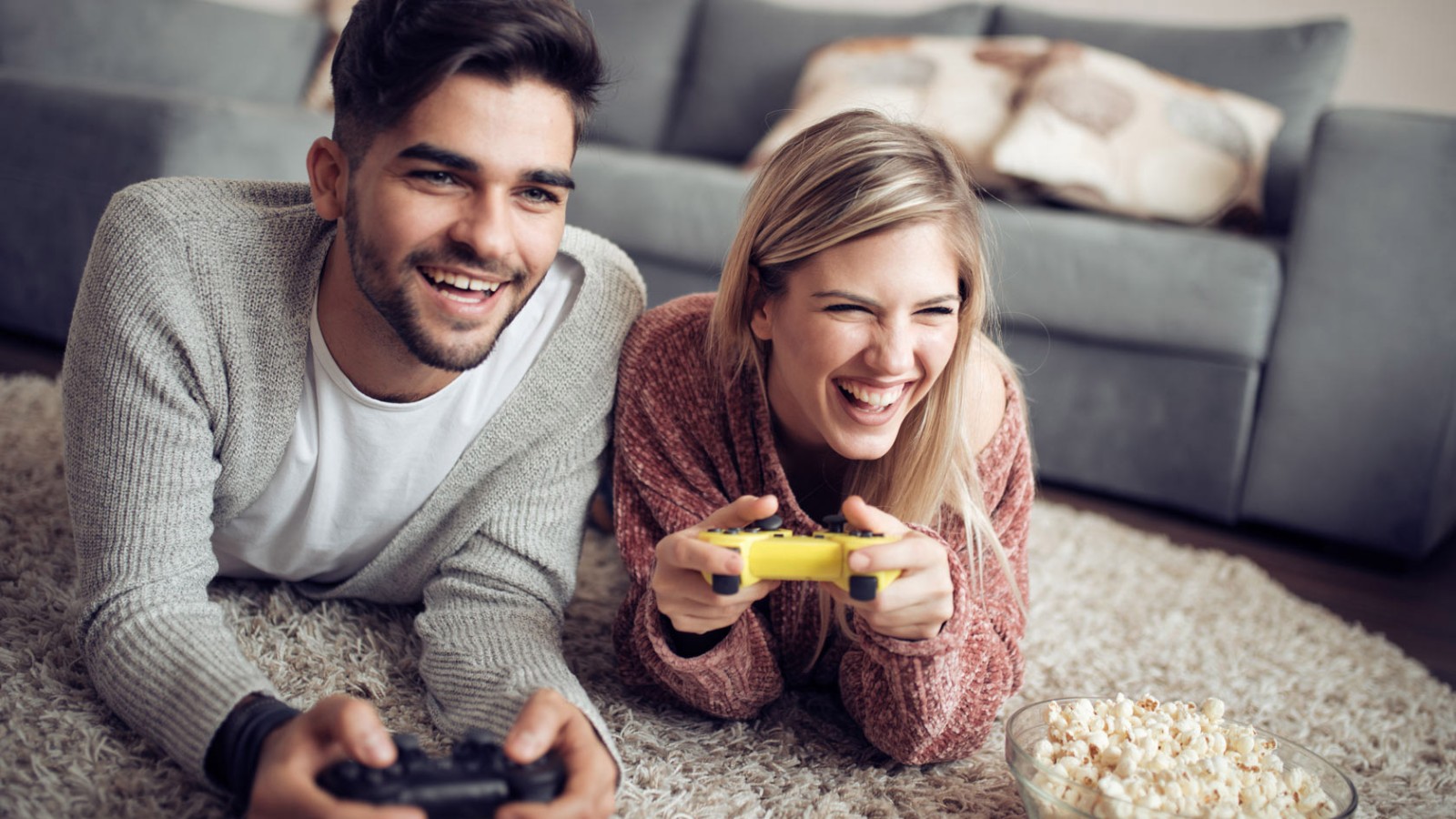 The BMG250 is an ultra-small, digital 3-axis gyroscope sensor. BMG250 provides a precise low-noise angular rate (gyroscopic) measurement at market leading low power consumption. The BMG250 is optimized for image stabilization duties in parallel to standard user interface applications. The BMG250 has been designed for low power, high precision multi-axis UI applications parallel to optical or electronic image stabilization (OIS & EIS) for special use cases in mobile phones, tablets, camera modules and head-mounted devices.
Parameter
Technical data

Parameter

Digital resolution

Technical data

16 bit

Parameter

5 Measurement ranges
(programmable for UI IF)

Technical data

±125 … ±2000 °/s

Parameter

Sensitivity (calibrated)

Technical data

16.4 … 262.4 LSB/dps

Parameter

Zero-rate offset

Technical data

±3 dps

Parameter

Zero-rate offset over
temperature (TCO)

Technical data

0.05 dps/K

Parameter

Noise behaviour

Technical data

0.007 dps/√Hz
0.07 dps_rms @75Hz BW

Parameter

Low-pass filter

Technical data

890 … 10.7 Hz

Parameter

Output data rates
(programmable)

Technical data

25 … 3.200 Hz for UI IF
6.400 Hz for OIS/EIS IF

Parameter

Digital inputs/outputs

Technical data

for primary UI IF:
I²C up to 1 MHz
3w / 4w SPI
2x digital interrupts
for secondary OIS/EIS IF:
3w SPI up to 10 MHz

Parameter

Supply voltage (VDD)

Technical data

1.7 … 3.6 V

Parameter

I/0 supply voltage (VDDIO)

Technical data

1.2 … 3.6 V

Parameter

Temperature range

Technical data

-40 … +85°C

Parameter

Current consumption
- full operation
- fast start-up
- low-power mode

Technical data


850 μA
500 μA
3 μA

Parameter

FIFO data buffer

Technical data

1 kB

Parameter

LGA package

Technical data

2.5 x 3.0 x 0.8 mm³

Parameter

Shock resistance

Technical data

10,000 g x 200 µs