Low Power. Android™ compliant.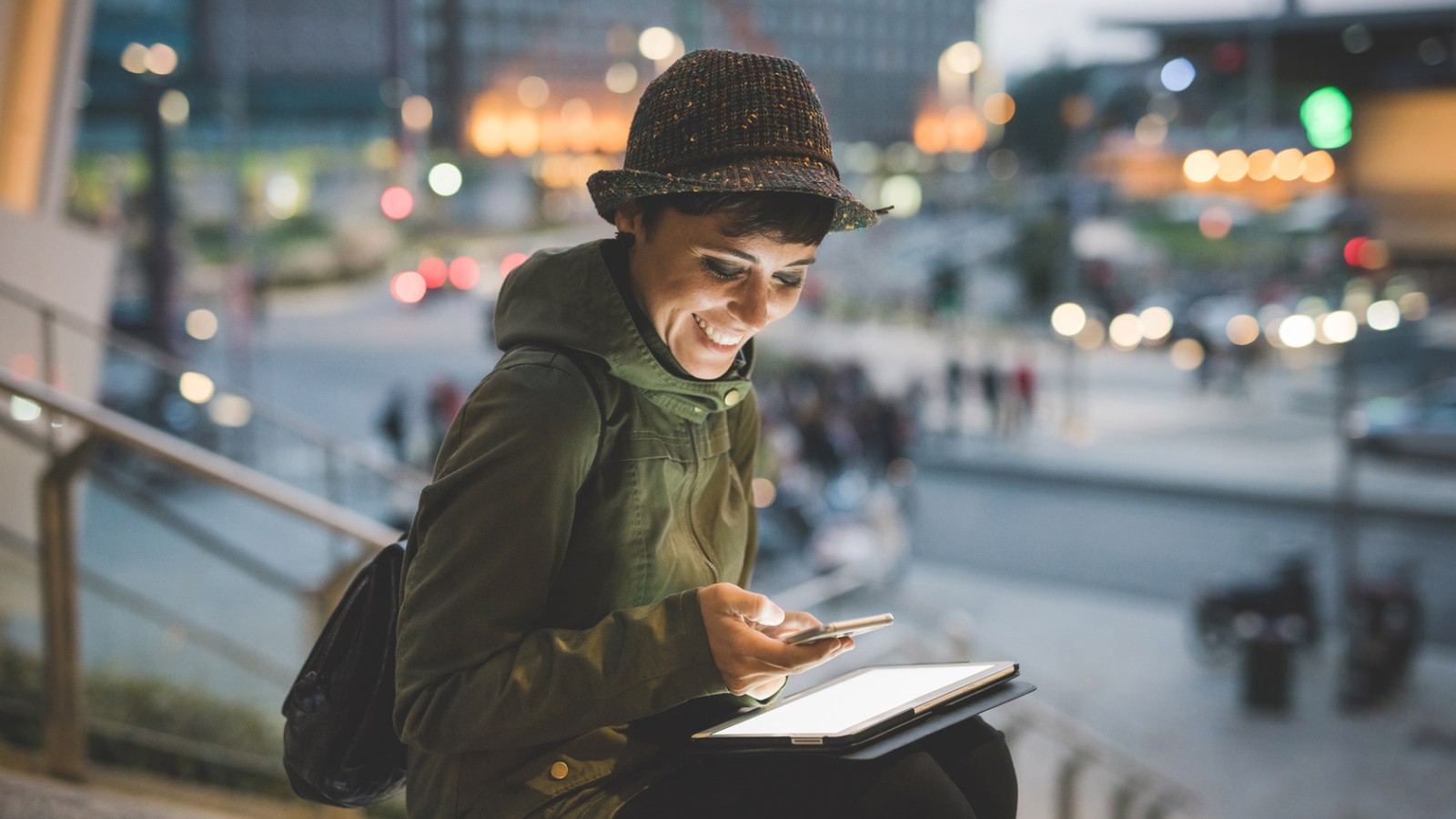 BMI261
IMU combining accelerometer and gyroscope
The ultra-low power BMI261 is a 6-axis IMU featuring a 16 bit tri-axial gyroscope and accelerometer specifically designed for Android™ operation systems. Fully HiFi compliant, this sensor is optimized for always-on smartphone gesture and activity recognition. Combining precise acceleration, angular rate measurement and intelligent on-chip motion-triggered interrupts, the BMI261 offers Bosch's automotive-proven gyroscope technology, highly accurate step counting, motion detection and is pin-to-pin compatible with the BMI160.
Technical data
Parameter
Technical data

Parameter

Digital resolution

Technical data

Accelerometer (A): 16-bit or 0.06 mg/LSB
Gyroscope (G): 16-bit or 0.004 dps/LSB

Parameter

Programmable measurement range & sensitivity

Technical data

(A): ±2 g: 16384 LSB/g
to
(A): ±16 g: 2048 LSB/g
(G): ±125 dps: 262.1 LSB/dps
to
(G): ±2000 dps: 16.4 LSB/dps

Parameter

Zero-g/Zero-rate offset

Technical data

(A): ±20 mg
(G): ±0.5 dps

Parameter

Sensitivity Error

Technical data

(A): ± 0.4%
(G): ± 0.4% (with CRT)

Parameter

Temperature range

Technical data

-40 … +85 °C

Parameter

Temperature behaviour
(TCO; TCS)

Technical data

(A): ±0.25 mg/K; ±0.004 %/K
(G): ±0.02 dps/K; ±0.02 %/K

Parameter

Noise density

Technical data

(A): 160 µg/√Hz
(G): 0.008 dps/√Hz

Parameter

Offset vs PCB strain

Technical data

(A): ±0.01 mg/µε
(G): ±1.5 mdps/µε

Parameter

Filter BW (programmable)

Technical data

(A): 5 Hz … 684 Hz
(G): 11 Hz … 751 Hz

Parameter

Output data rate (ODR)

Technical data

(A): 12.5 Hz … 1.6 kHz
(G): 25 Hz … 6.4 kHz

Parameter

Digital inputs/outputs

Technical data

2x SPI; 2x I2C; AUX I/F; OIS I/F
2x digital interrupts

Parameter

Supply voltage

Technical data

1.7 … 3.6 VDD
1.2 … 3.6 VDDIO

Parameter

Current consumption

Technical data

685 µA at full ODR (aliasing-free)

Parameter

Package size

Technical data

2.5 x 3.0 x 0.8 mm³
14 pin LGA