InPlay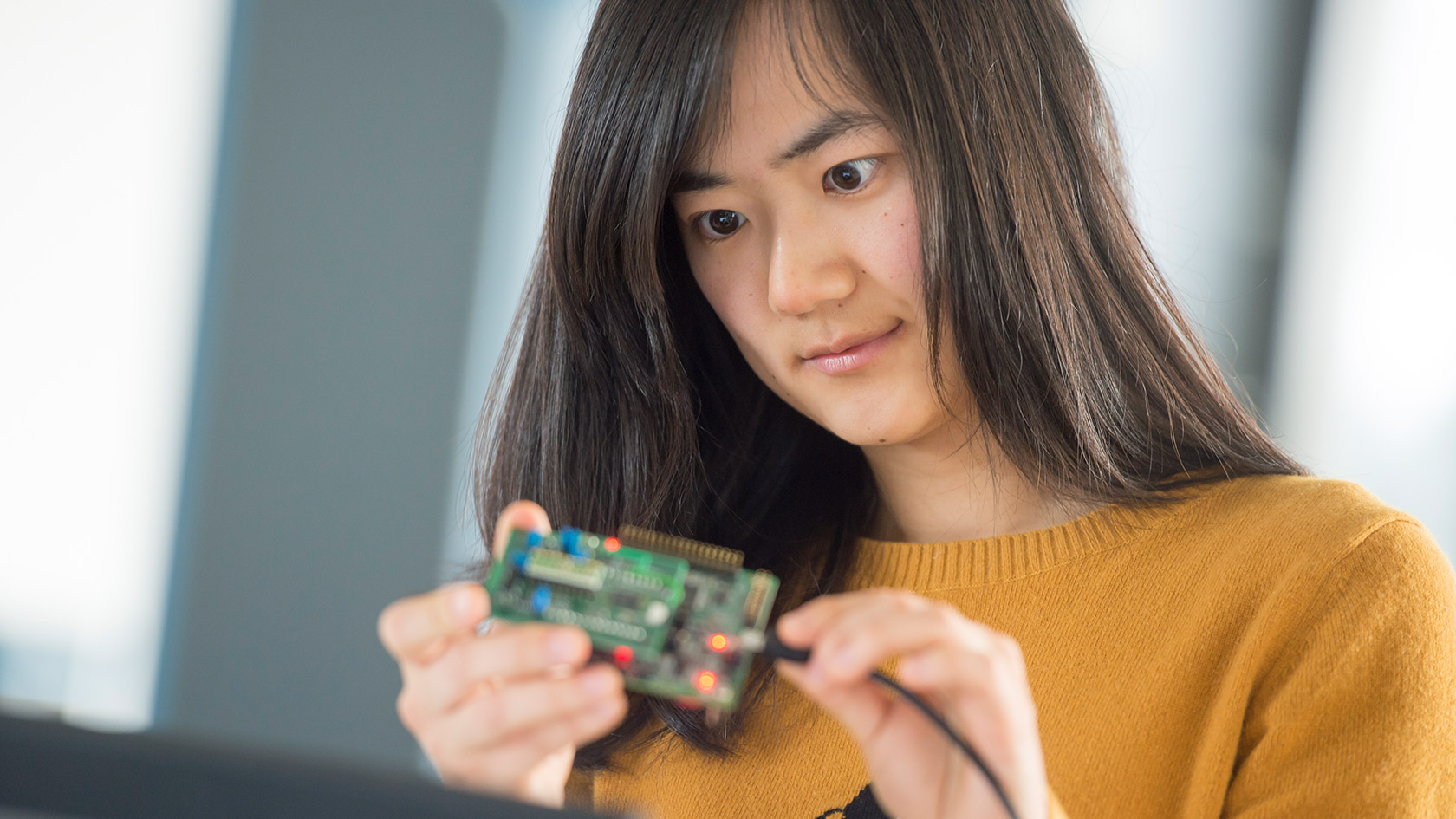 InPlay Inc is a fabless semiconductor company whose mission is to provide highly scalable, low-latency, low-power wireless communication technologies that unlock the vast potential of the VR/AR, healthcare and wireless industrial IoT markets. InPlay Inc specializes in wireless and mobile communication systems with unique technologies in RF, analog mixed-signal circuits, and low-power circuit design. The company has a research and development center in Irvine, California, with operations and business development in both the United States and China.
SparkFun Electronics, InPlay, and Bosch Sensortec partner to release two new NanoBeacon boards
In collaboration with InPlay and Bosch Sensortec, SparkFun released two new IoT development boards: the SparkFun NanoBeacon™ Board - IN100 and SparkFun NanoBeacon Lite Board - IN100. The two versions allow for prototyping with the "Lite" version and then employing the production version in large installations once design is complete. These boards are great options for wireless sensor monitoring, asset tracking, retail beacons, or even making your own beacon tag for real time location monitoring.