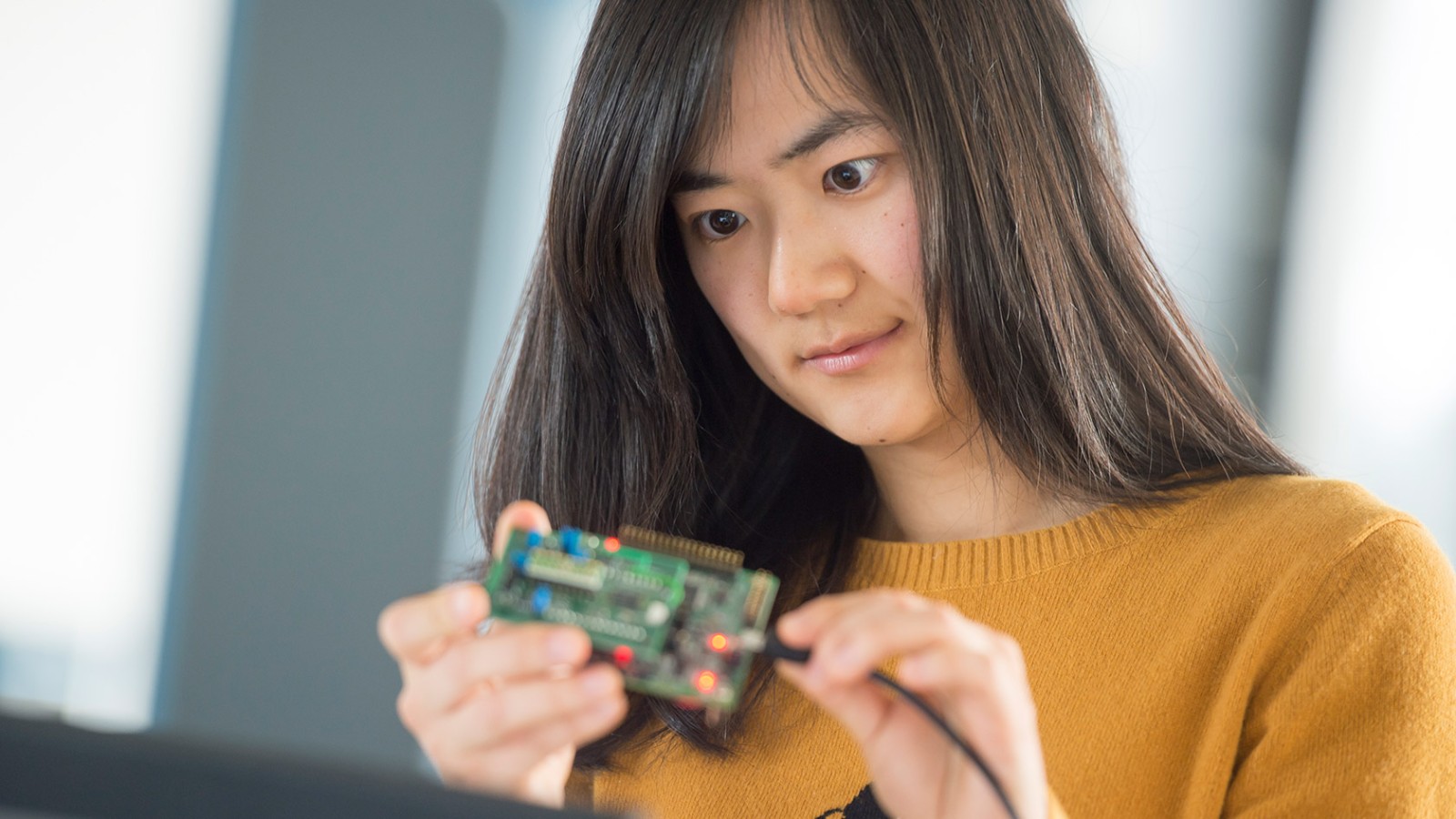 MbientLab offers services through an innovative and powerful platform that makes it simple to connect devices to Smartphones. Through their unique BLE-enabled solution it is possible to dramatically decrease cost and time to market, empowering manufacturers and developers to quickly scale their connected products to millions of users.
MetaMotion C (MMC),MetaMotion R (MMR) and MetaTracker (MTH/MTR)
mbientLab offers the MetaMotion C (MMC), MetaMotion R (MMR) and the MetaTracker (MTH/MTR) boards. The MMC and MMR include Bosch Sensortec's BMI160 inertial measurement unit, BMM150 magnetometer and BMP280 humidity sensor. The MTR includes BMI160 and BME280. The MetaMotion and MetaTracker enable users to stream or log (record) raw sensor data at up to 400 Hz. Access the data as a CSV file on your phone, hub, tablet, computer, server, or the cloud.