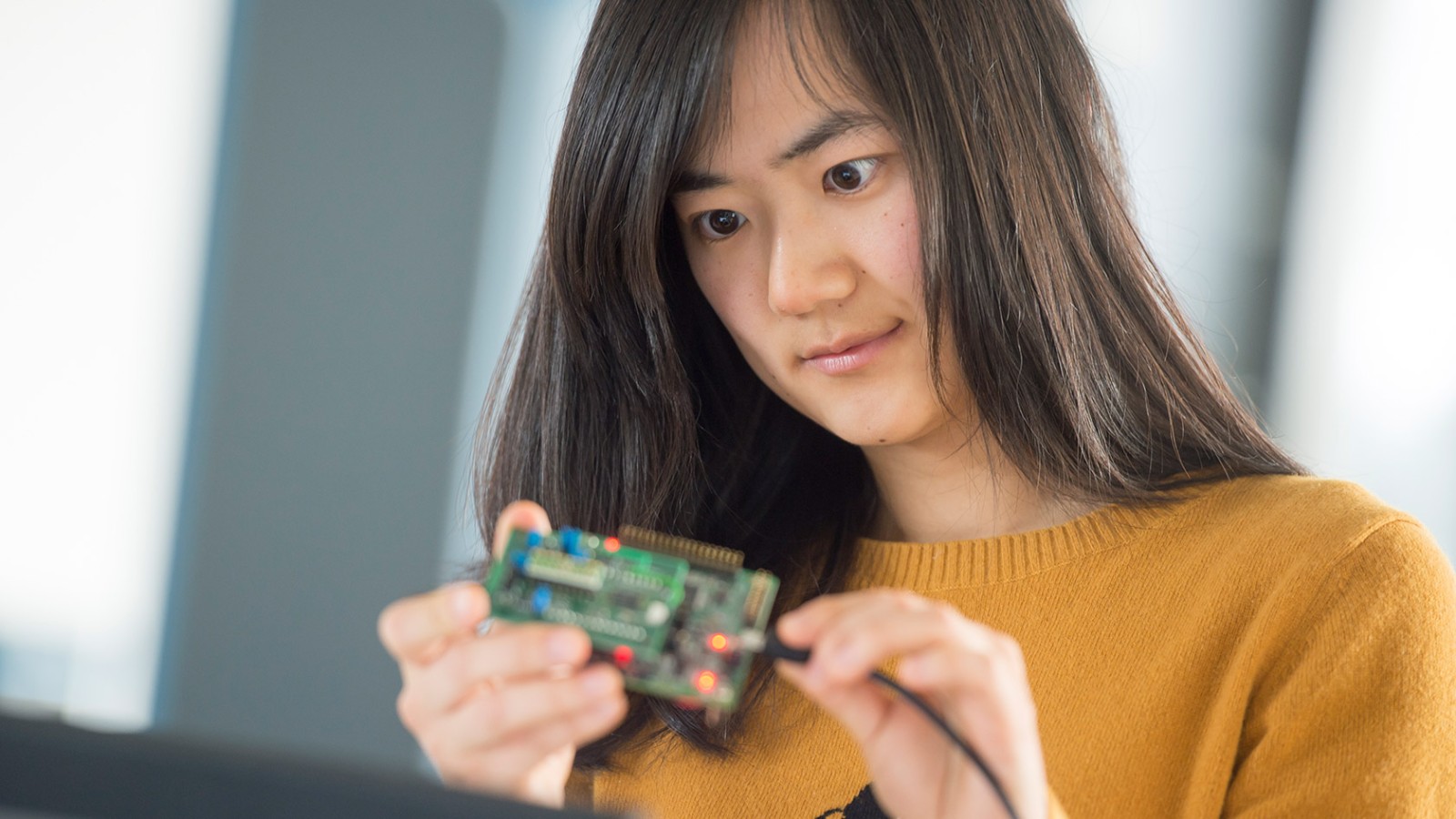 Microchip Technology Incorporated is a leading provider of smart, connected and secure embedded control solutions. Its easy-to-use development tools and comprehensive product portfolio enable customers to create optimal designs, which reduce risk while lowering total system cost and time to market. The company's solutions serve more than 120,000 customers across different markets.
ATULPC-DEMO & BNO055 Xplained Pro Extension
ATULPC-DEMO & BNO055 Xplained Pro ExtensionThe ATULPC-DEMO board uses a SAM L21 MCU, interfaced with BTLC1000 fully certified module and several sensors on a small form factor PCB (40 mm x 30 mm), operated on a coin cell battery. The BME280 humidity sensor data (temperature, pressure, humidity), BHI160 motion sensor data (3-axis acceleration, gyroscope) and the on-sensor data fusion (3D plot, step count, free fall detection) are sent using BLE and displayed on an Android App.
The BNO055 Xplained Pro Extension utilizes Bosch Sensortec's 9-axis smart sensor BNO055 and a RGB LED. It connects to the extension headers of any Xplained Pro board.