Millibatt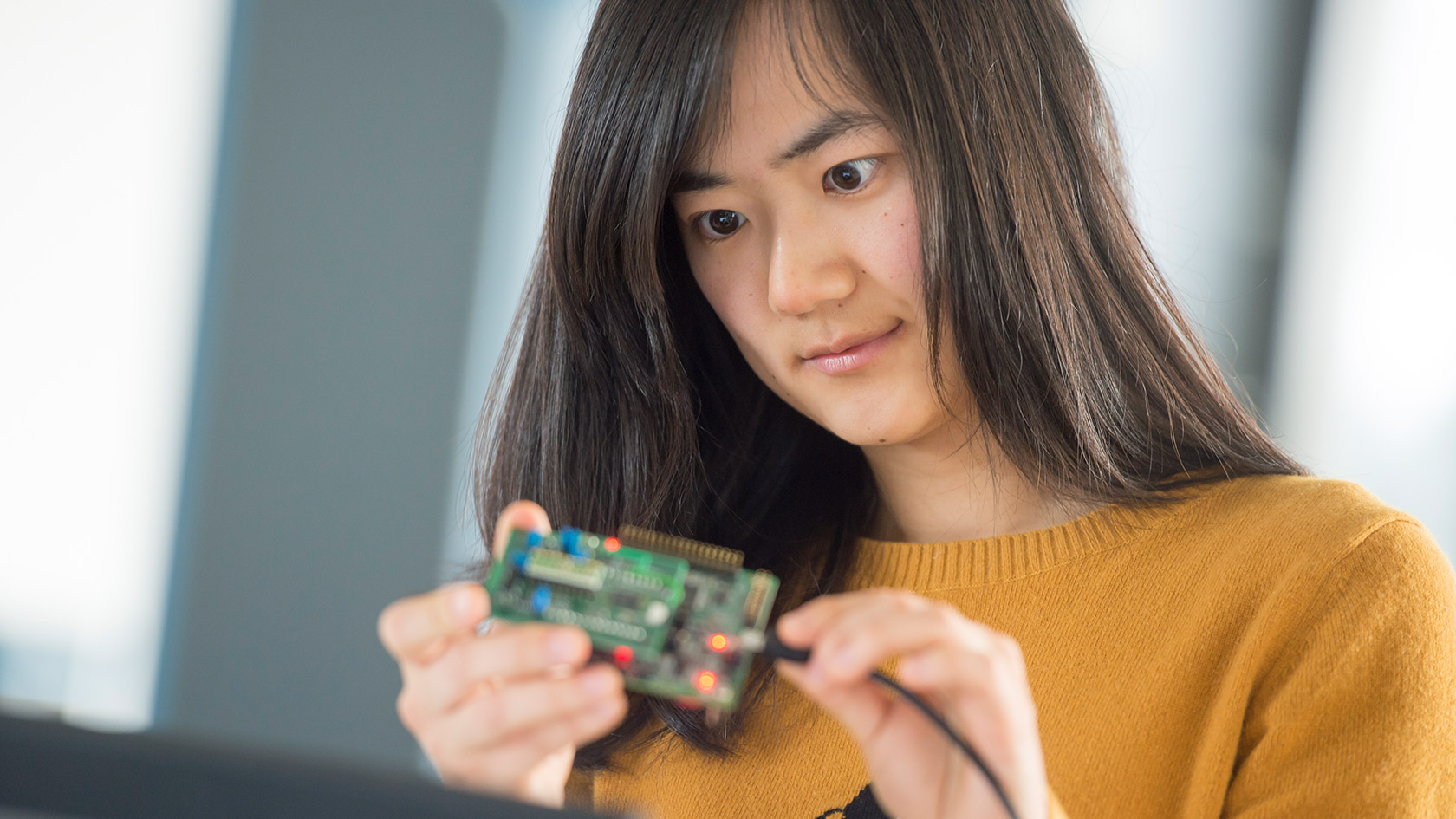 Millibatt is a global leader in the design and manufacturing of microbatteries. They couple microfabrication expertise with new materials to deliver the most capable batteries in small formats. The company's flagship line is Nimbus, a series of rechargeable high power coin cells available in virtually any dimensions.
Motion Stone Development Kit
The Motion Stone Development Kit is a tiny 17 x 17 mm motion tracker for small objects powered by Nimbus 9 and constructed entirely of surface mount (SMT) components using standard PCB fabrication. It features Bosch Sensortec's 6-axis BMI270 IMU sensor and is communicating over Bluetooth. By leveraging the small format and low-cost manufacturing, Millibatt aims to expand the use of motion trackers in fields like interactive media, entertainment, health & wellness, gaming and virtual reality.
Learn more about BMI270
Read more about Millibatt's Motion Stone Development Kit with Bosch Sensortec Sensors