NXP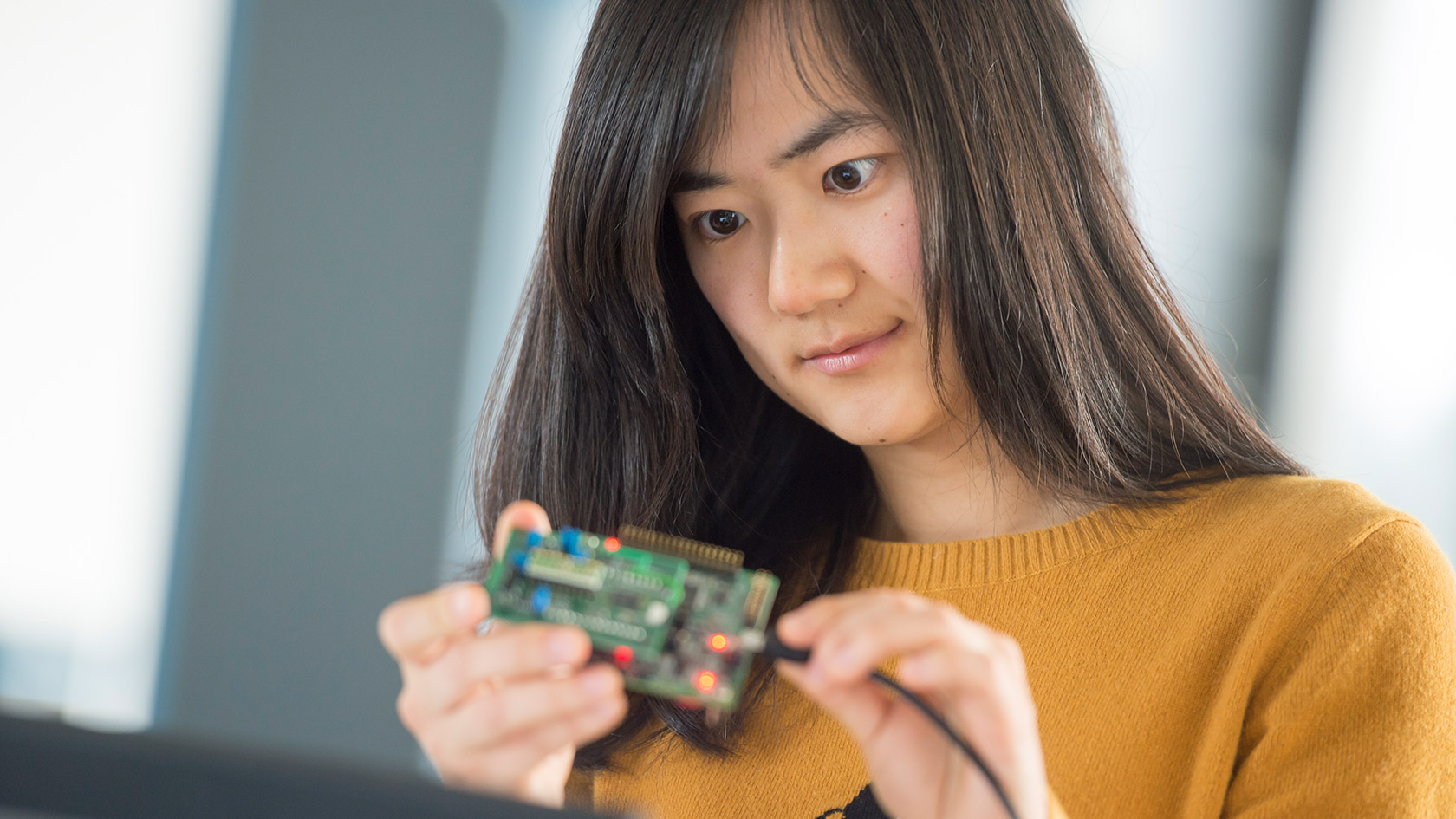 NXP Semiconductors N.V. enables secure connections and infrastructure for a smarter world, advancing solutions that make lives easier, better and safer. As the world leader in secure connectivity solutions for embedded applications, NXP is driving innovation in the secure connected vehicle, end-to-end security & privacy and smart connected solutions markets.
LPC54102 Sensor Processing/Motion Solution
The LPC54102 Sensor Processing/Motion Solution has been developed by NXP and its partners to provide everything to develop an always-on sensor processing product. The Solution combines an LPCXpresso54102 board and a sensor shield board (SSB), plus application software and sensor data fusion software from Bosch Sensortec to provide a highly capable platform for always-on sensor processing. The SSB contains the following Bosch Sensortec sensors: BMI055 inertial measurement unit, BMM150 magnetometer and BMP280 barometric pressure and temperature sensor. NXP also offers the LPC General Purpose Shield for LPCXpresso boards with BMI160.
Learn more about BMI055
Learn more about BMM150
Learn more about BMP280
Learn more about BMI160
Read more about NXP's LPC54102 Sensor Processing/Motion Solution with Bosch Sensortec sensors