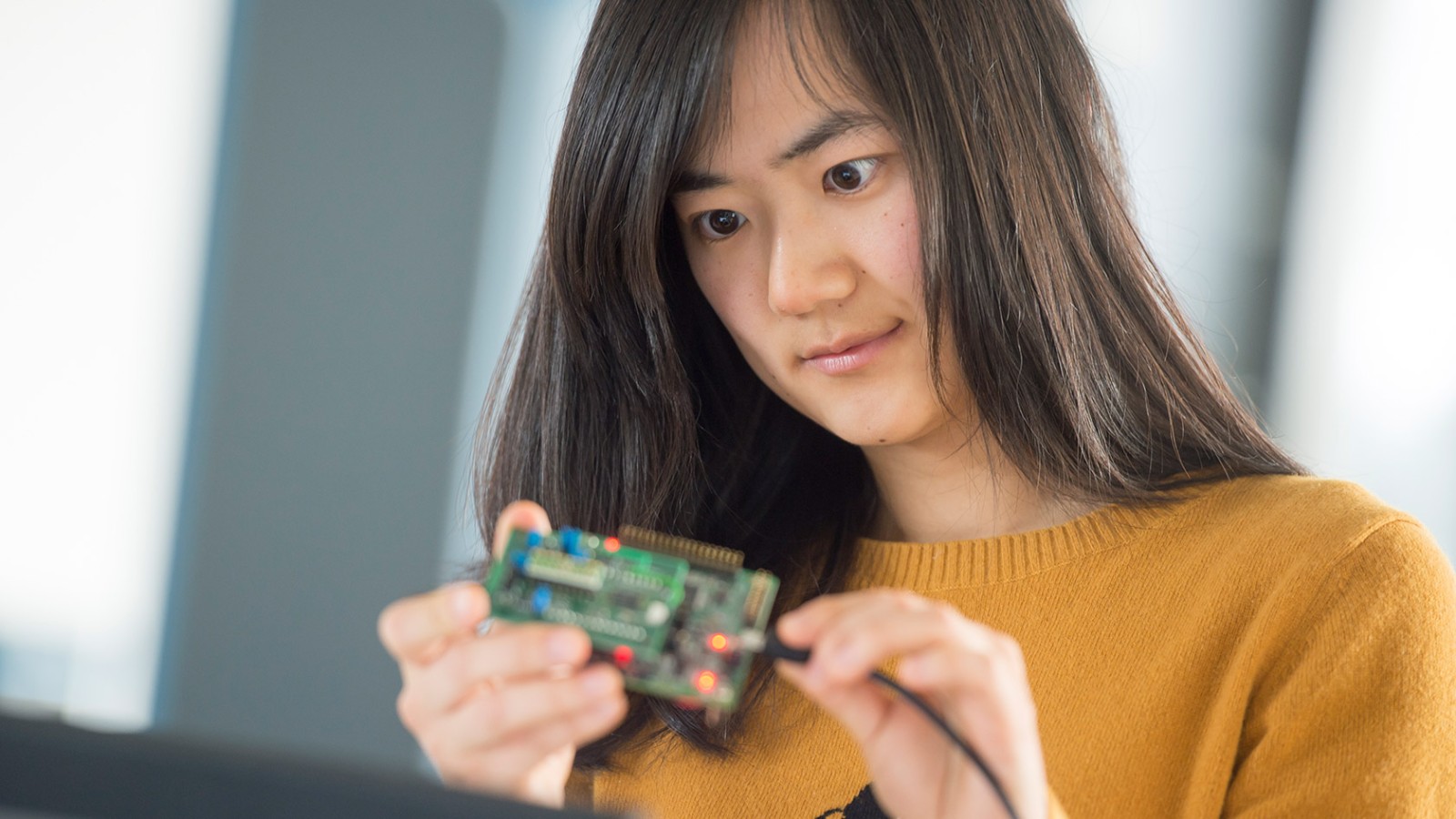 TI is a global semiconductor design and manufacturing company. Innovate with 100,000+ analog ICs and embedded processors, along with software and tools.
BOOSTXL-SENSORS BoosterPack
The BOOSTXL-SENSORS BoosterPack™ plug-in module is an easy way to add digital sensors to your LaunchPad™ development kit design. MCU developers can use this BoosterPack module to start developing sensor applications using the on-board gyroscope, accelerometer, magnetometer, pressure, temperature, humidity and ambient light sensors. It features Bosch Sensortec's BMI160, BMM150 and BME280.
Learn more about the BMI160
Learn more about the BMM150
Learn more about the BME280
Features:
TI OPT3001 Ambient light sensor

PCB footprint to add TI TMP007 Infrared temperature sensor

Bosch BMI160 Inertial Measurement Unit (IMU) sensor – accelerometer and gyroscope

Bosch BMM150 Magnetometer

Bosch BME280 Environmental sensor - pressure, ambient temperature and humidity

Works with TI LaunchPad.