Sustainability & quality
Committed to quality and sustainability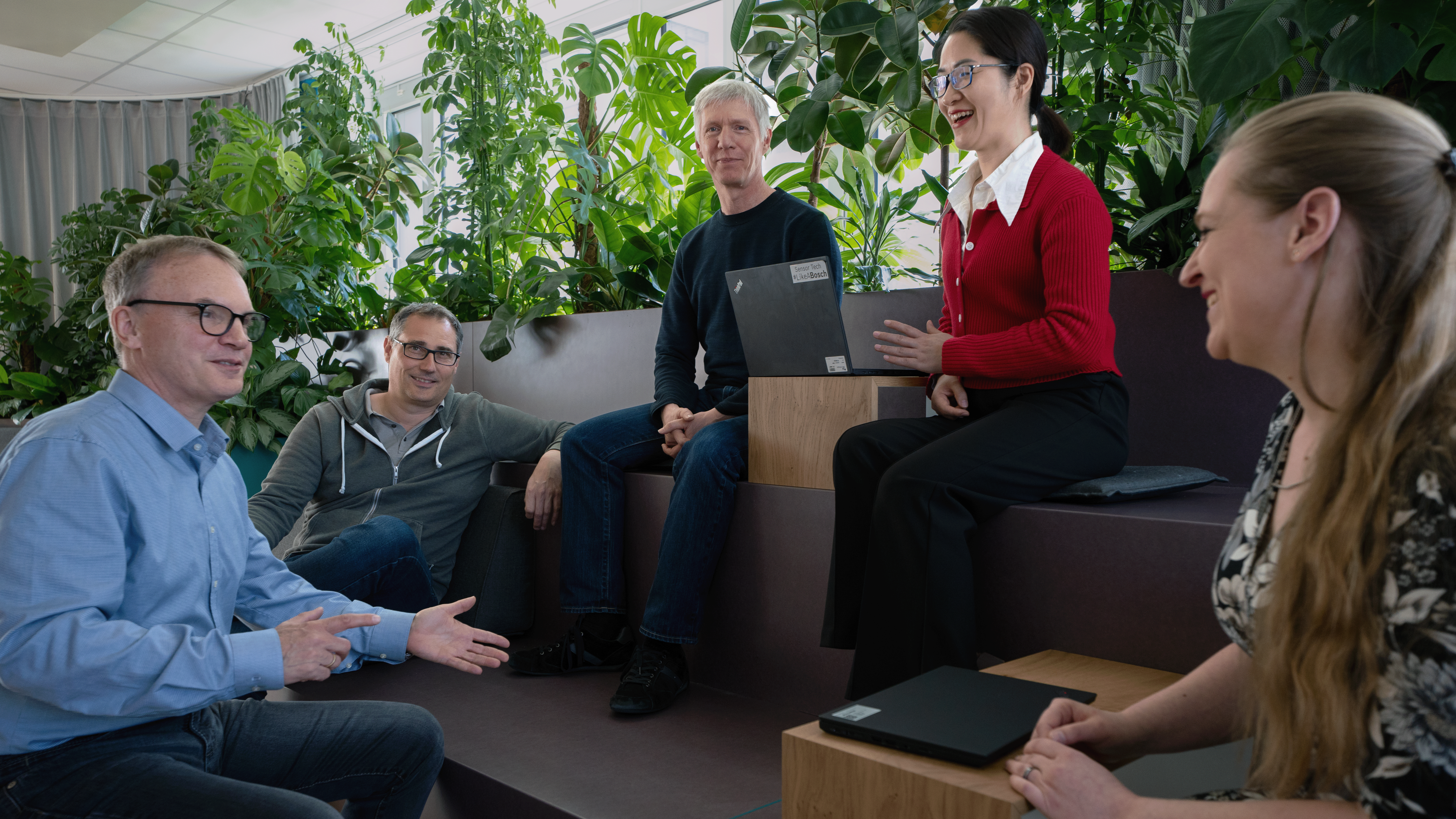 In order to grow profitably in the global MEMS sensor sector, we constantly strive to meet customers' demanding environmental and quality requirements with our MEMS sensors and solutions. Based on our objective to supply the best-in-class sensors to the consumer electronics market in terms of customer focus, quality and reliability, performance, service, sustainability, and competitiveness, we have defined the following strategies.
Our quality mindset is based on fast learning, rules adjustment and individual, personal contributions at the level of management and work level. This ensures that our work follows quality parameters such as performance and reliability while also taking account of environmental issues such as efficiency, substance management and power consumption.
Learning
Everybody in the organization is included in the learning process and learns how to achieve the requested quality level and prevent our customers from experiencing incidents.
Rules
We improve our rules and behavior based on what we learn. These rules support the organization in finding the right actions and behavior.
Personal contribution
Everybody in the organization knows our quality requirements and contributes personally in their own department to meet these quality requirements and satisfy customers' demands.
Bosch Sensortec is full Regular Member of the Responsible Business Alliance
The Responsible Business Alliance is the world's largest industry coalition dedicated to corporate social responsibility in global supply chains. Bosch Sensortec commits to conform to the RBA code of conduct.