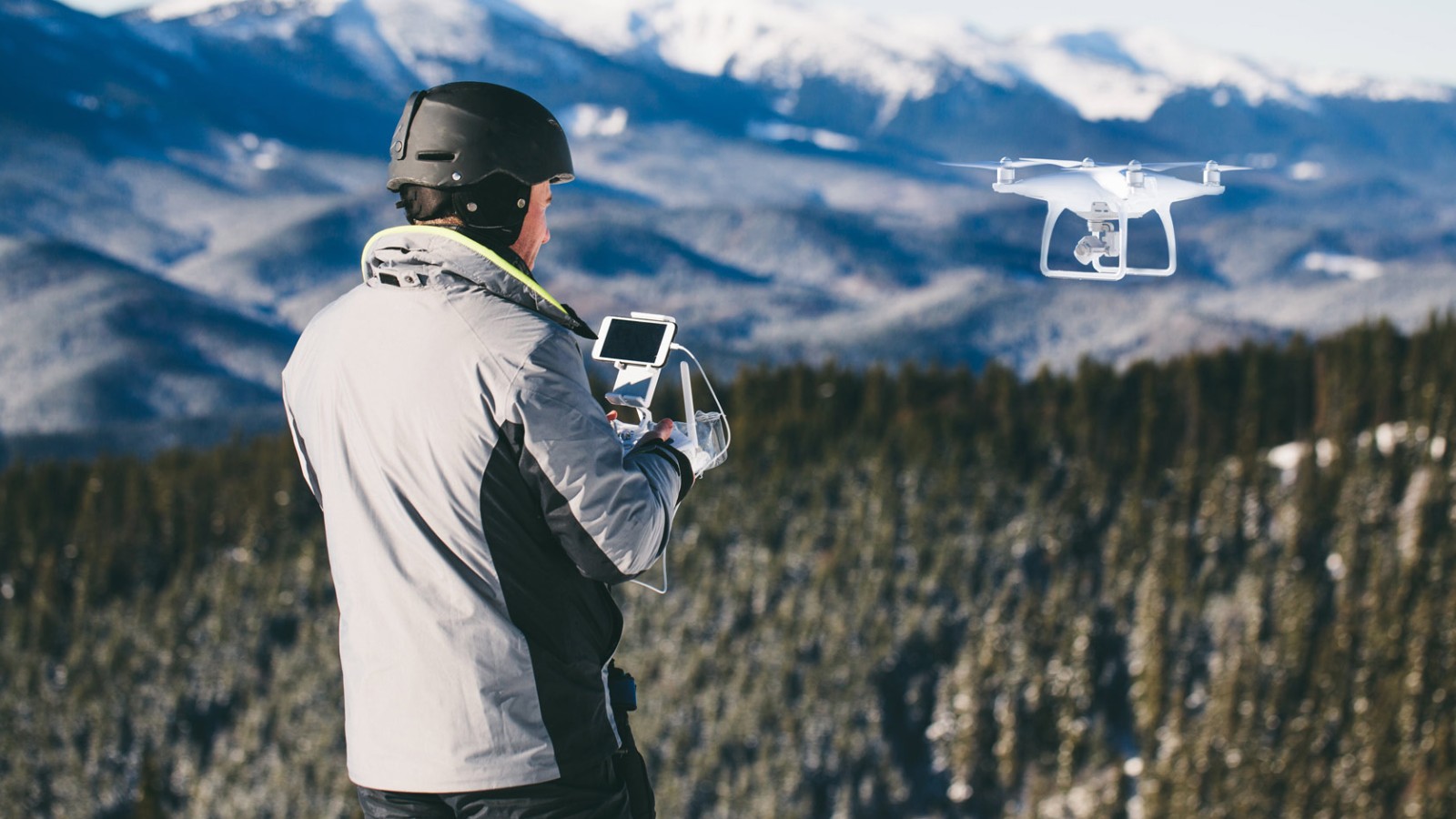 Sensing solutions for drones
Drones
Photography, agriculture, transportation security or simply entertainment: new applications for drones seem to emerge constantly. Initially, most drones were relatively simple toys. More recently, however, their flying capabilities have improved significantly, making them safer, more stable, and easier to control, and thus allowing them to be used for a much wider range of real life applications. One key requirement for drone 'pilots' is the low weight with maximum functionality which increases flight control and largely contributes to a smooth and optimal user experience. In addition, high accuracy as well as different flight modes are essential features influencing purchase decisions of consumers.
Sensor requirements for drones
Bosch Sensortec motion and barometric pressure sensors ensure solid reliability and high performance for drones through highly accurate meausurement without falsification through vibration or temperature, for example from a built-in motor. This ensures an optimal user experience even in challenging environments such as windy situations. Bosch MEMS sensors are easy to integrate into drones and offer a broad feature spectrum, for example the possibilty to automate flights or the usage of different flight modes. Examples for relevant flight mode features are an auto level mode for maintaining the drone's horizontal orientation, a constant altitude mode, or an orbit mode for circling around a specific point. All these added features rely on high-performance motion and barometric pressure sensors that allow accurate location, height and GPS tracking for optimized flights. By offering an open development platform for sensors, Bosch Sensortec also enables manufacturers to integrate individual features. Bosch Sensortec offers an extensive portfolio of sensors perfectly suited for meeting the specifications required for raising drone applications to higher levels.