Sensing solutions for hearables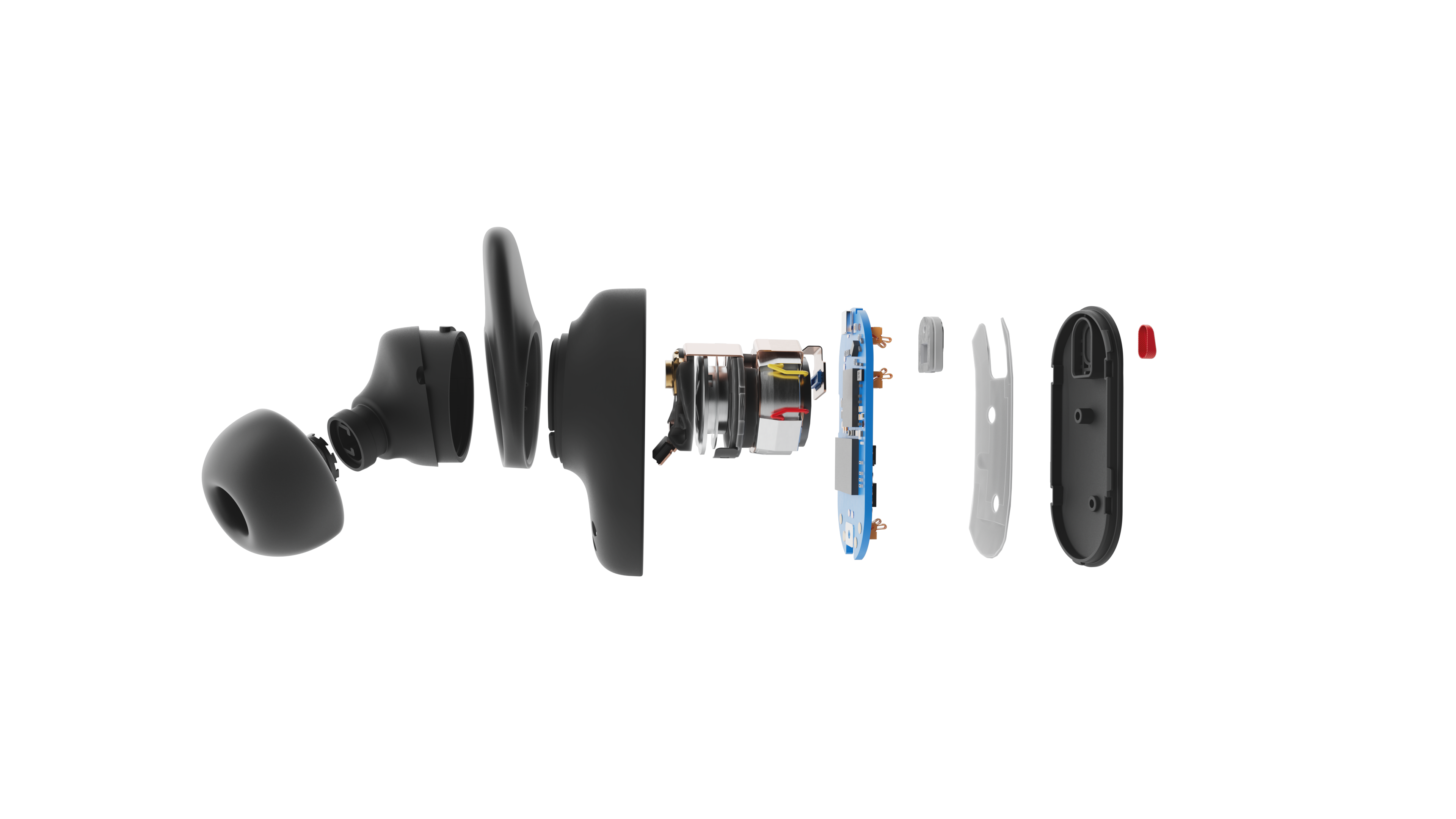 Discover the future of hearables with Bosch Sensortec MEMS sensors. Our cutting-edge sensor technology enhances the capabilities of hearables and provides manufacturers with innovative features including gesture and context recognition, speech processing and voice enhancement, as well as precise head orientation tracking. Enhance the user's hearing experience and create products that stand out in the market.
Sensing solutions for hearables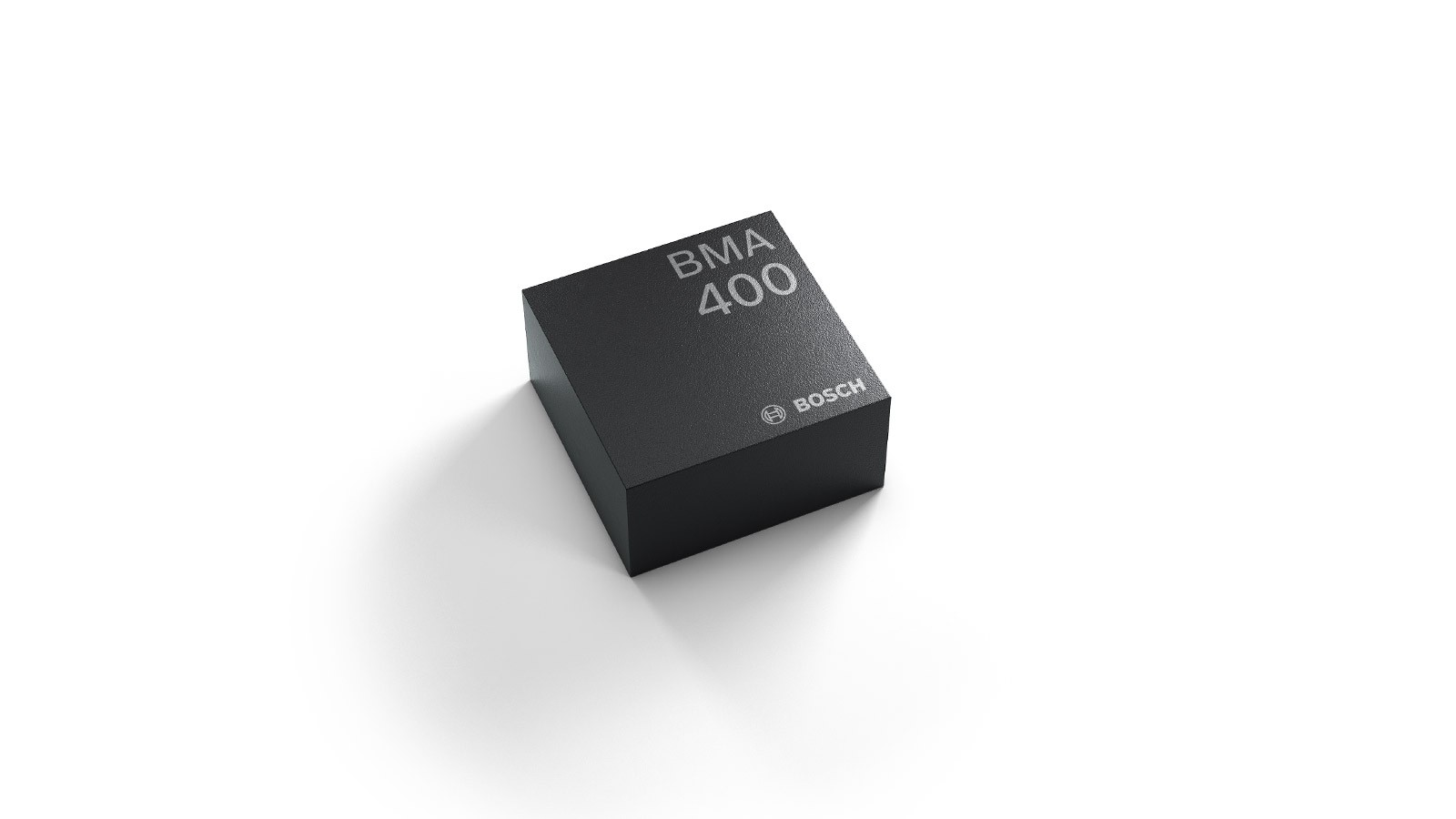 Bosch Sensortec´s triaxial accelerometer BMA400 is the first real ultra-low power acceleration sensor. Accordingly, the BMA400 is especially suited for wearable devices, which need a long-lasting battery life. Furthermore, it is the ideal solution for smart home applications e.g. smart indoor climate systems and smart home security systems. By distinguishing between critical situations and false signals, the new acceleration sensor avoids false alarms.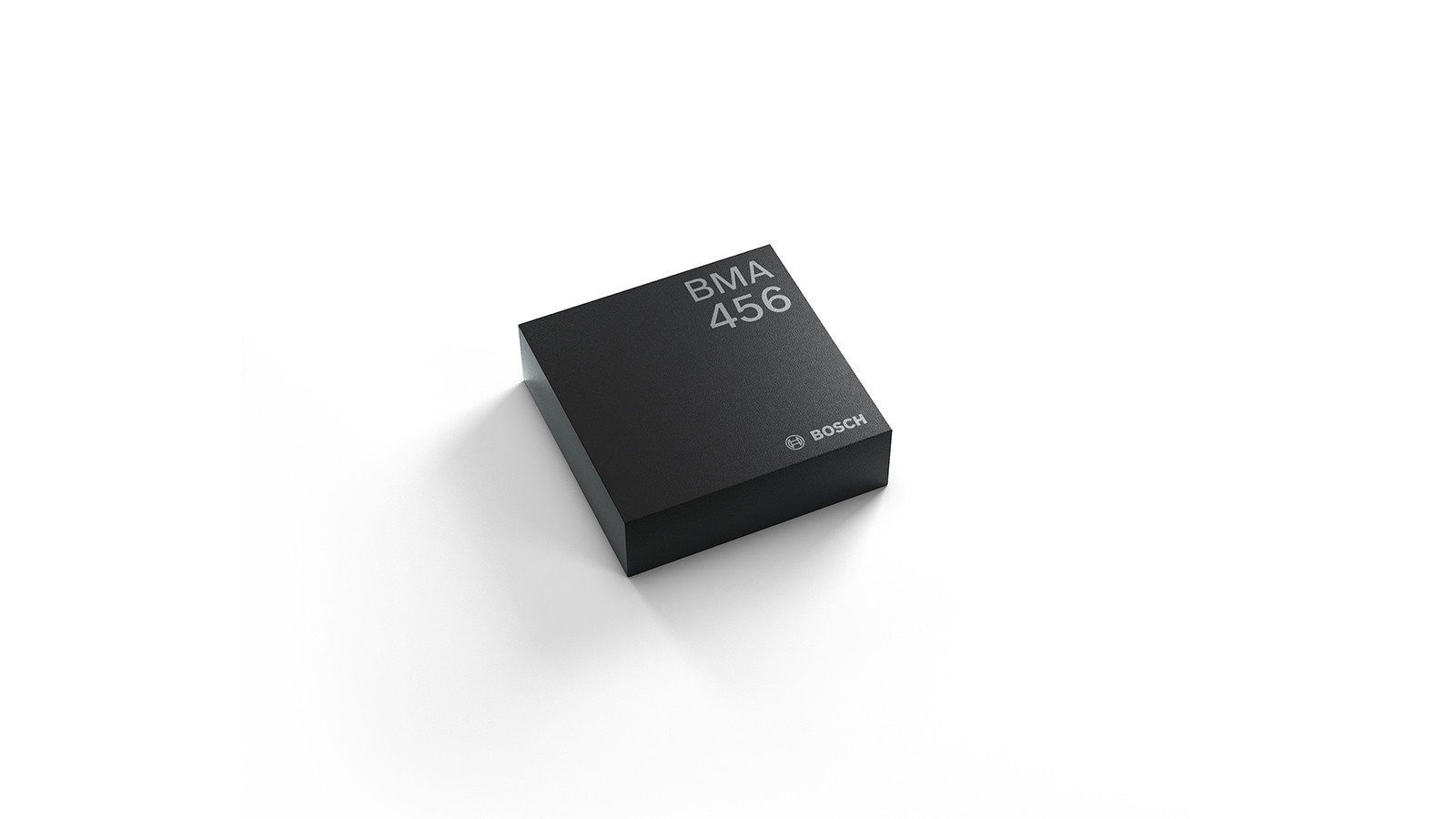 The BMA456 is an ultra-small, triaxial, low-g high performance acceleration sensor with digital interfaces. The sensor is suitable for low-power and demanding consumer electronics applications. It detects wrist tilt, tap/double tap and enables plug 'n' play step counting especially in wearable devices.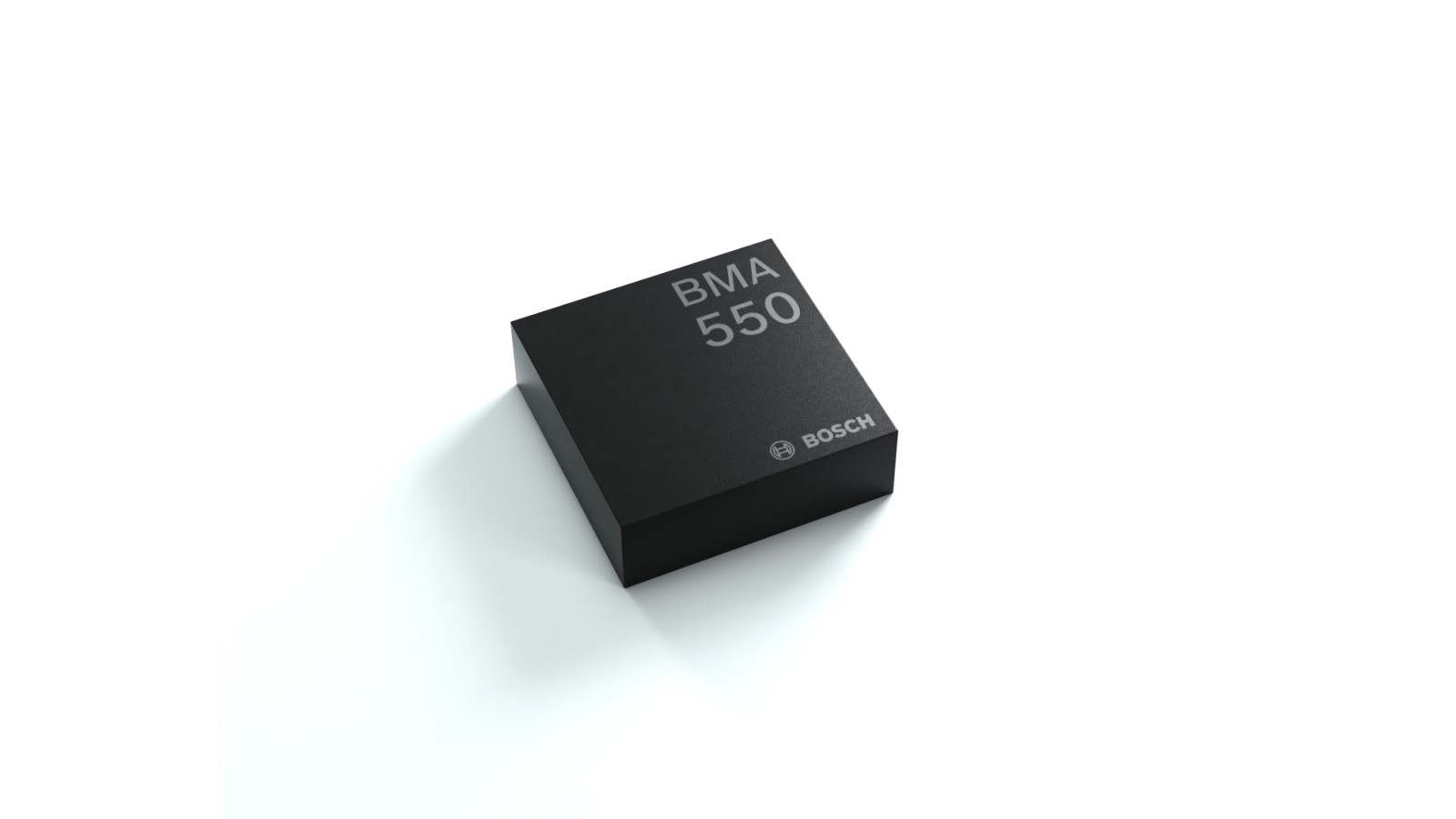 The BMA550 sensor for hearables makes a big wave against unwanted sound waves. The innovative accelerometer works as body sound sensor for sensing bone conducted voice. Smart "voice enhancement" filters out distracting noises during phone calls and amplifies your own voice. This means that the person you are talking to can always understand you, even in noisy atmospheres. The BMA features 5-7x lower noise than standard accelerometers, low power consumption and high data rate up to 48 kHz for low latency.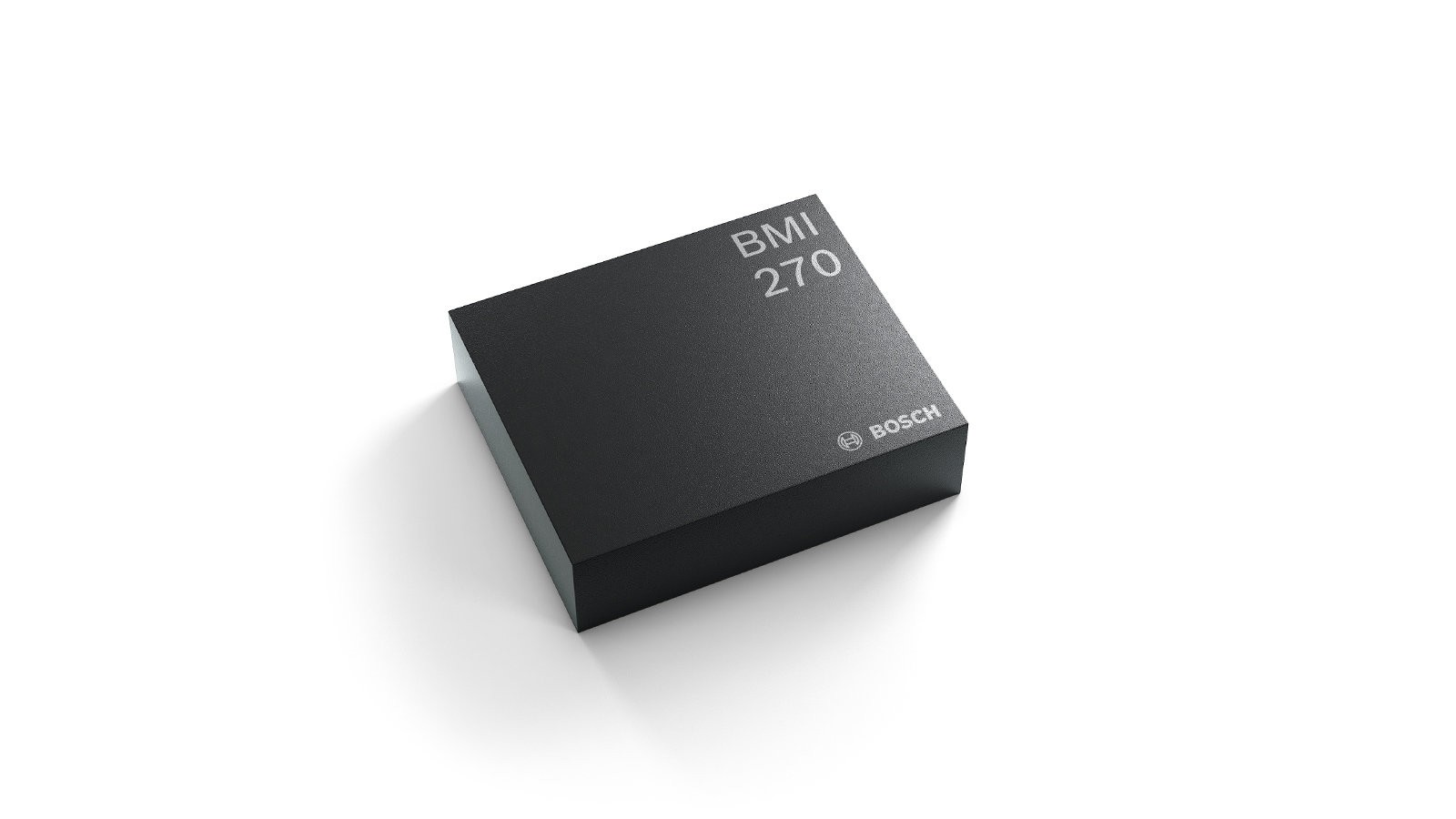 The low power BMI270 is an IMU optimized for wearables providing precise acceleration, angular rate measurement and intelligent on-chip motion-triggered interrupt features. The 6-axis sensor combines a 16-bit triaxial gyroscope and a 16-bit triaxial accelerometer featuring Bosch's automotive-proven gyroscope technology. BMI270 includes several functionalities such as an integrated plug-and-play step counter/detector for wrist-worn devices. Moreover, the IMU is suitable for hearables, smart clothes, smart shoes, smart glasses and ankle bands.
BHI360 is a highly integrated, ultra-low power, smart 6-axis IMU consisting of a 32-bit programmable microcontroller. In addition, it consists of an ultra-low power microprocessor, including pre-installed sensor fusion software and algorithms in a single package.
BMM350 is a very small, high-performance, and low-current 16-bit 3-axis magnetometer. The digital sensor is ideally suited for a wide range of consumer applications such as AR/VR, head orientation, indoor navigation, magnetic compass, high-end gaming, and dead reckoning. The sensor is based on Bosch Sensortec's proprietary TMR technology. The BMM350 magnetic sensor offers outstanding design flexibility, providing a single monolithic package solution.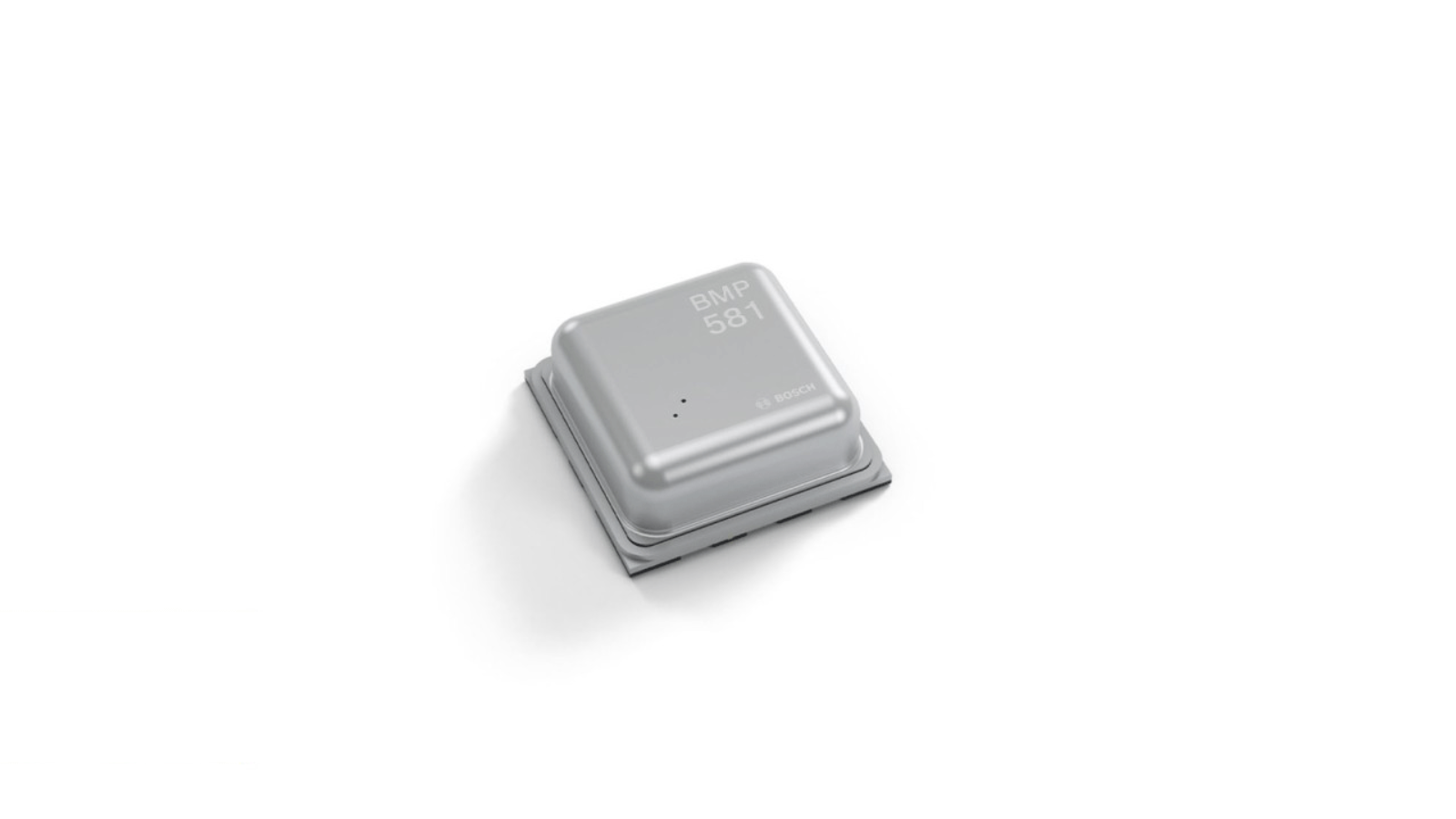 The barometric pressure sensor BMP581 is ideally suited for a wide range of altitude tracking applications like GPS modules, wearables, hearables, smart home and industrial products. This enables endless and new use cases such as fitness tracking where accurate altitude change is key. The low power and low noise 24-bit absolute barometric pressure sensor significantly improved its accuracy compared to previous generations at smallest size.