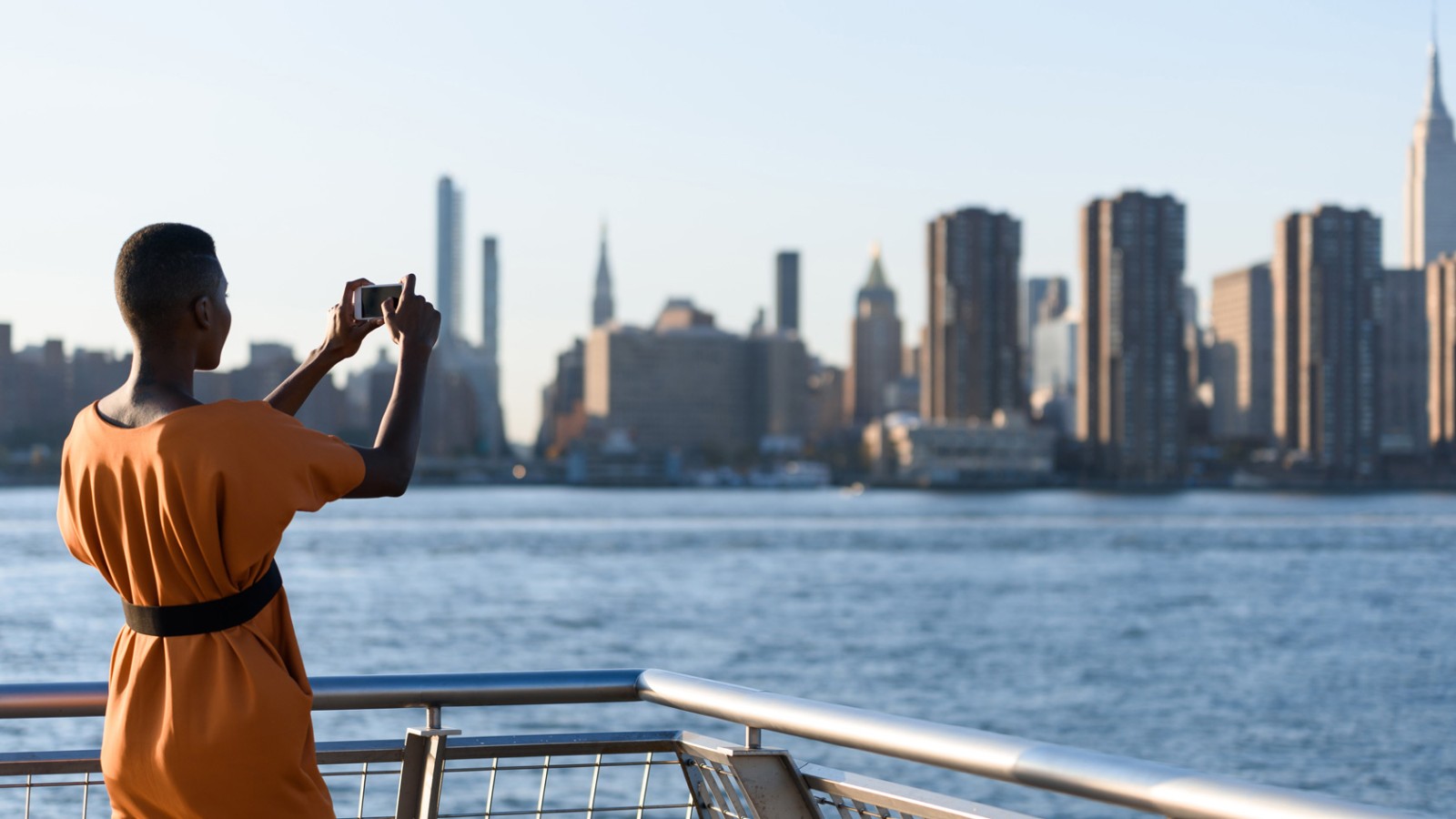 Sensing solutions for smartphones & tablets
Smartphones and tablets
Smartphones and tablets have become daily companions to millions of users worldwide. They are an integral part of people's life and need to adapt to the changing usage behavior of their end users: People tend to spend more time on their smartphones and hence are more focusing on battery life. To minimize charging times our sensors are developed to reduce power consumption to a minimum, which signficantly extends charging intervals for the users. Moreover, people increasingly use their smartphones for image applications such as taking pictures and videos instead of using an extra digital camera. One key aspect for pin-sharp pictures and stable videos is optical image stabilization (OIS) and electronic image stabilization (EIS), enabled by MEMS sensors. Bosch Sensortec image sensor solutions provide highly precise sensor data as well as algorithms to enable pin-sharp pictures and stable videos. Low latency, minimal group delays, and high-precision time stamps substantially improve photo and video quality for end users. Finally, a broad set of features and innovative functions are key to offering value for the user.
Sensor requirements for smartphones and tablets
Power consumption is one of the most critical aspects of smartphone and tablet applications in order to enhance the battery life of the device. MEMS sensors have a signficant impact on the overall power consumption of the system. Hence, Bosch Sensortec is offering a broad range of ultra-low power sensors specifically designed for smartphones and tablets, with intelligent power management features such as motion and no-motion, interrupts, wake-up functions and low-power step counter. In addition, our sensors include a broad range of features such as full Android compliance, indoor SLAM and support for sensor synchronization as well as motionless Component Retrimming (CRT) feature for built-in gyroscope self-calibration. Our sensors further enable for example image stabilization, tilt detection and always-on gesture and activity recognition through innovative algorithms and measurements as well as precise data processing. A broad range of integrated features promises to significantly accelerate testing and manufacturing processes to further reduce cost and time-to-market for device manufacturers.