Bosch Sensortec drivers
Ready. Steady. Downloadable.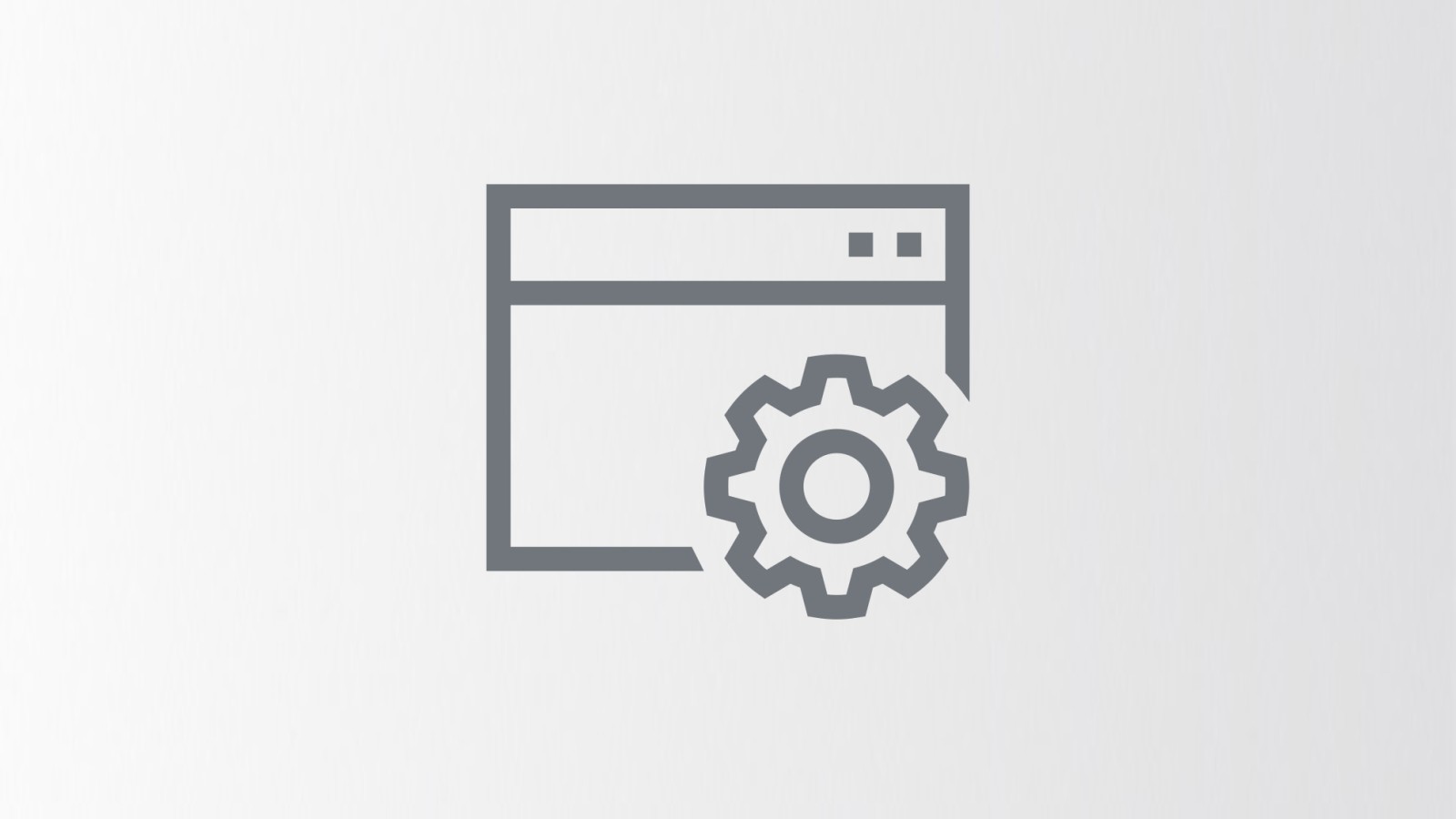 Bosch Sensortec drivers
Uploaded performance.
Besides sensor documents and the development desktop software, Bosch Sensortec provides a variety of drivers for its different sensors. In order to make the usage as comfortable as possible, all relevant drivers are uploaded and free for download via the Bosch Sensortec GitHub channel.
Product family
Sensor driver

Product family

Accelerometers

Sensor driver

Product family

Gyroscopes

Sensor driver

Product family

Magnetometers

Sensor driver

Product family

IMUs

Sensor driver

Product family

Absolute
Orientation

Sensor driver

Product family

Pressure

Sensor driver

Product family

Humidity

Sensor driver

Product family

Gas

Sensor driver

Product family

Smart sensor systems

Sensor driver