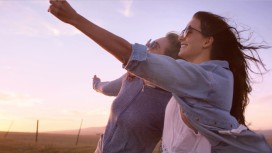 Preventing wildfires with sensing solutions
Gas sensor with artificial intelligence can help fight climate change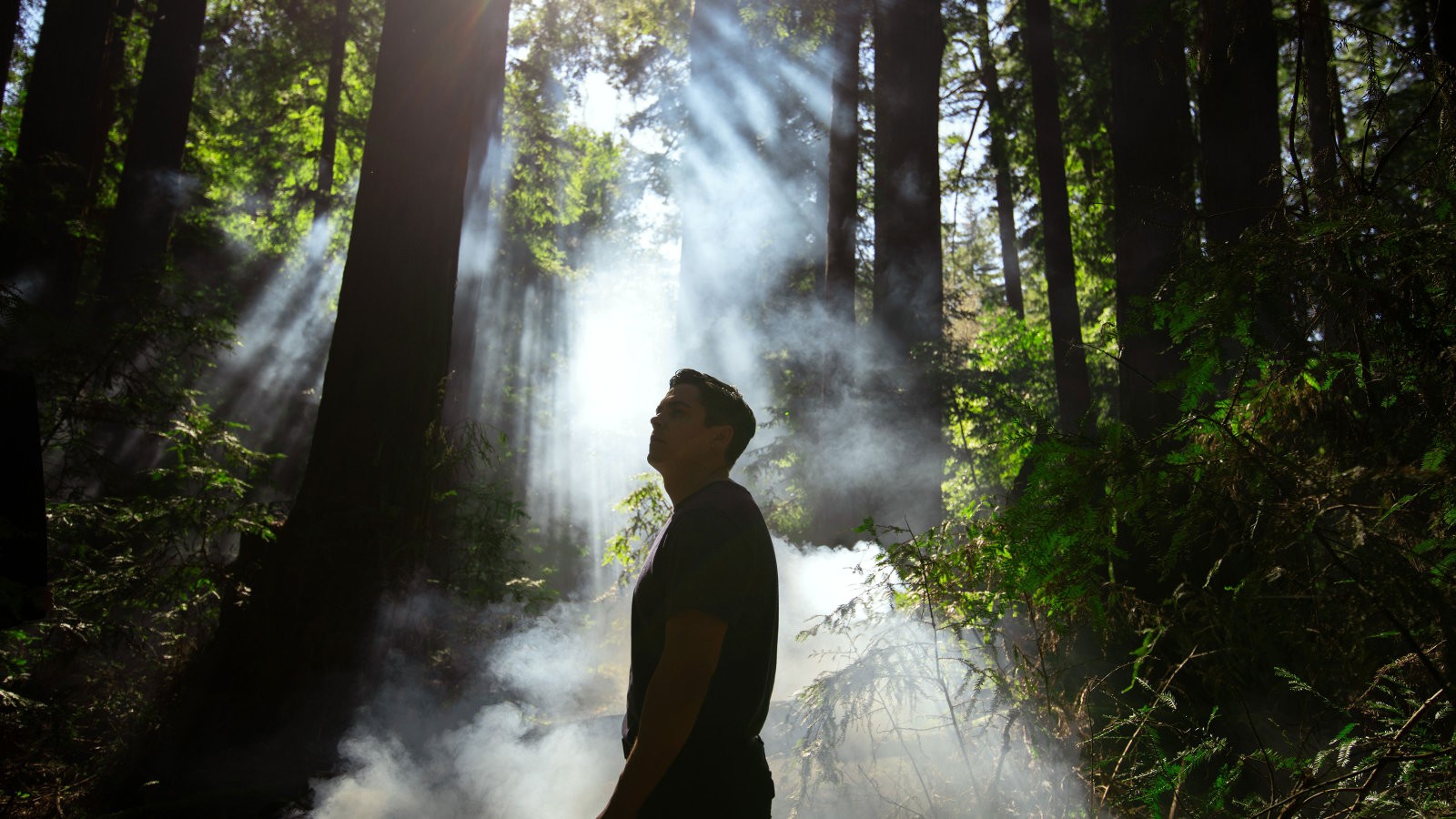 Time is of the essence in a forest fire. Within just a few days, a tiny spark can turn into an out-of-control blaze that consumes centuries-old trees, destroys precious habitats, and takes human lives. The BME688, a 4-in-1 gas sensor with artifical intelligence from Bosch Sensortec, is now here to help keep those flames in check. It sniffs out even trace amounts of fire gases and sounds the alarm before the fire can spread.
The BMA456
hearable accelerometer is the industry's only accelerometer with optimized hearable features integrated in one sensor.
The BMA400
accelerometer from Bosch Sensortec consumes 10 times less power than comparable products.
2018
launch of the world's first position tracking smart sensor BHI160BP
2016
launch of the world's smallest absolute orientation sensor BMX160
2015
launch of the world's first gas sensor combining pressure, humidity, temperature and air quality BME680