Virtual sports cars and digital races are the world of Florian Roschu – a world champion in the smartphone racing game Asphalt 9. As he is chasing awards and top times, the e-sports pro uses a specific tilt control system, made possible by Bosch Sensortec MEMS sensors.

Asphalt 9 – It's all about speed
In the smartphone racing game Asphalt 9, engines roar and tires screech as fancy sports cars speed down the road. Gameloft's digital racing game carries players all over the world, from all over the world - with the mobile game being downloaded by almost 50 million people. In E-sports events, the best compete for cash prizes, one of them is 29-year-old Florian Roschu, also known by his gaming nickname "oNio". He is an international front-runner and won the global championship title in an Asphalt 9 team tournament, alongside his teammate, a few months ago.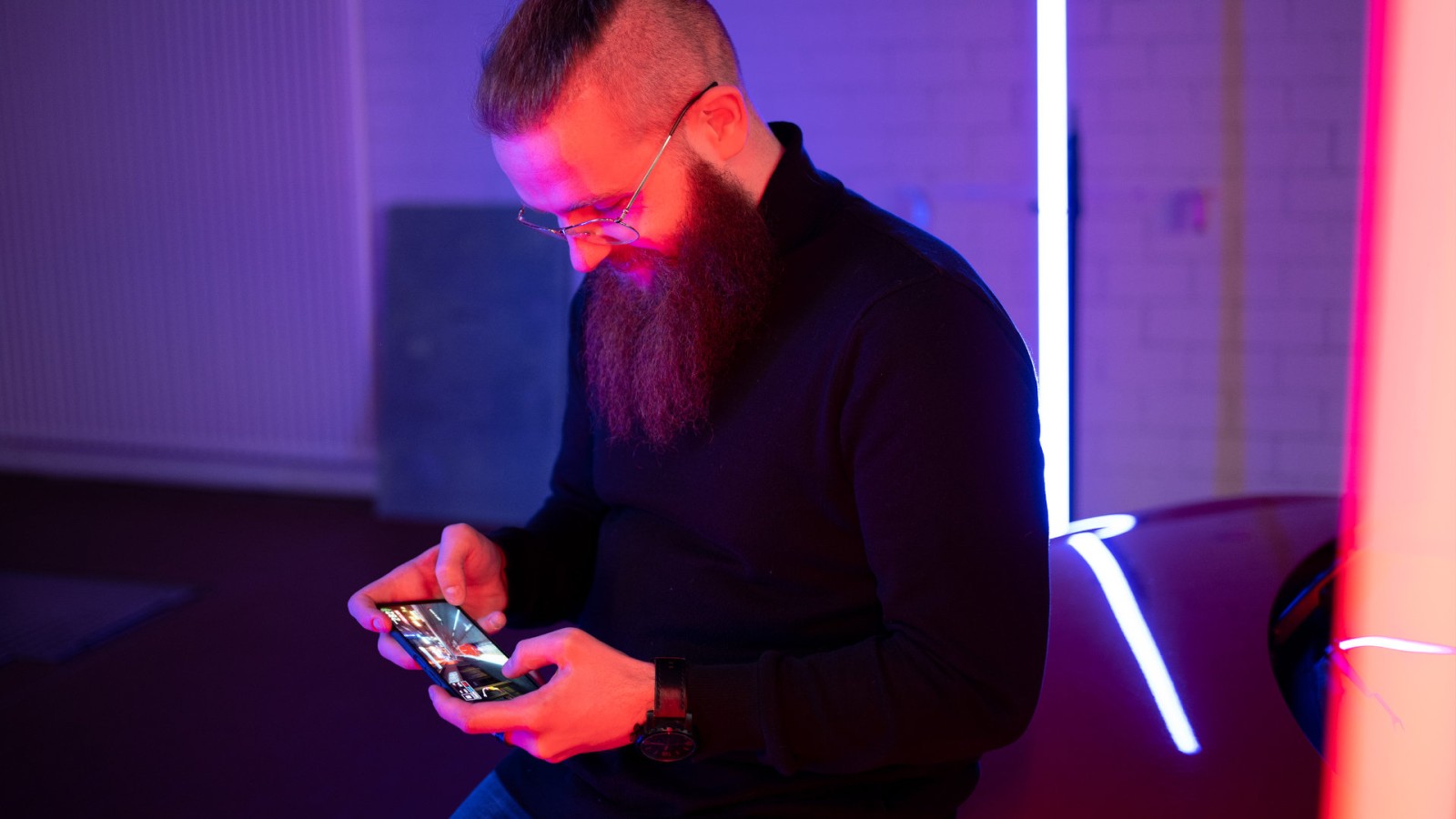 Since then, "oNio" competed in ten racing game tournaments, making it to the final round each time, with the success strategy: "Time and patience. You need to pay close attention to the game mechanics and master the controls".
There are three control modes to choose from: Within the first mode, the game controls the race car, whereas in the second mode, the player controls the direction of the car by touching the left or right side of the screen. However, Florian mentions that all professional players prefer the third mode, where all assists are turned off and the gamer controls the car by tilting their smartphone to the side. Even though this mode may be more difficult to master, it allows you to steer more precisely and smooth, the gamer explains.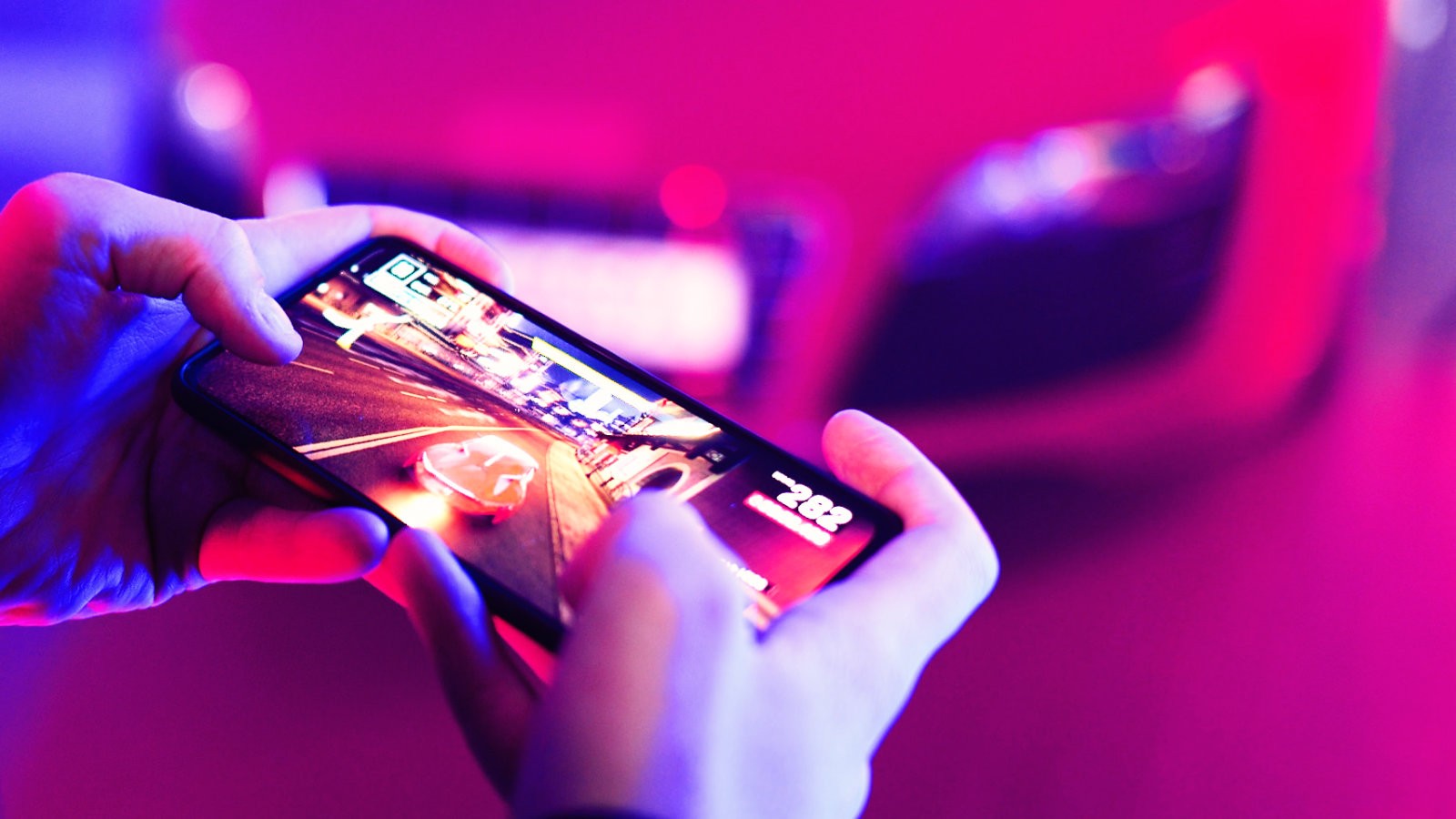 4 micrometers
measure some of the components inside the smallest MEMS sensors. That is ten times smaller than an ant's leg.
MEMS - structures thinner than a hair
For this control mode to operate, the game must be able to identify how the gamer is tilting their phone - possible with our small sensors known as Microelectromechanical systems or MEMS for short. Bosch Sensortec is the world's leading manufacturer of MEMS, producing around four million of such every day. Around three-quarters of all smartphones, airbag control units and the Electronic Stability Program (ESP®) in real automobiles, already have such sensors.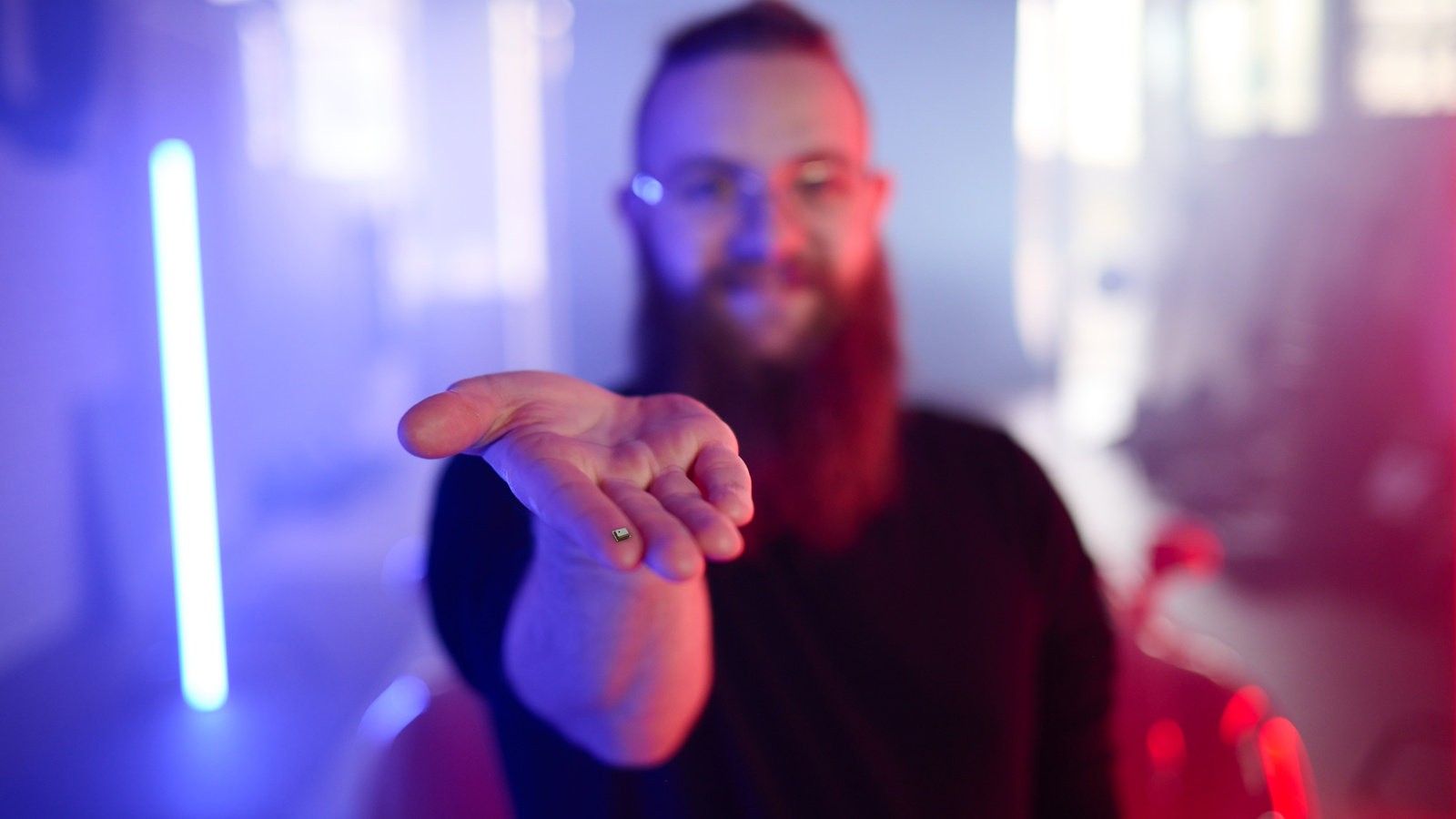 MEMS, which are merely just few millimeters in size and often thinner than a human hair, have different structures and functions. While some detect gases or register an object's rotational speed, others measure air pressure or acceleration. MEMS detect changes in state by monitoring the action of external forces on small silicon structures inside these sensors. That information is then sent to an evaluation circuit called an ASIC (application-specific integrated circuit), where electrical signals are then received by a control unit, which analyses them and, if necessary, triggers airbags or brakes individual wheels on a vehicle.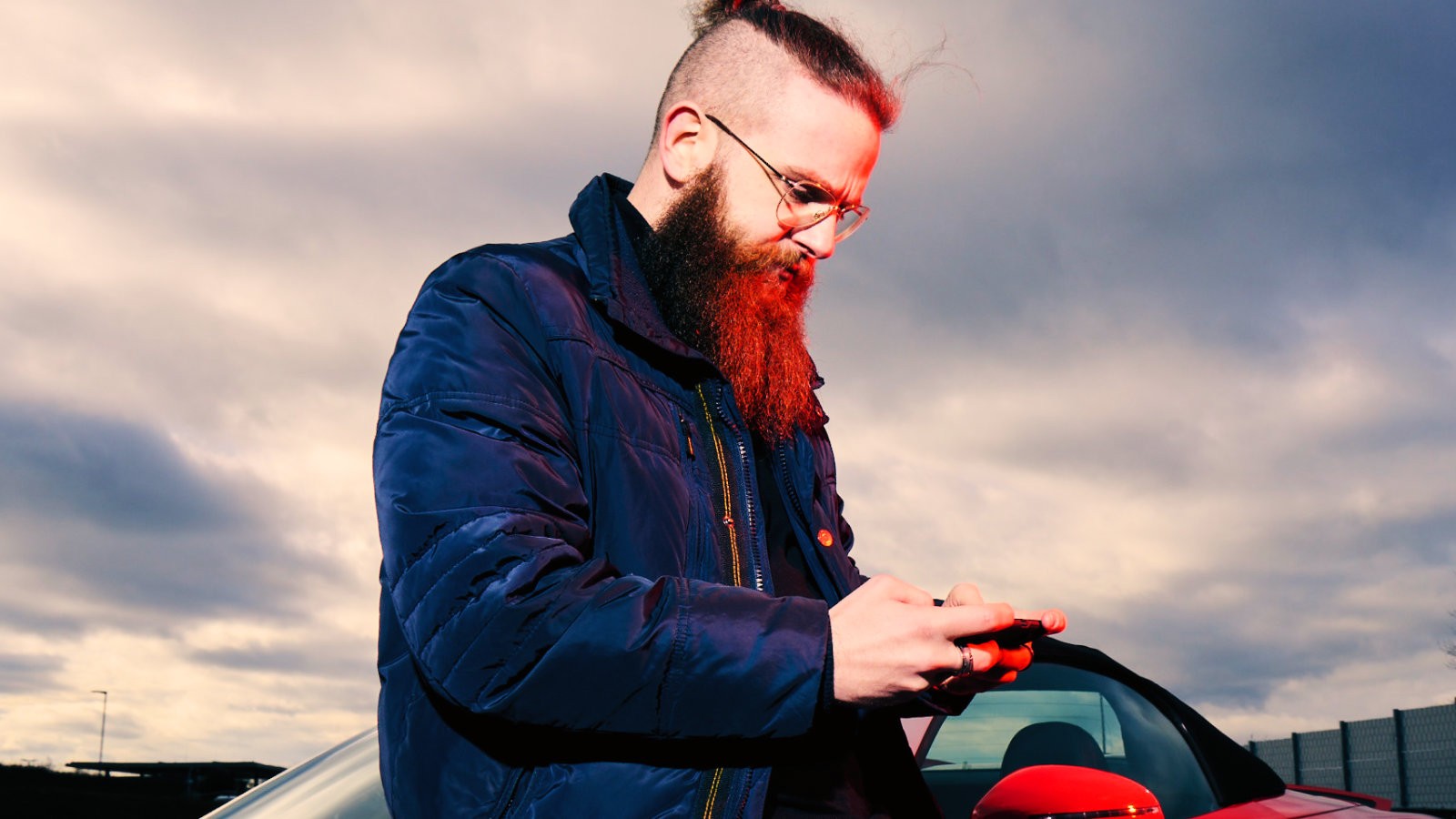 MEMS deliver highest precision
Nowadays, many things are feasible with smartphone technology due to MEMS. When the phone is rotated, for example, acceleration sensors guarantee that the screen immediately switches from portrait to landscape mode. So, whenever Florian tilts his smartphone in that way, an IMU (inertial measurement unit) establish that the race car in Asphalt 9 performs a smooth left-hand turn. An acceleration sensor plus a rotation rate sensor make-up the compact measuring unit.
These MEMS are extremely precise, sampling the rotation rate of the smartphone 6,000 times per second for example, indicating that every 0.16 milliseconds a new measured value is created. Even when the smartphone's hardware experiences significant temperature swings, these sensors stay cool and ensure an always stable controller.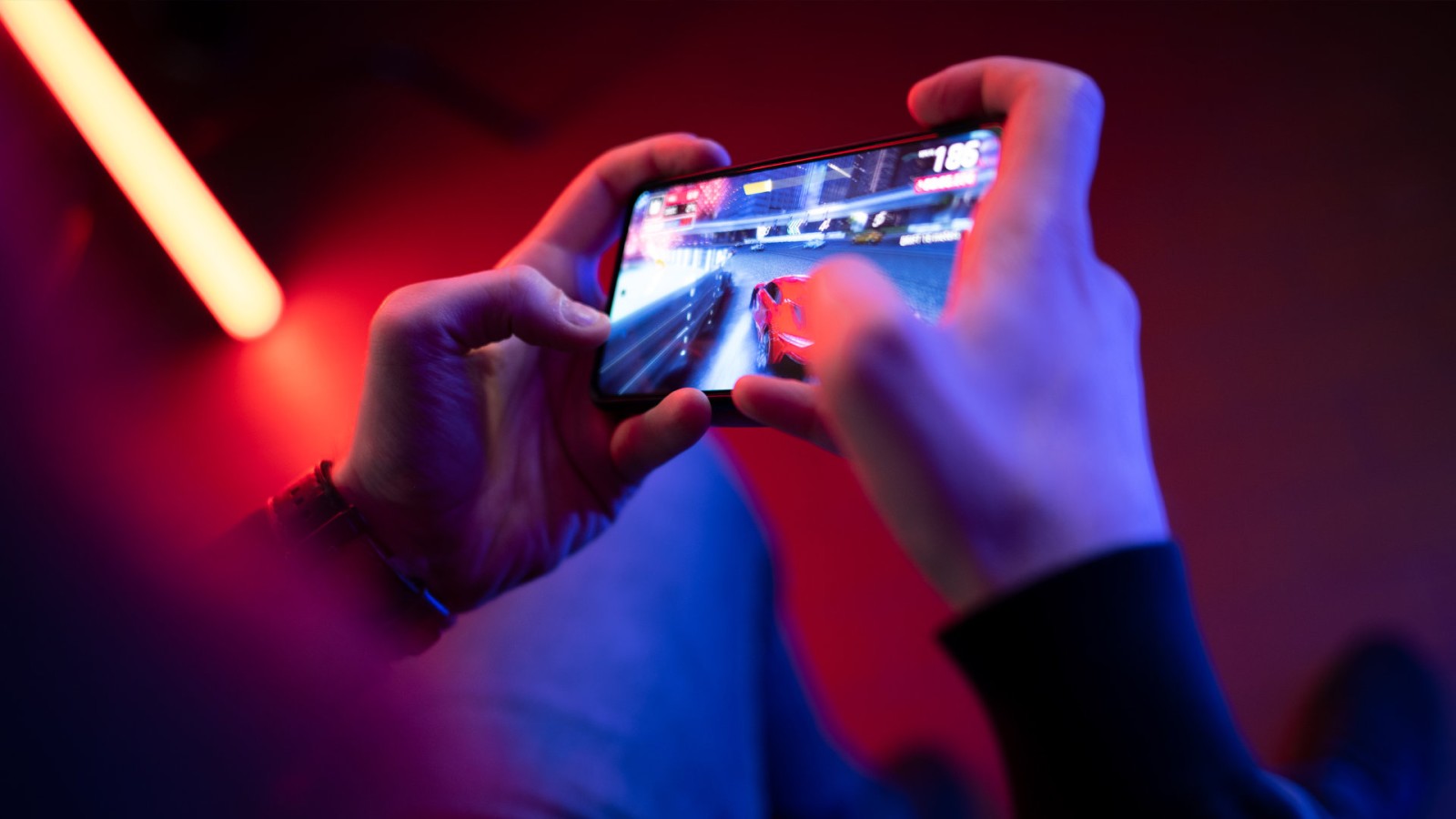 Florian has just crossed the finish line in his digital sports car at the Abstatt testing track - in first place, obviously. To obtain such precise control to conquer this E-sport, would however not be possible without our MEMS. Only these small sensors allow for the real driving experience - that immediate, personal connection between driver and race car. Thus, one of Bosch's tiniest products elicits some of the most powerful feelings, from the excitement at the starting line to the victory cheers at the finish line.
6,000 times per second
That's how often the MEMS sensors sample the smartphone's rotation rate.
A new measured value is generated every 0.16 milliseconds, thus achieving maximum precision.