Unleashing the potential of smart fashion with Bosch Sensortec sensors
Arduino x K-Way project submissions turn outdoor jackets into smart wearables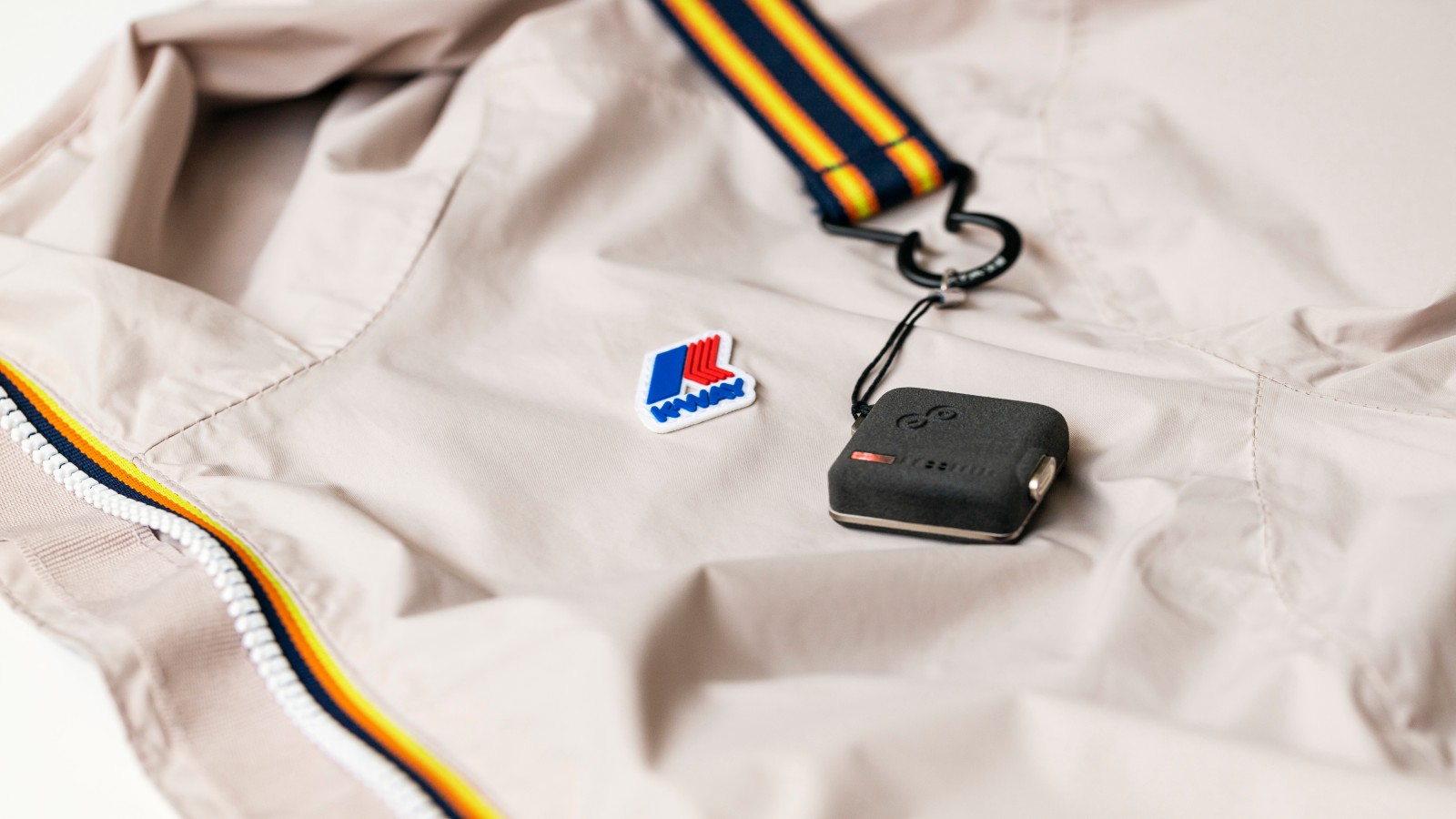 Arduino and K-Way join forces to organize a captivating development project using Bosch Sensortec sensors.
The event, attended by 32 participants, yielded fascinating use cases.
Submitted ideas demonstrate a remarkable fusion of technology and fashion, ushering in new avenues for innovation in the apparel industry.
Next generation outdoor wear with cutting-edge sensor integration
Arduino and K-Way have teamed up to launch a development project aimed at redefining the perception of outdoor jackets by integrating cutting-edge technology into everyday outerwear. A total of 32 participants have enthusiastically joined this endeavor, embarking on a mission to create innovative solutions that encompass programming, monitoring, and analyzing sensor data related to a person wearing a jacket.
To facilitate participants' development efforts, a comprehensive starter-kit was provided. It consists of a K-Way jacket along with an Arduino Nicla Sense ME development board, packed with an array of powerful sensors from Bosch Sensortec. These sensors include the BHI260AP self-learning AI smart sensor with an integrated Inertial Measurement Unit (IMU), the BMM150 magnetometer, the BMP390 pressure sensor, and the BME688 AI-enabled environmental sensor.
"We are proud of the multitude of fascinating project submissions we received, which demonstrate the immense potential of combining fashion with the advanced sensor technology from Bosch Sensortec. This collaboration marks a significant step towards a future where our everyday outerwear becomes smarter, more connected, and more attuned to our surroundings," says Massimo Banzi, co-founder of the Arduino project. Two of the fascinating use cases submitted are described below.
Smelling fresh, feeling fresh by Luke and Elena Berndt
There are few situations more unpleasant than engaging in physical activity, returning home, and suddenly realizing that you have been completely unaware of your own body odor throughout the entire time. Luke Berndt and his daughter, Elena, collaborated on the "Smelling Fresh, Feeling Fresh!" project, aiming to detect unpleasant odors surrounding a person wearing a K-Way jacket. They made use of the BME688 four-in-one gas sensor to capture differences in CO2, humidity, and volatile organic compounds (VOCs) between clean and smelly samples. Data from stinky clothes in dirty laundry bins and trash were collected and used to train a model in the Edge Impulse Studio. After multiple iterations of data gathering, the model became accurate enough for deployment. The zipper was modified to illuminate the RGB lights, using red, yellow, or green to indicate the current air cleanliness, providing a straightforward and effective indication for the user. To learn more about this project read the project report.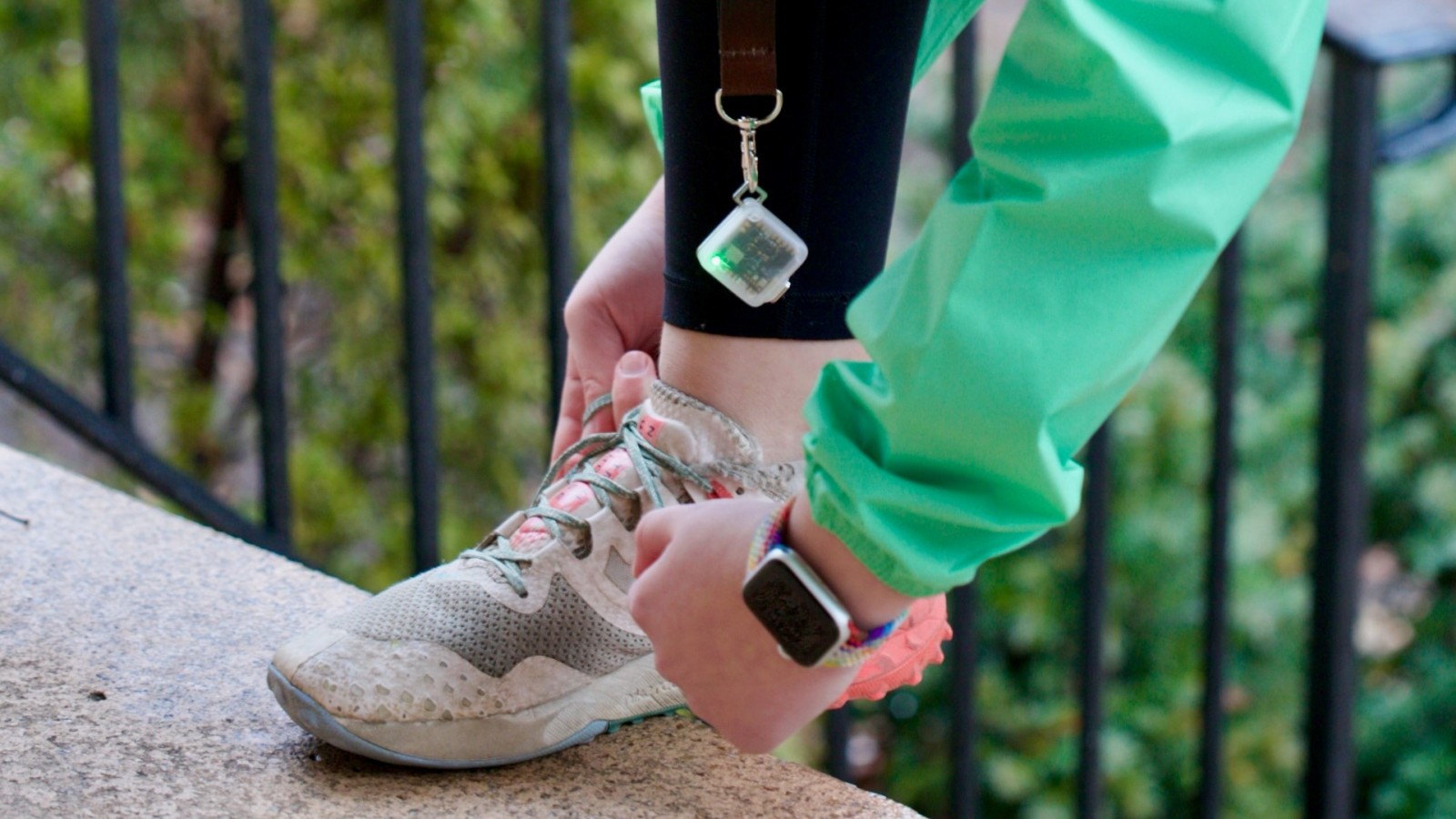 The Protector by Christopher Mendez Martinez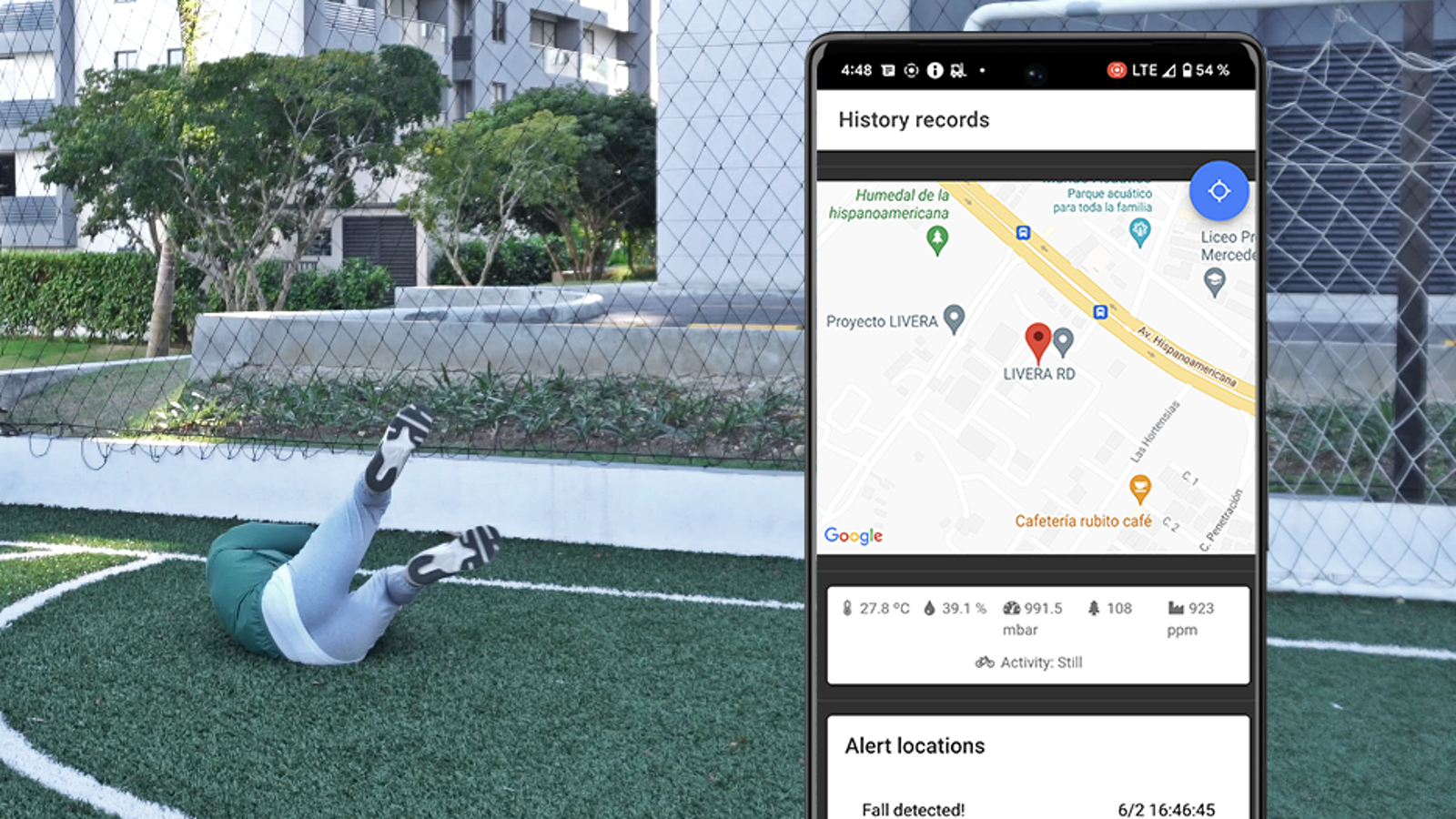 Christopher Mendez Martinez has developed an innovative wearable device called "The Protector" to address the hidden risks associated with outdoor exercise. By integrating the Arduino Nicla Sense ME into a pendant attached to a K-Way jacket, the Protector effectively monitors crucial environmental parameters like temperature, humidity, pressure, CO2 levels, and air quality. Martinez also implemented activity detection by training a motion recognition model with accelerometer data using the BHI260AP, enabling the device to identify falls, standing still, and walking. Through wireless Bluetooth® connectivity with a mobile app, the Protector provides real-time updates. This information is conveniently displayed on a dashboard alongside a map that visualizes recorded data points. For more details about the project, you can read Martinez's comprehensive project report and watch the demo video.