Bosch Sensortec to present latest sensing solutions for smart homes and wearables at electronica China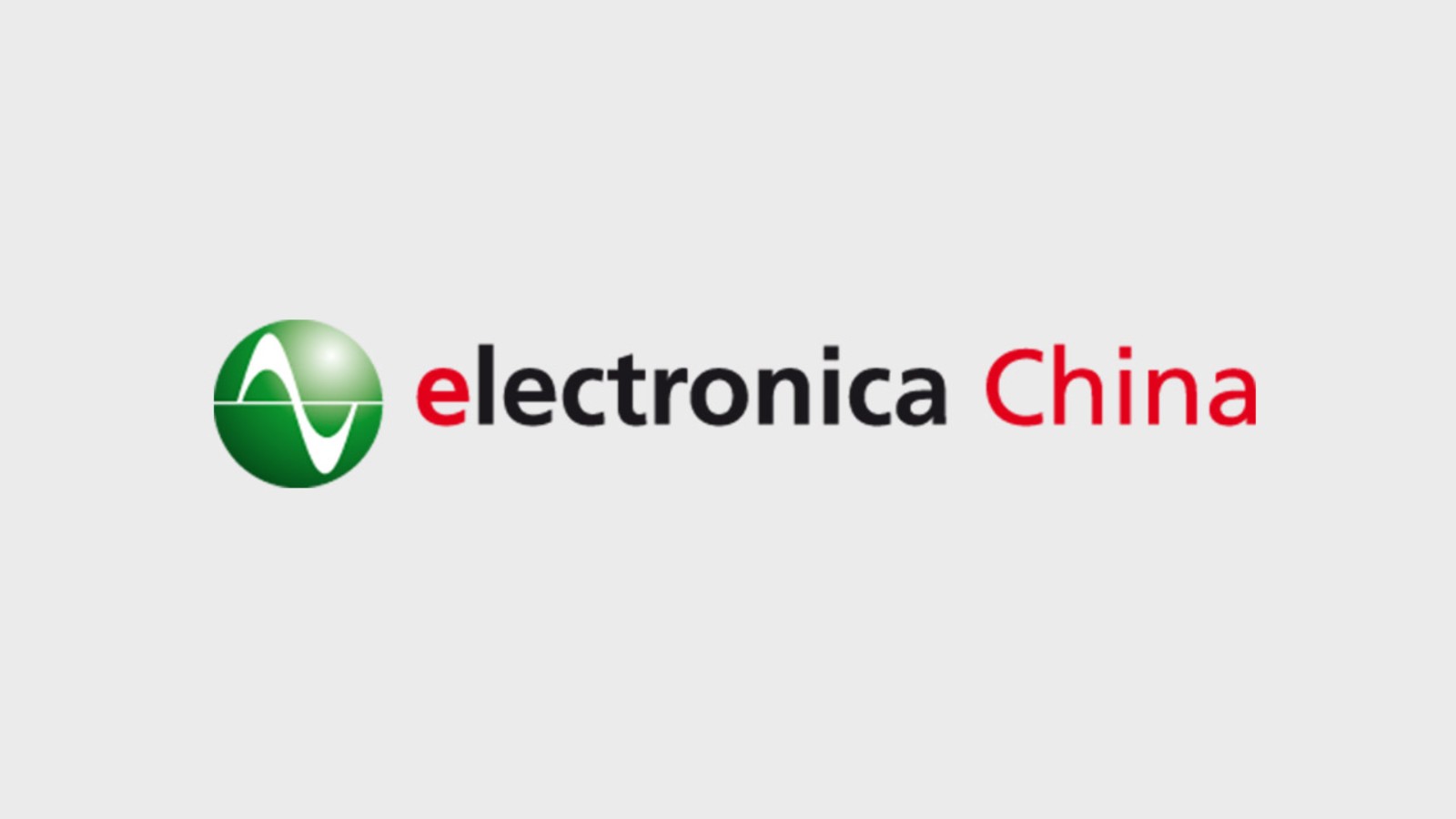 Virtual touchscreens enable new IoT applications such as smart shelves in smart homes
Smart power-optimized sensing solutions extend operating time of wearables and provide new features
Bosch at electronica China: Booth E4.4500
At electronica China in Shanghai, Bosch Sensortec will be showcasing its flagship IoT (Internet of Things) solutions for a smarter future that raise lifestyle and well-being to a new level.
Bosch Sensortec's sensing solutions provide market-leading solutions for up-and-coming applications such as smart homes and wearables. They combine the high performance, innovative features and low power consumption demanded by these rapidly growing market segments.
The global smart home devices market is predicted by analyst IDC to grow to nearly 1.3 billion devices by 2022, growing at 20.8% per year over the next five years. The market value in China will expand to 357.6 billion CNY by 2020 according to the China Smart Home Equipment Industry Market Prospect and Investment Report. IDC also forecasts that the global wearables market will grow at 11.6% over this same time period, with 190.4 million units to be shipped in 2022. Also in China the wearables market is growing with shipping units predicted to reach 13.8 million and the market shipping value to exceed 26 billion CNY.
Manifold wearable applications enabled by sensing solutions
Bosch Sensortec offers a wide range of sensors and solutions that perform essential tasks such as step counting and motion detection. The BMI270 inertial measurement unit (IMU), BMA400 accelerometer as well as the BMP388 barometric pressure sensor are the perfect match for activity recognition, step counting and calorie tracking in devices such as smartwatches, wristbands, fitness trackers, and hearables. The BMI270 and BHI260AB smart sensor provide optimized features for gesture recognition in music, gaming and augmented reality applications, while the BHI160BP is ideal for accurate position tracking with dead reckoning.
The company's newest IMU, the BMI270, includes an integrated plug-and-play step counter for intuitive gesture, context and activity recognition and is specifically optimized for accurate step counting in wrist-worn devices. By handling multiple activity tracking, step counting and gesture recognition functions independently of the main system processor, the BMI270 provides ultra-low power consumption and significantly extends system battery life.
Transforming our daily lives
Smart homes are a strong, fast growing trend where virtual personal assistants will play a key role. The growing wearables and hearables market will further be facilitated by higher-level wearable concepts, such as biometrics, smart glasses and artificial intelligence.
"Like a Bosch" is the defining slogan of a new global IoT image campaign launched by Bosch in January 2019 and officially rolled-out now in China in February 2019. The campaign shows Bosch's leading role in connected products and solutions. Bosch continues to strengthen its position as a leading IoT company, selling 52 million web-enabled products in 2018. Today, 20 percent of Bosch's approximately 27,000 software developers focus exclusively on the IoT space.