Bosch Sensortec teams up with Qualcomm to provide innovative software solutions
First developments include angle detection and advanced air quality applications
Bosch Sensortec has been developing innovative sensor software solutions in collaboration with Qualcomm Technologies, Inc. through their Qualcomm® Platform Solutions Ecosystem program. Under the joint agreement, Bosch Sensortec is empowered to develop software based on MEMS sensing solutions in the Qualcomm® Sensor Execution Environment to provide advanced features for smartphones and wearables. First developments include an angle detection algorithm for Bosch Sensortec's IMUs (Inertial Measurement Units) allowing the detection of various states in foldable smartphones. Another software solution comprises an improved environmental sensing algorithm, the Bosch Sensortec Environmental Cluster (BSEC). It operates Bosch Sensortec's 4-in-1 environmental sensor BME680 and directly calculates compensated outputs for the ambient pressure, temperature, relative humidity as well as the current air quality. This greatly simplifies the sensor's integration into the end device.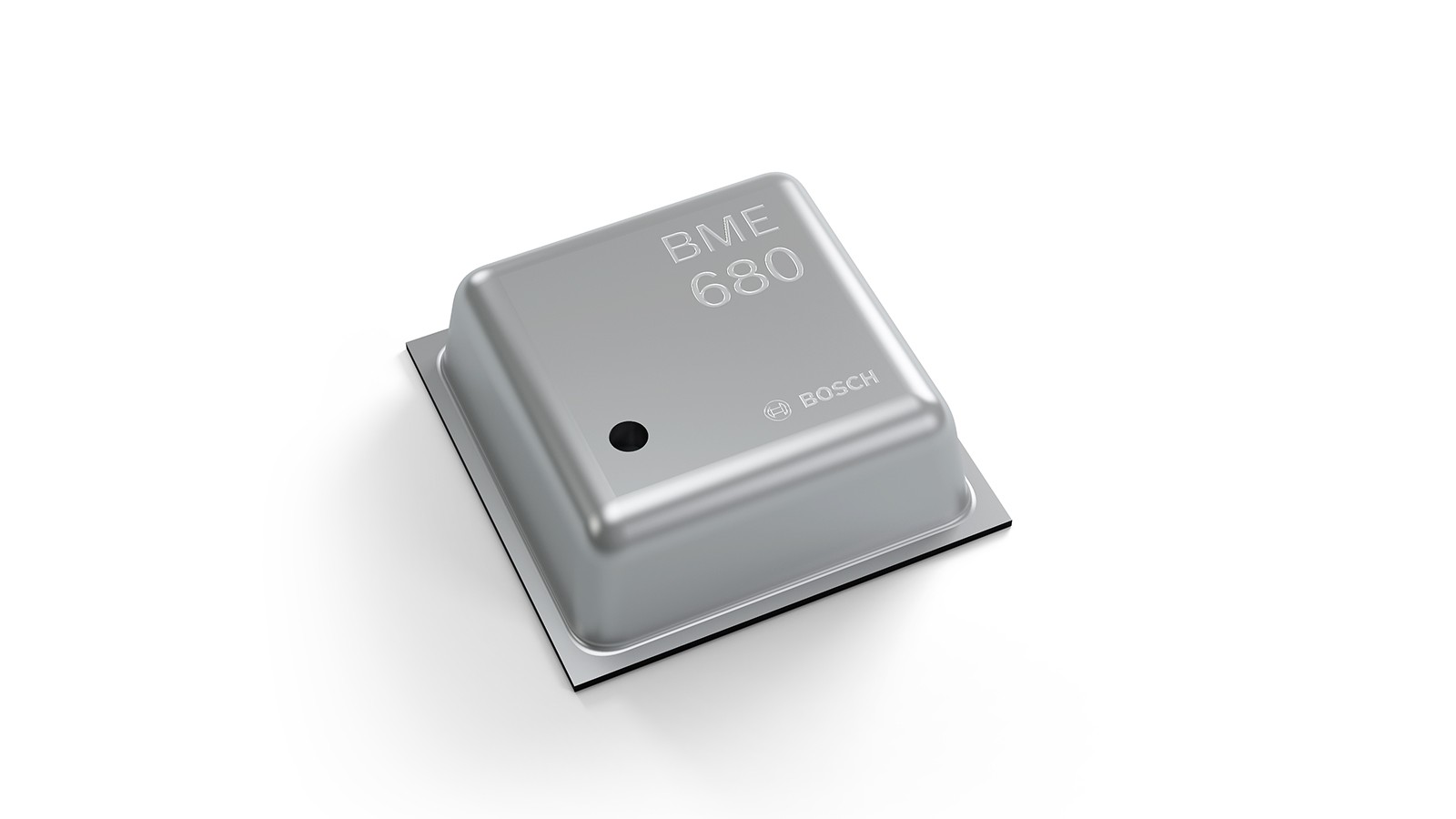 The collaboration enables third parties to integrate Bosch Sensortec algorithms with Qualcomm Sensor Execution Environment, which will lead to simpler software integration into the complex smartphone architecture.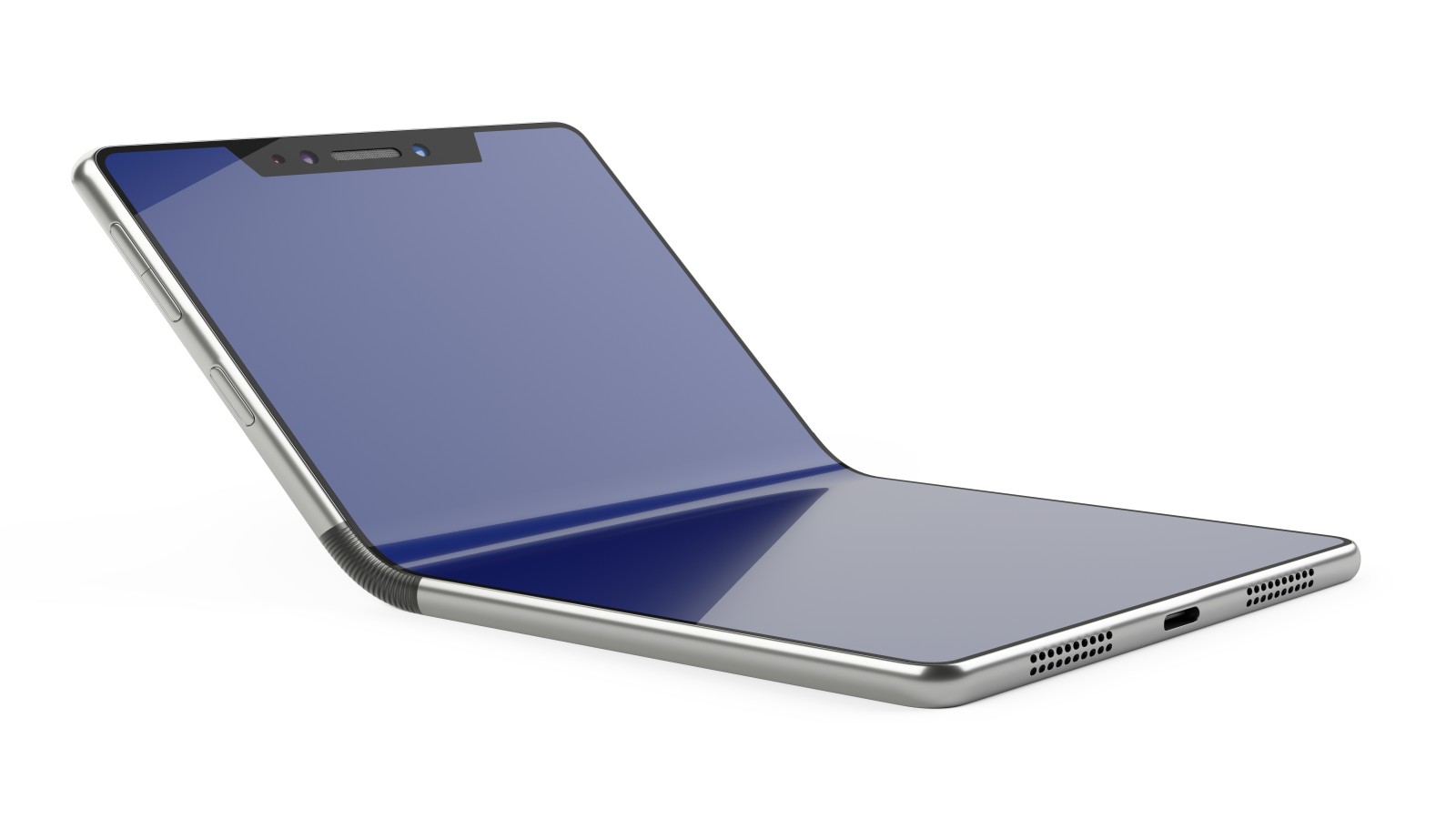 Qualcomm Sensor Execution Environment is a software framework for running sensor drivers and algorithms. It is designed to run software in a low power domain and optimizes performance. These algorithms are available to customers developing smartphones using Qualcomm® Snapdragon™ mobile platforms.
Bosch Sensortec's BME680 is the first gas sensor that integrates high-linearity and high-accuracy gas, pressure, humidity and temperature sensors. The BME680 provides optimized power consumption, long-term stability and high EMC (Electro-Magnetic Compatibility) robustness – depending on the specific operating mode. In order to measure air quality for personal well-being, the gas sensor within the BME680 can detect a broad range of gases such as volatile organic compounds (VOC).
Bosch Sensortec optimizes its IMUs for advanced smartphones, wearables, AR and VR, drones, gaming and robots applications. The company's IMUs are designed to provide maximum flexibility to customers. An IMU like the BMI260 combines a self-calibrating gyroscope with an accelerometer in one system-in-package (SiP). It enables for examples real-time motion detection, indoor navigation, gesture and activity recognition as well as optical and electronic image stabilization (OIS / EIS).