Brand-new robust barometric pressure sensor is ready for the rough
BMP585 delivers no-compromise performance with liquid resistance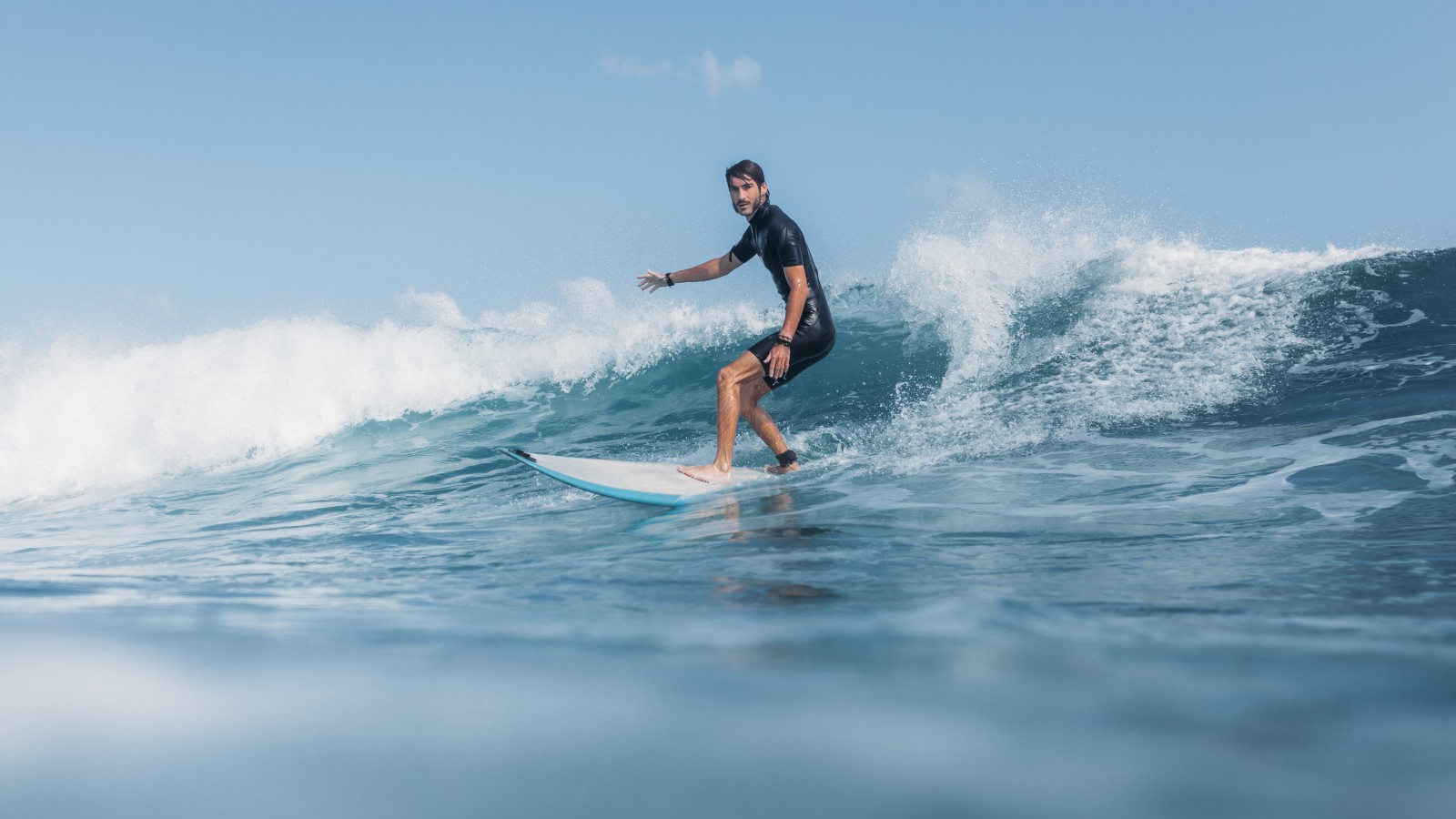 Ideal for a wide range of altitude tracking applications under harsh conditions
Excellent accuracy and low noise performance
Ultra-low power consumption, for extended battery life
Bosch at CES: booth 16115 and start of new #LikeABosch campaign
Barometric pressure sensors are a key component in fitness tracking wearables and other applications, enabling altitude to be accurately determined. Bosch Sensortec continues to push the boundaries of possibilities and introduces the BMP585 at CES® in Las Vegas, Nevada. The BMP585 is a robust barometric pressure sensor that can be used underwater and in harsh environments – for example, in wearables for swimming.
The BMP585 includes a liquid-proof gel cover, which means it can be used in wearables that will be exposed to water or other liquids, including salt water and chlorinated water in swimming pools. It includes all the features of Bosch's existing BMP581 pressure sensor, with comparable best-in-class accuracy, while providing the robustness needed for new use cases. Low power consumption ensures long battery life in wearables, hearables, and portable applications.
"With the BMP585, OEMs don't need to sacrifice performance to achieve robustness – there's no compromise necessary. With its extreme accuracy, the sensor measures a change in height of just a few centimeters. It can therefore detect movements in fitness training down to the level of individual pull-ups or push-ups. At the same time, users do not have to worry about environmental conditions - thanks to its ruggedness," said Dr. Stefan Finkbeiner, CEO at Bosch Sensortec.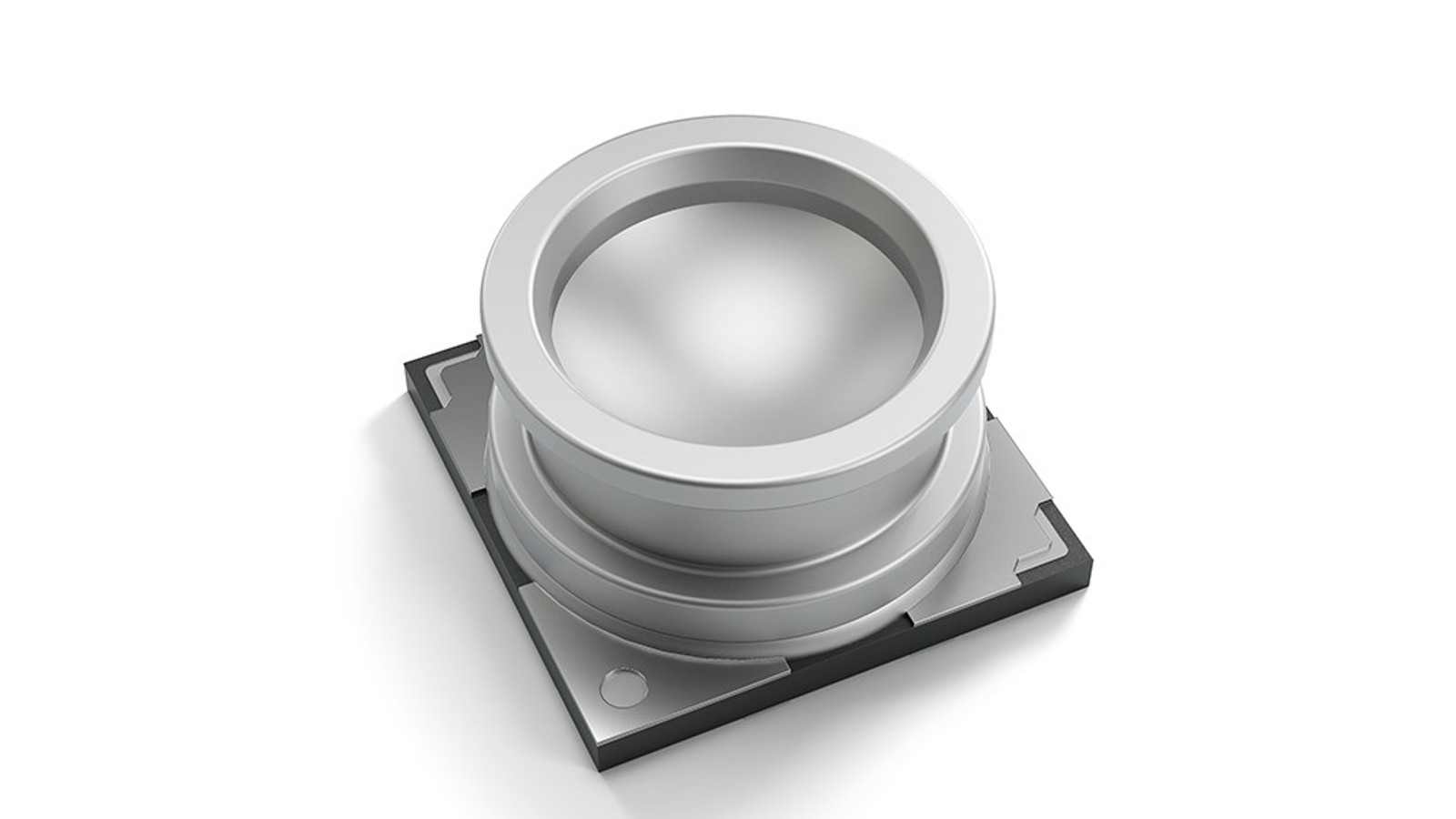 Carefree and ready for any adventure: the BMP585 provides reliable mapping data for distance traveled and meters of altitude for hiking or running trips, thus supporting GPS data, and enabling accurate localization and navigation.
With its resistance to water and chemicals, the BMP585 is also perfectly suited for a variety of industrial use cases such as liquid-level detection. Since its seal blocks access to dust, the sensor is ideally suited for clog detection in home appliances such as vacuum cleaners.
Click through example applications:
Best-in-class performance and ultra-low current consumption
The BMP585 delivers best-in-class performance similar to Bosch's existing BMP581. It provides excellent relative accuracy of +/-0.06 hPa and typical absolute accuracy of +/-0.5 hPa. The BMP585 has a typical temperature coefficient offset (TCO) of just +/-0.5 Pa/K and low RMS noise of 0.08 Pa @ 1000 hPa (typical). Long-term drift over 12 months is only +/-0.2 hPa.
Typical current consumption of just 1.3 μA at 1Hz data rate substantially extends battery life. The BMP585 offers an I2C, I3C, and SPI digital, serial interface.
The BMP585 is provided in a compact 9-pin LGA package with a metal lid, measuring just 3.25 mm x 3.25 mm x 1.86 mm³, and is small enough to use in smartwatches and other wearables.