Pressure sensor BMP580
Highest performance. Small size. Accurate.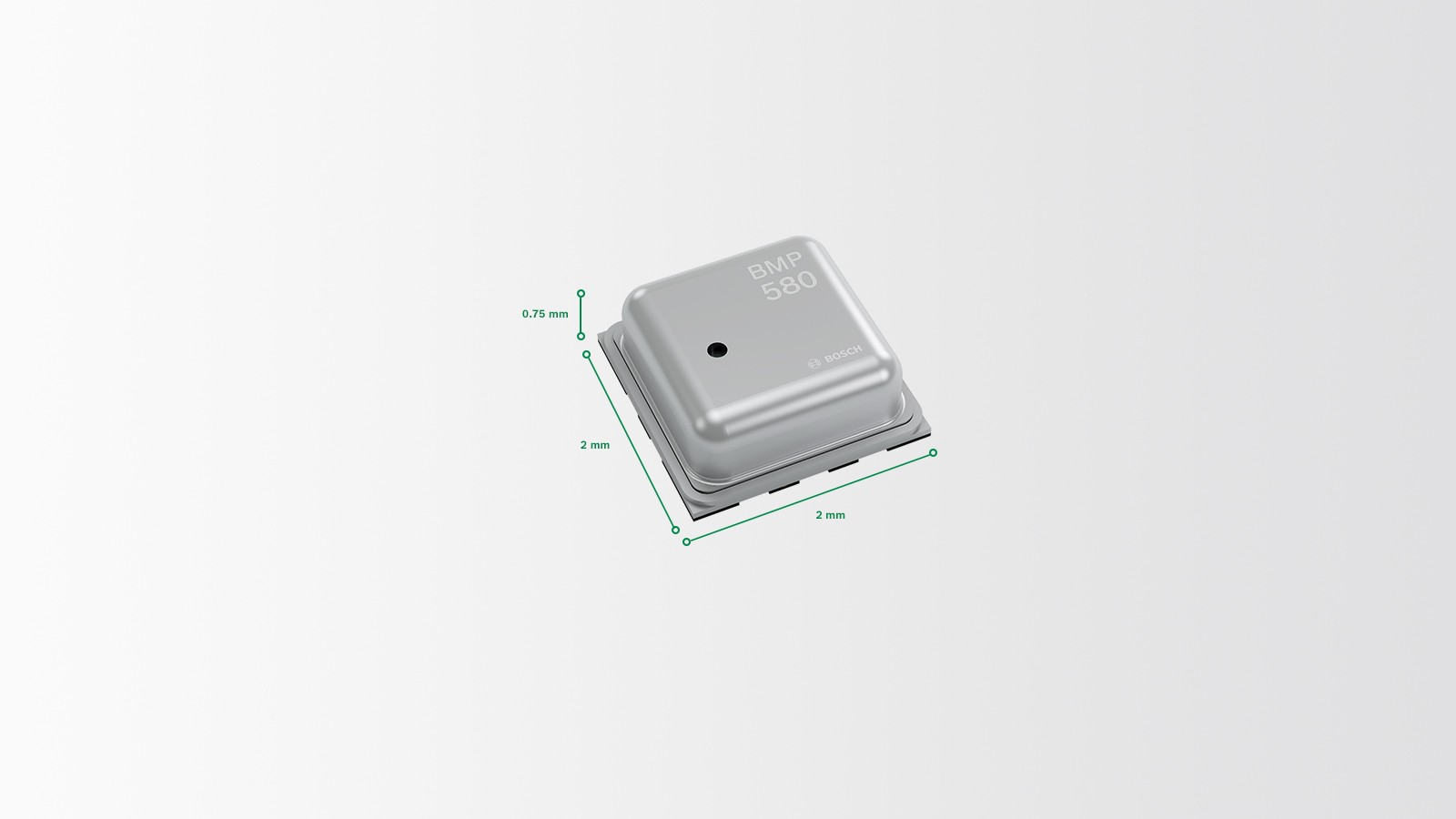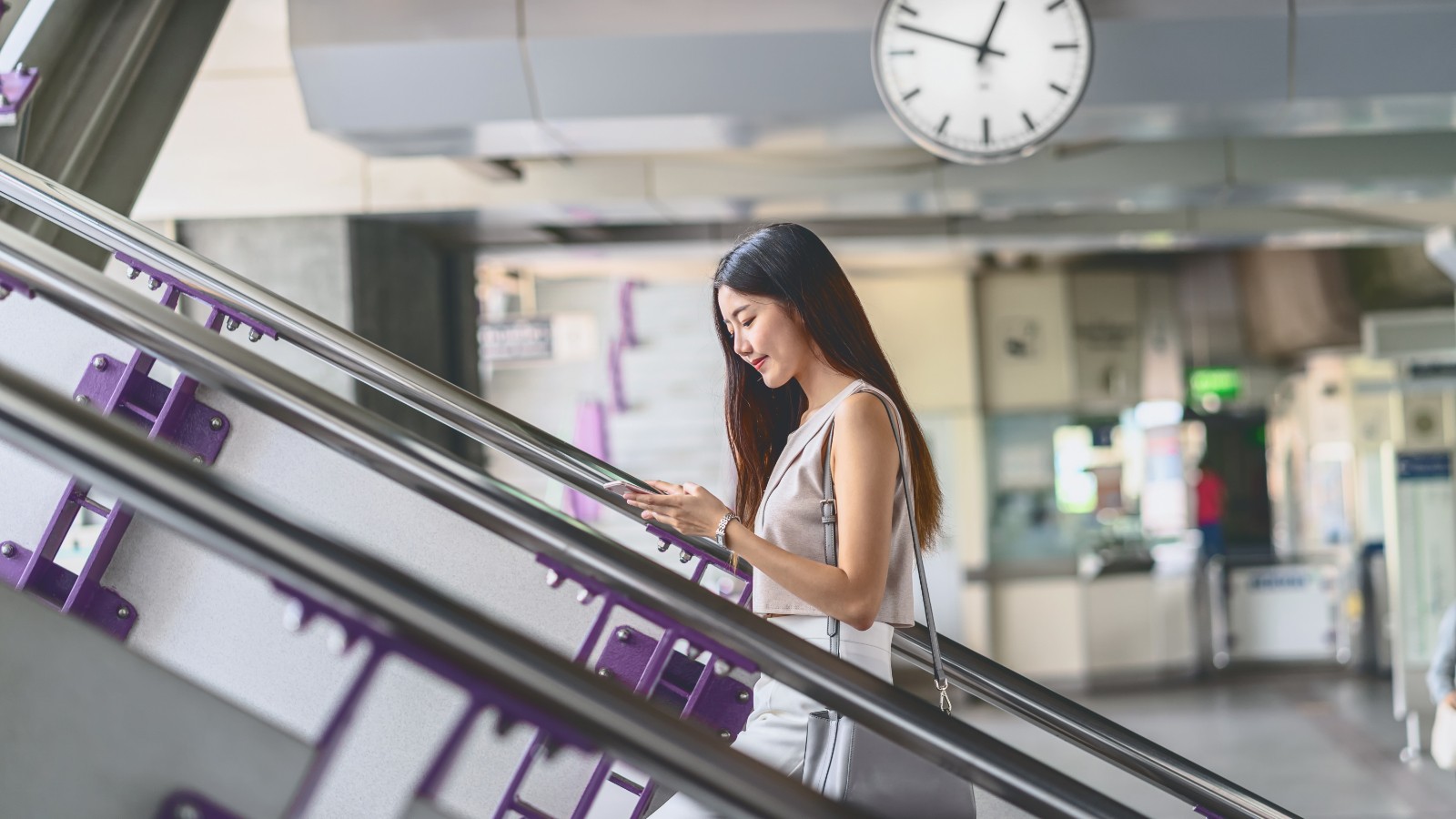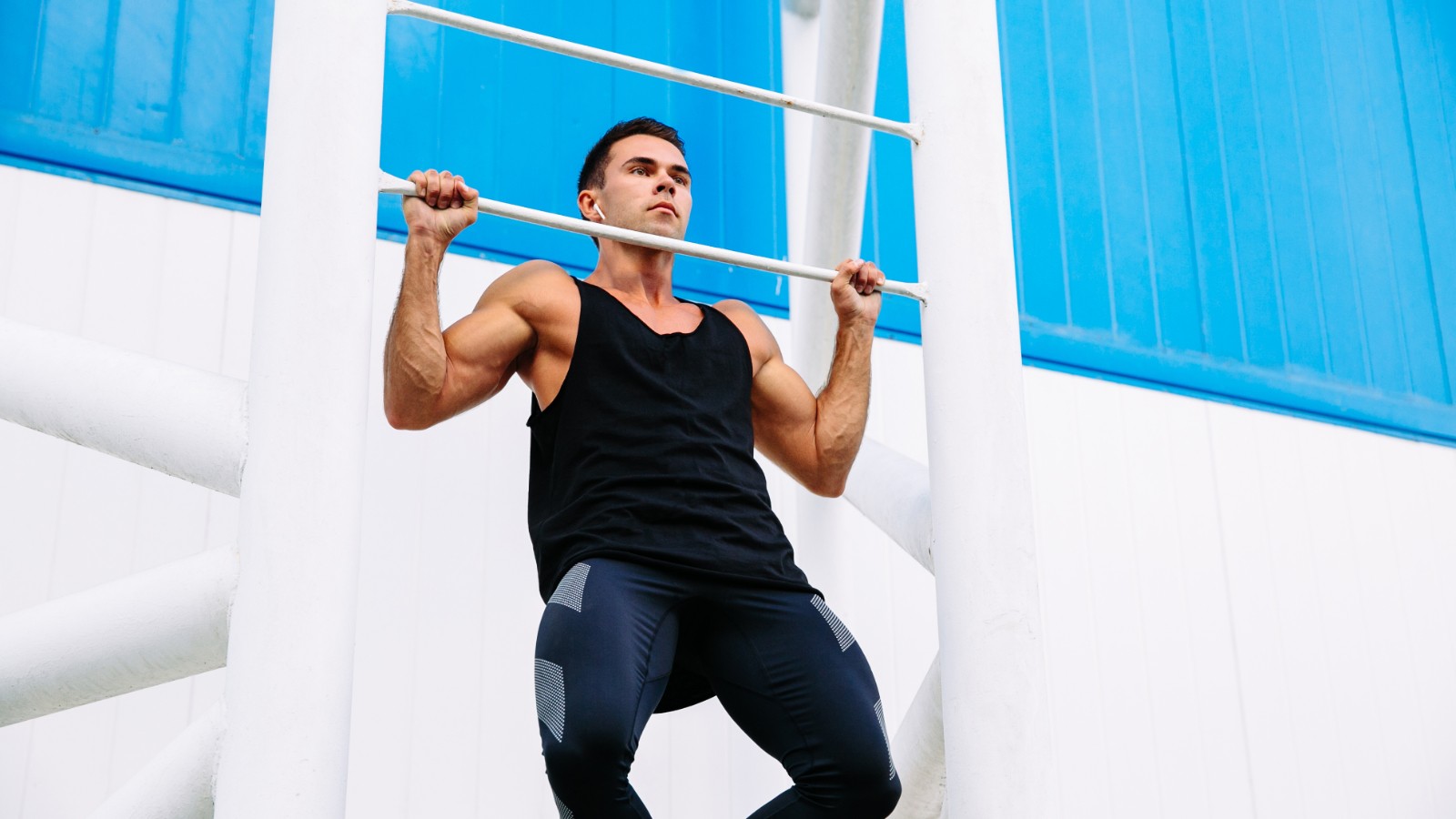 The BMP580 is the new benchmark in the field of barometric pressure sensors and impresses with its enormous accuracy. This enables endless and new use cases such as fitness tracking where accurate altitude change is key. The low-power and low-noise 24-bit absolute barometric pressure sensor significantly improved its accuracy compared to previous generations at smallest size.
It offers outstanding design flexibility, providing a single package solution that customers can easily integrate into a multitude of existing and upcoming devices such as smartphones and wearables.