Previous BSEC Software versions
Precise. Robust. High-level.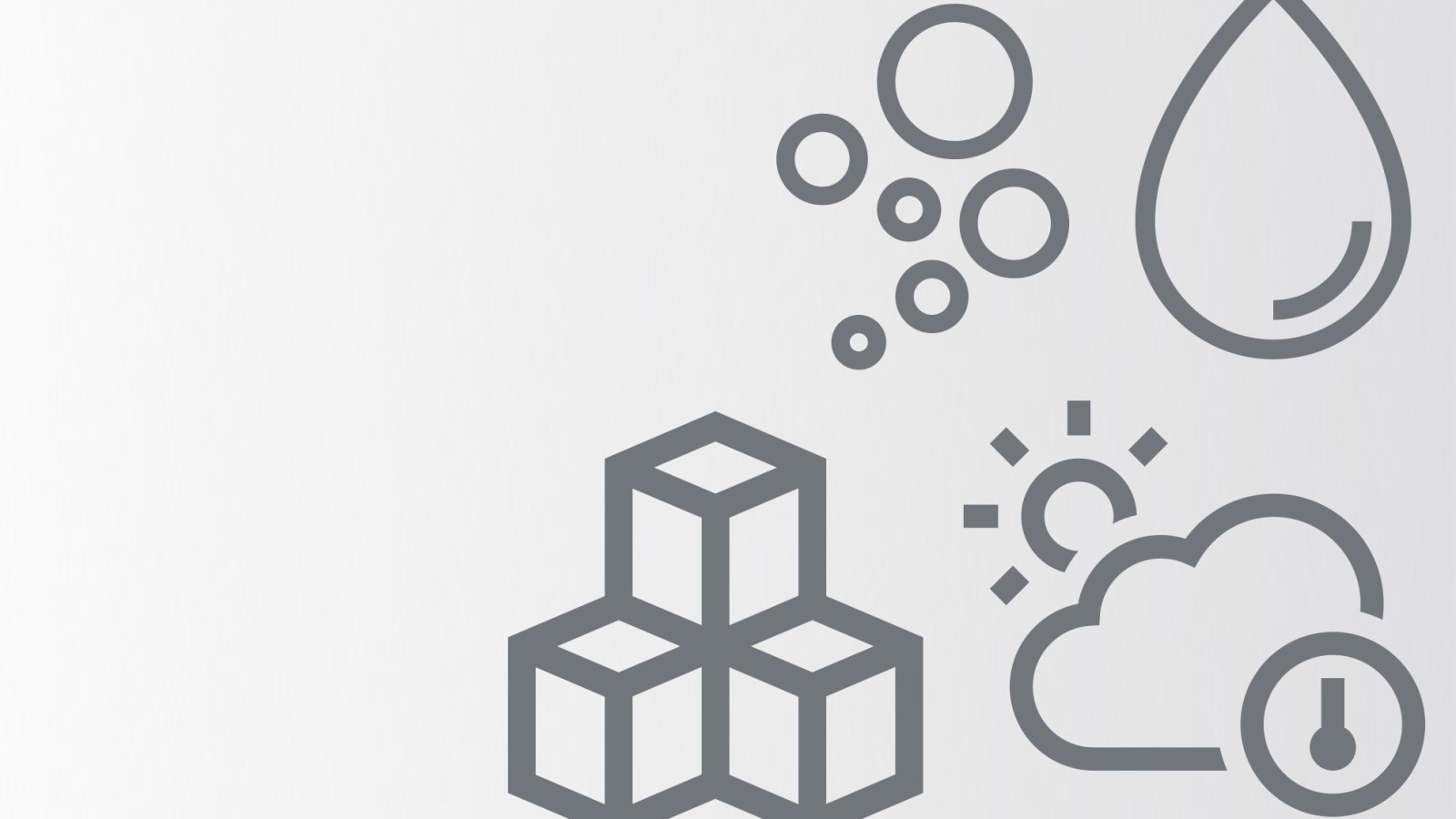 Bosch Sensortec Environmental Cluster (BSEC) library provides higher-level signal processing and fusion for the BME680 and BME688. The library receives compensated sensor values from the sensor API. In order to fully provide the requested sensor outputs, Bosch Sensortec environmental cluster processes the BME680/BME688 signals and combines them with the additional sensors. The BSEC library offers a complete, easy to integrate software fusion solution out of one hand and thus eliminates the need for own fusion software development. Find the previous versions of the BSEC software below.