HopeRun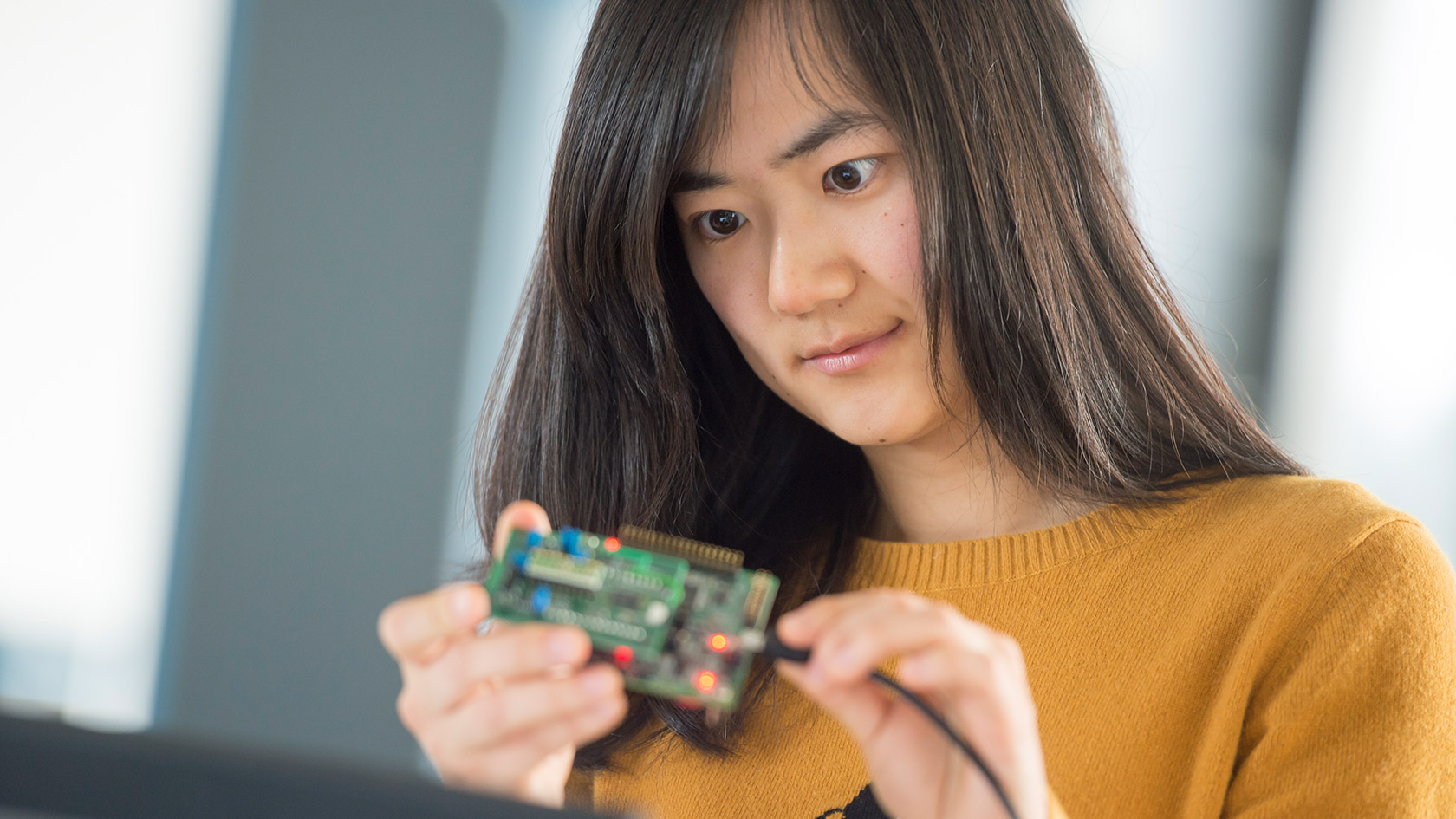 Jiangsu HopeRun Software Co., Ltd. was established in 2006 and listed on the Growth Enterprise Market of Shenzhen Stock Exchange in 2012. The company's main business is to provide products, solutions and services with a new generation of information technology as the core for domestic and foreign customers. The company focuses on the three business areas of "financial technology", "intelligent Internet of Things" and "smart energy", and relies on the integrated products and solutions from hardware, operating system to application software, as well as the comprehensive service system covering demand, development, testing and operation and maintenance.
HH-SCDAYU200 development kit
The HH-SCDAYU200 development kit, part of HopeRun Software's Dayu series, is an AI development board featuring Rockchip's RK3568 processor. It supports the OpenHarmony operating system and offers advanced features such as a quad-core 64-bit Cortex-A55 processor, dual-core GPU, and high-performance NPU. The kit is suitable for various AIoT applications, including IoT gateways, smart NVRs, industrial control, and multimedia advertising machines. The development kit integrates Bosch Sensortec's BMA456, BMI270 and BMP581 sensors, essential for driving wearable, hearable and smart home innovation.
Learn more about BMI270, BMA456 and BMP581 sensors.
Learn more about the HH-SCDAYU200 development kit.