BME688 Software
4-in-1. Air quality. Specific gas sensing.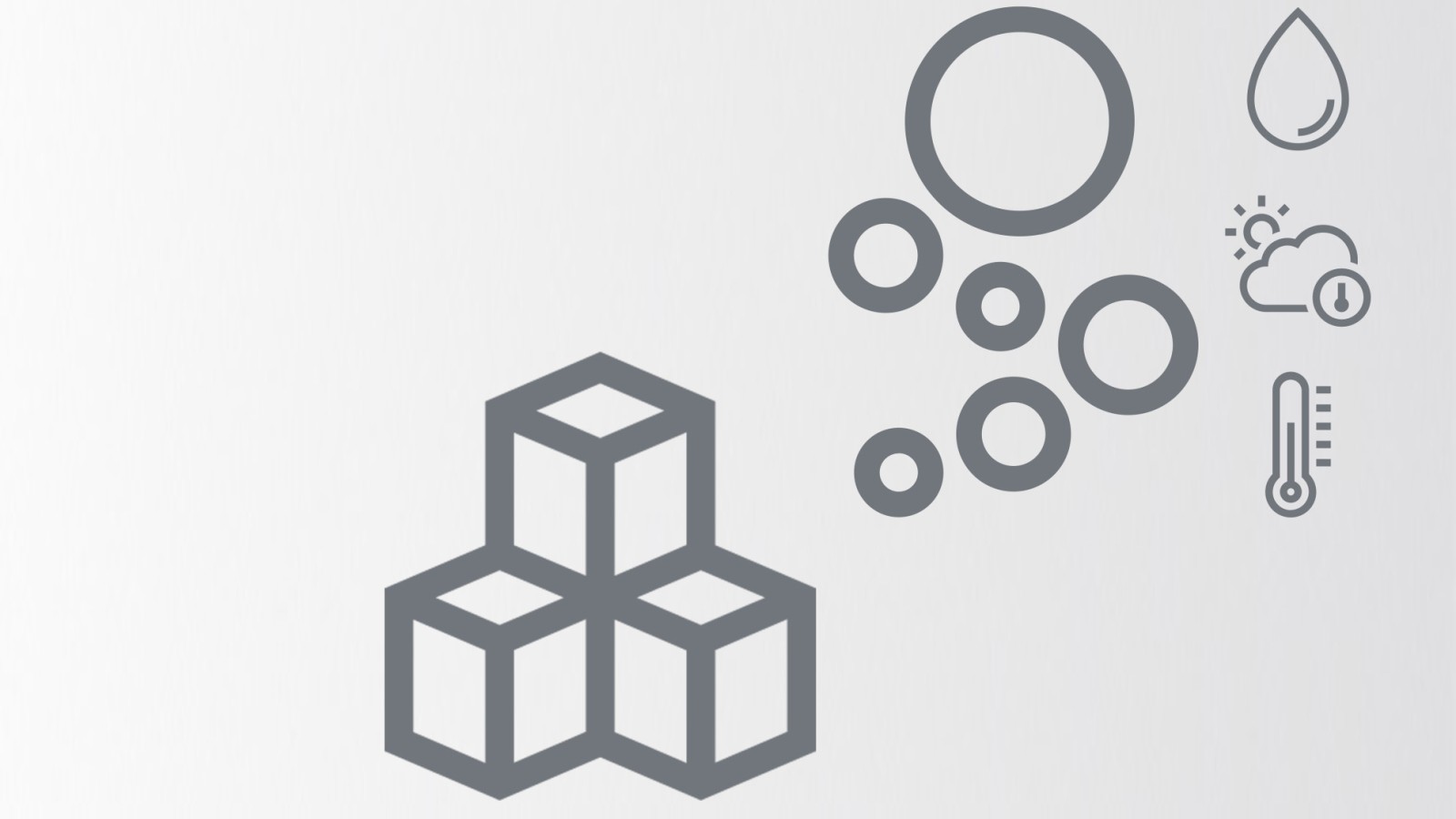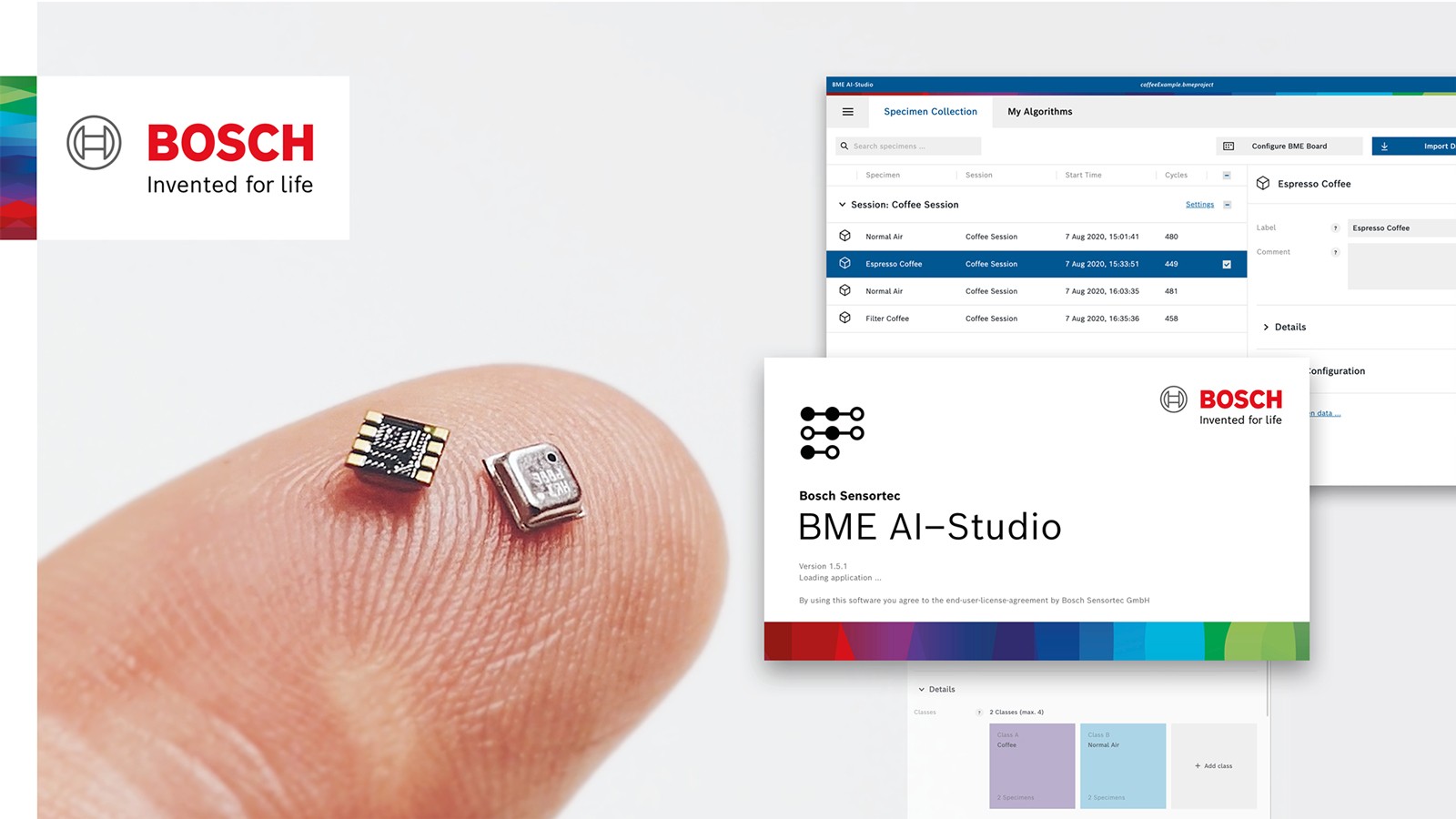 Bosch Sensortec's tools for the BME688 sensor allow for testing and developing use cases based on temperature, barometric pressure, humidity and gas sensing. The BME688 can detect gases by measuring their unique electronic fingerprint and therefore distinguish different gas compositions. This enables a broad spectrum of new applications.
How gas sensing gets intelligent with BME688 and BME AI-Studio
Order complete BME688 Development Kit (ready-to-use)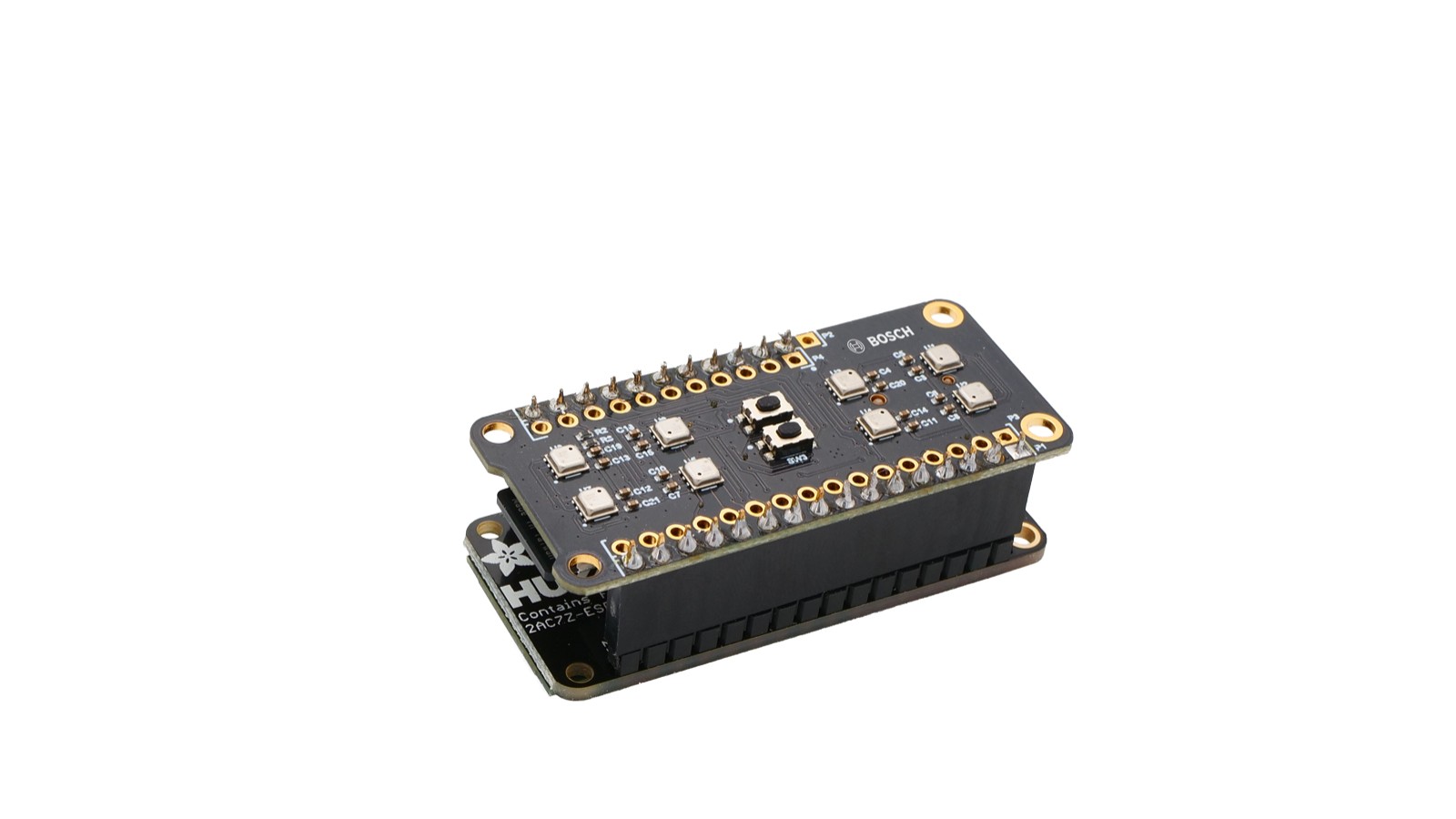 Order the pre-programmed and ready-to-use Development Kit for the BME688 sensor.