Nordic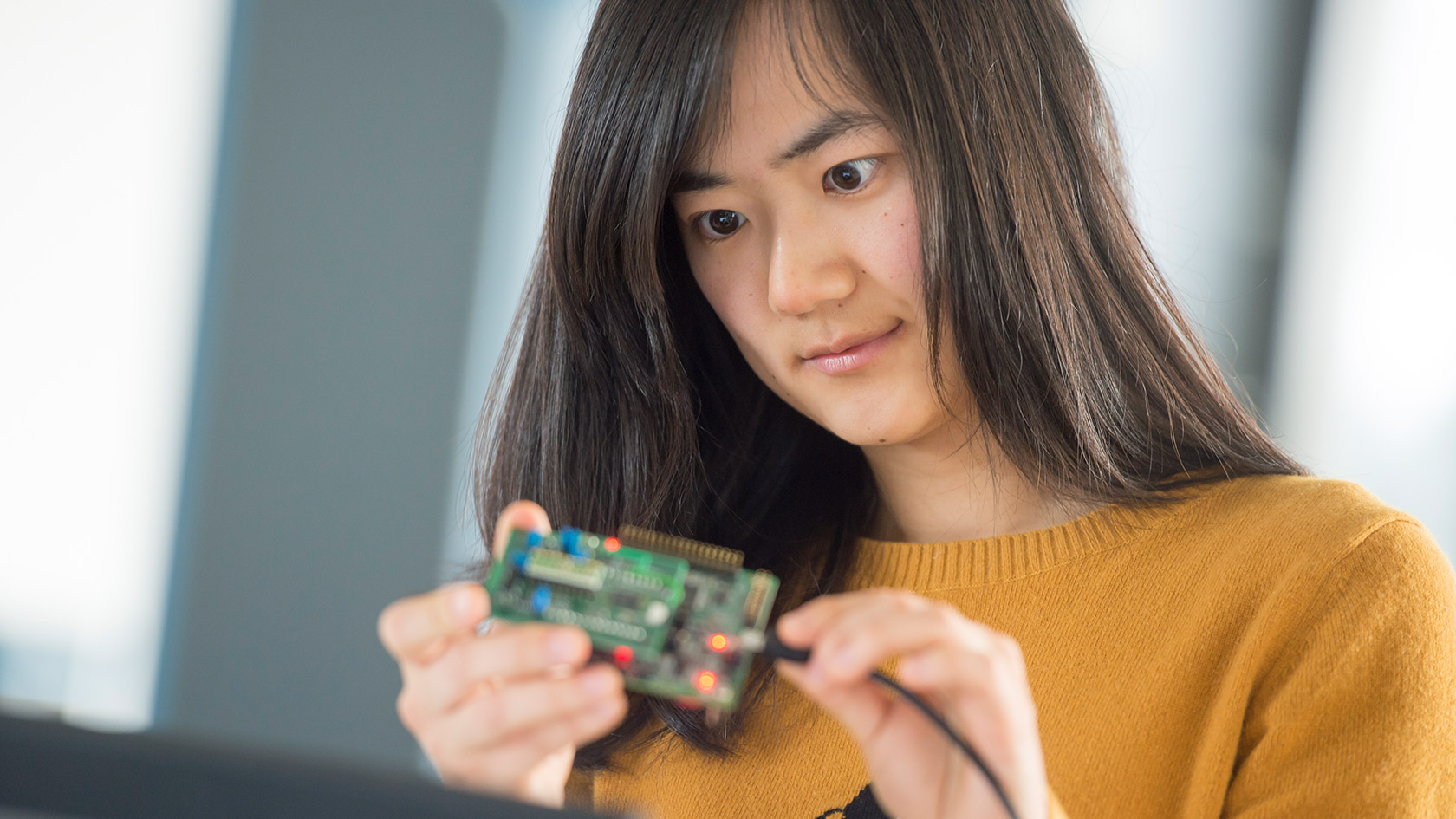 Nordic Semiconductor plays a key role in the realization of the wireless future. The company has been a provider of integrated electronics design services and products since 1983.
The Nordic Thingy:53™ is an easy-to-use IoT prototyping platform, which makes it possible to create prototypes and proofs-of-concept without building custom hardware. The platform is built around the nRF5340 SoC, Nordic's flagship dual-core wireless SoC. The processing power and memory size of its dual Arm Cortex-M33 processors enables it to run embedded machine learning (ML) models directly on the device. The Thingy:53 also includes many different integrated Bosch Sensortec sensor, such as the environmental sensor BME688 for detecting temperature, humidity, air quality and air pressure. Furthermore, the Thingy:53 incorporates Bosch Sensortec's inertial measurement unit (IMU) BMI270 and the magnetometer BMM150, which all can be taken advantage of without additional hardware.
Learn more about BME688
Learn more about BMI270
Learn more about BMM150
Read more about Nordic's Thingy:53 platform with Bosch Sensortec sensors
The Nordic Thingy:91 is an easy-to-use battery-operated prototyping platform for cellular IoT using LTE-M, NB-IoT and GPS. It is ideal for creating Proof-of-Concept (PoC), demos and initial prototypes in your IoT development phase. It's an excellent platform to easily deploy Bosch Sensortec's BME680 gas sensor in the field. A potential application for this could be monitoring gases, temperature and humidity in a container that stores food.
Learn more about BME680
Read more about Nordic's Thingy:91 platform with Bosch Sensortec sensors