Sigma Connectivity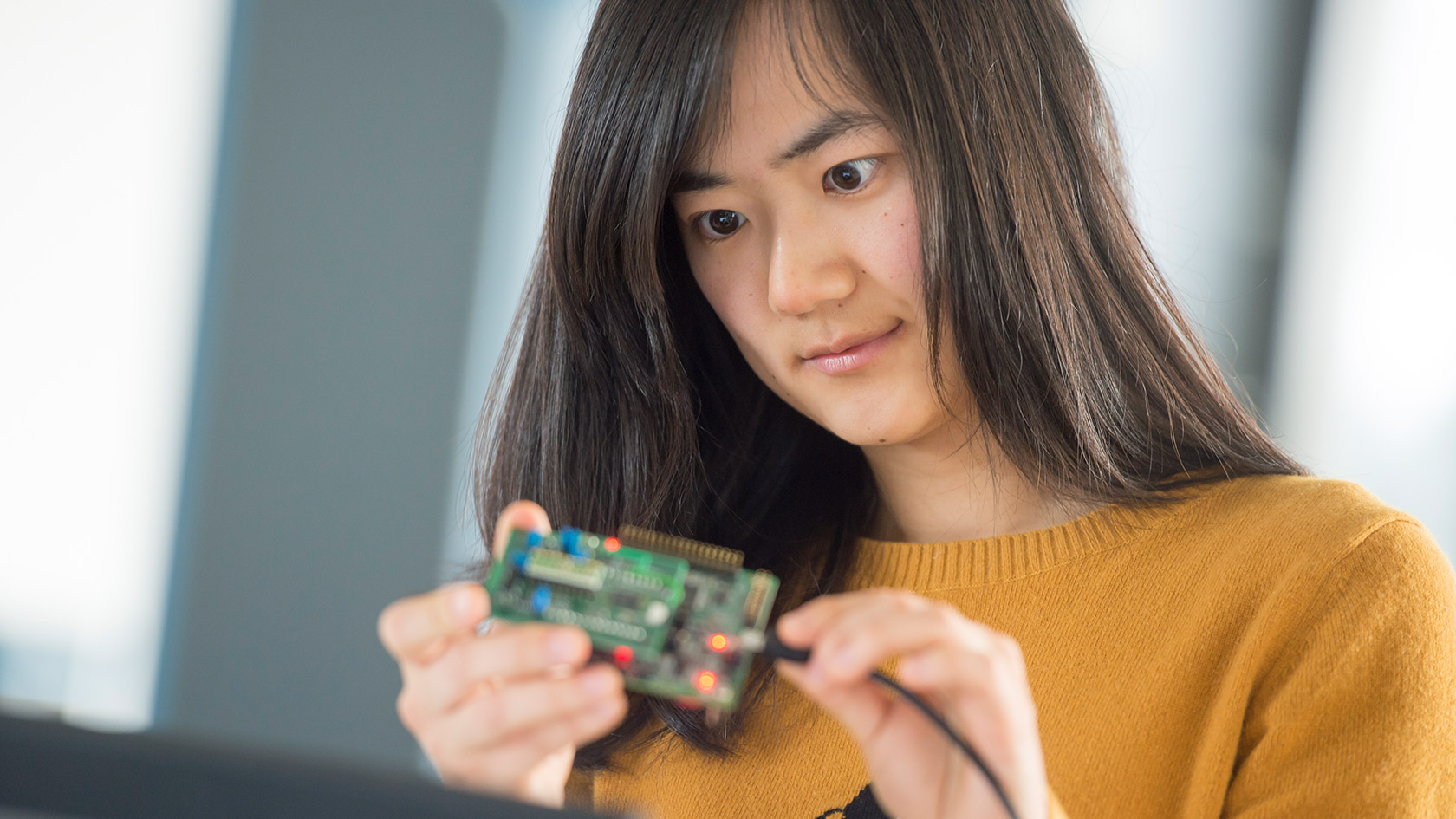 Sigma Connectivity is global tech-house with the mission to innovate, create value and growth with connected solutions and devices. With one of Europe's most advanced design, test, and verification labs, Sigma Connectivity can meet the clients specific needs of bringing smart, connected products to market. Sigma Connectivity can support customers in any phase of an product development cycle, from pre-study and design to full volume production. Sigma Connectivity innovate within the areas of IoT, Consumer Products, MedTech, CleanTech and production technology.
Ardesco 2.0 is a reference design, jointly designed with Ericsson AB, for LTE-M and NB-IoT based IoT products which is pre certified for global operation, with all the features needed to build any cellular IoT device. By using Ardesco 2.0 as a base for a product, the development costs and time to market can be significantly reduced.
Ardesco 2.0 is the perfect IoT device with BLE, NFC, eSIM, GPS and UWB capabilities. A qualified 1250 mAh re-chargeable lithium-ion polymer battery pack with integrated safety electronics is included in the Ardesco 2.0 Reference Device. This together with the power optimized platform gives very long battery time for all relevant use cases. With a broad range of integrated sensors for gas, air quality, temperature, humidity, air pressure, accelerometer and gyro this is an ideal platform for fast development of a multitude of connected low power IoT devices.
Ardesco 2.0 is equipped with the BME 680 gas sensor.
Learn more about BME680
Read more about Sigma's Ardesco 2.0 Board with Bosch Sensortec Sensors