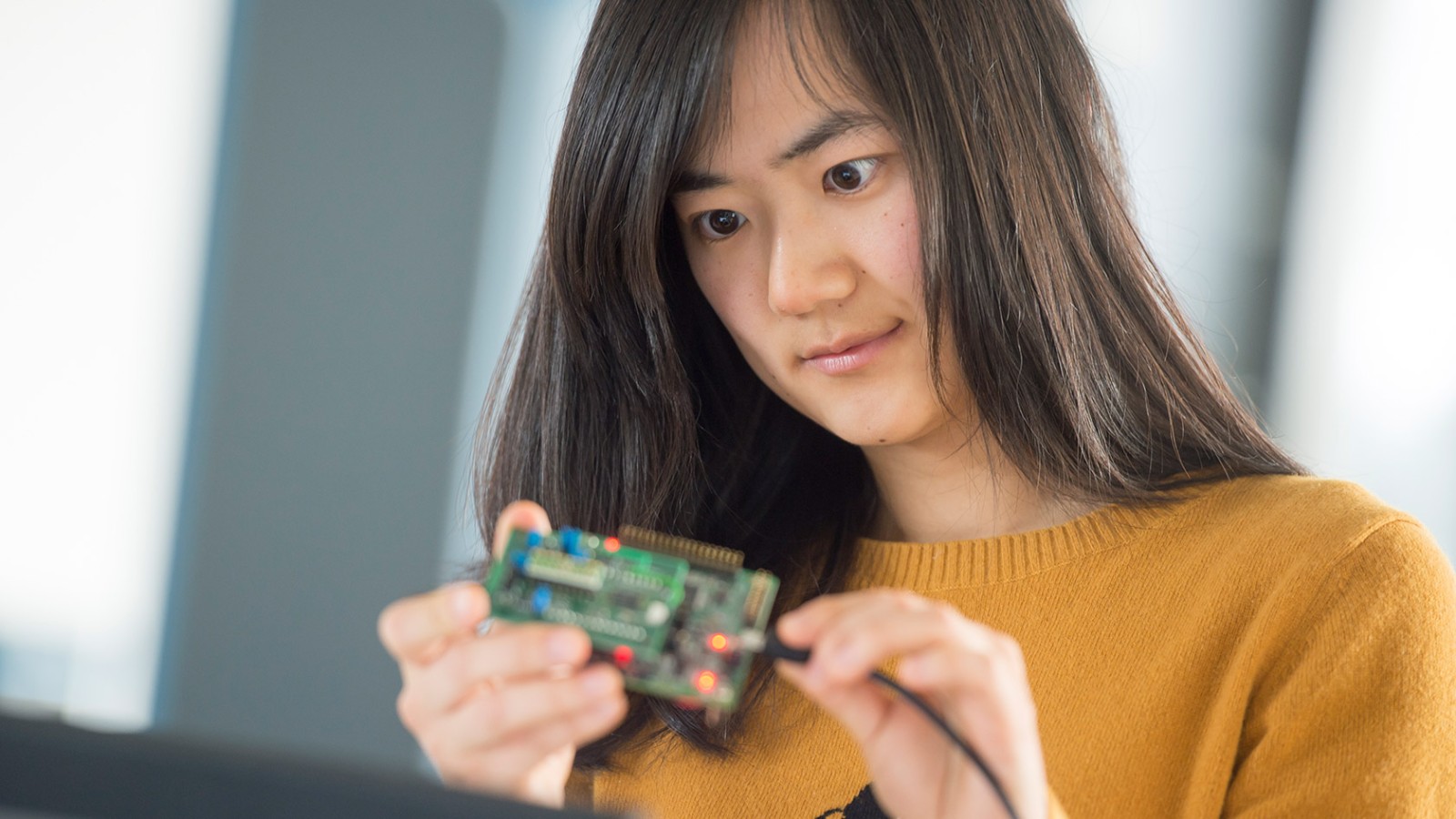 SparkFun is an online retail store that sells the needed items that make electronics projects possible, no matter what someone's vision is. As a firm believer in the ideology of open-source technology, their products and resources are designed to make the world of electronics more accessible to the average person, with an ever-growing product catalog that boasts over 3,500 components and widgets.
SparkFun Environmental Sensor - BME688 (Qwiic)
The SparkFun BME688 Environmental Sensor is a breakout for the Bosch Sensortec 4-in-1 BME688 gas sensor. It combines a precise temperature, humidity, and barometric pressure sensing, with a gas scanning sensor that can detect a wide variation of volatile organic compounds (VOCs), volatile sulfur compounds (VSCs), carbon monoxide and hydrogen in the part per billion (ppb) range. Therefore, the BME688 can work as an environmental sensor in only a 1in. x 1in. breakout, all by itself.
Read more about SparkFun Environmental Sensor - BME688 with Bosch Sensortec sensors