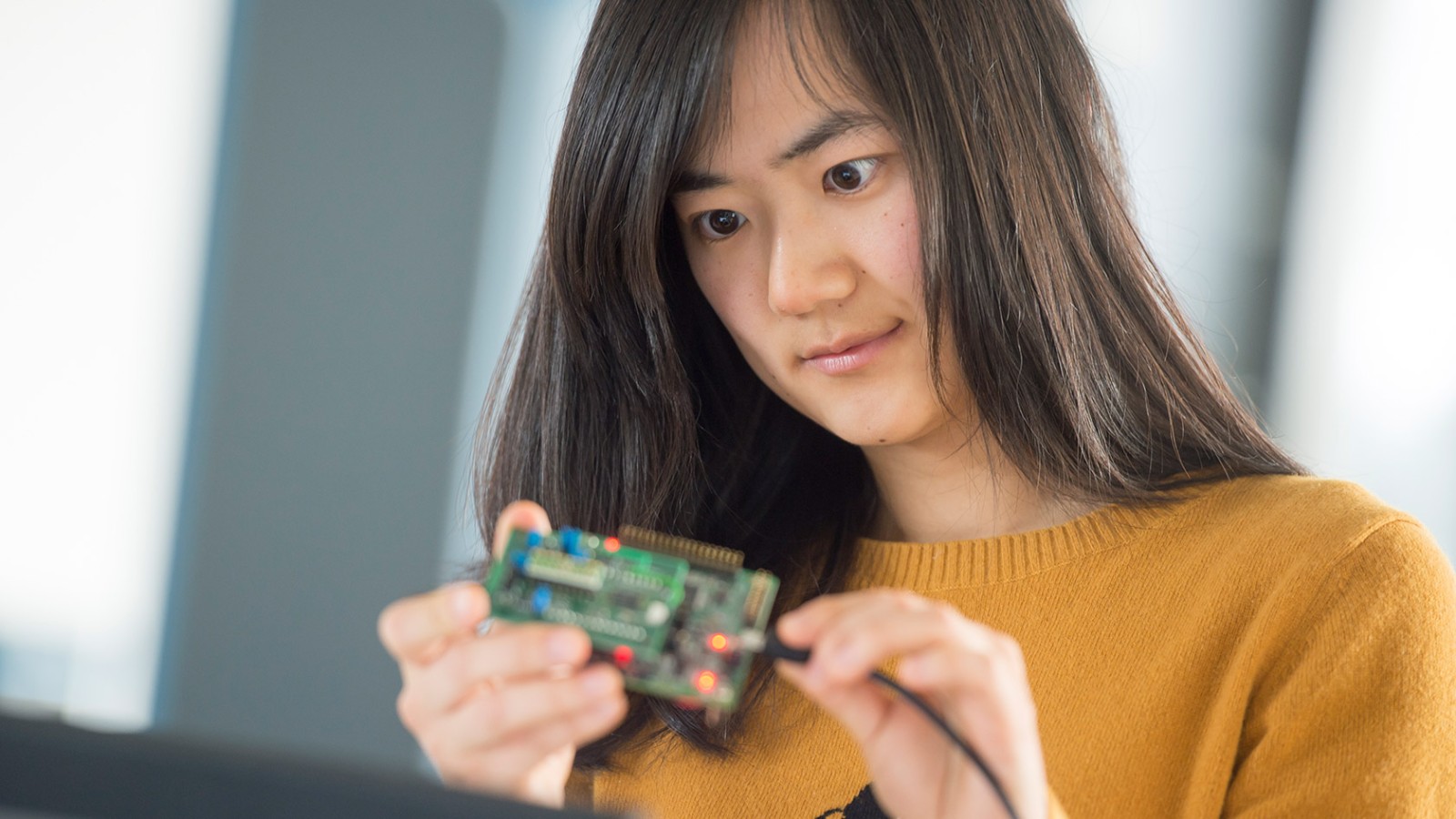 Telit is a global leader in Internet of Things (IoT) enablement, with an extensive portfolio of wireless connectivity modules, platforms, virtual cellular IoT operator services, and professional services, empowering hundreds of millions of connected 'things' to date, and trusted by thousands of direct and indirect customers, globally.
Telit Bravo
Telit's Bravo is a turnkey evaluation kit for rapidly developing and deploying a wide variety of IoT solutions, including drones, wearables, smart home devices and more. Three Bosch Sensortec sensors are included in Bravo to support a wide variety of applications: The BHI160B motion sensor, the BMM150 magnetometer and the BME680 gas sensor.
Learn more about the BHI160B
Learn more about the BMM150
Learn more about the BME680
The BHI160B motion sensor includes a 3-axis gyroscope, 3-axis accelerometer and a programmable microcontroller to support devices such as fitness/well-being wearables and augmented/virtual reality (AR/VR) controllers.

The BMM150 3-axis magnetometer measures the earth's magnetic field and provides accurate heading information. It is ideal for applications such as drones, personal navigation devices and game controllers.

The BME680 gas sensor measures humidity, barometric pressure, ambient temperature and gases for applications such as smart home monitors and wearable air quality trackers.
For more information, visit https://contact.telit.com/bravo