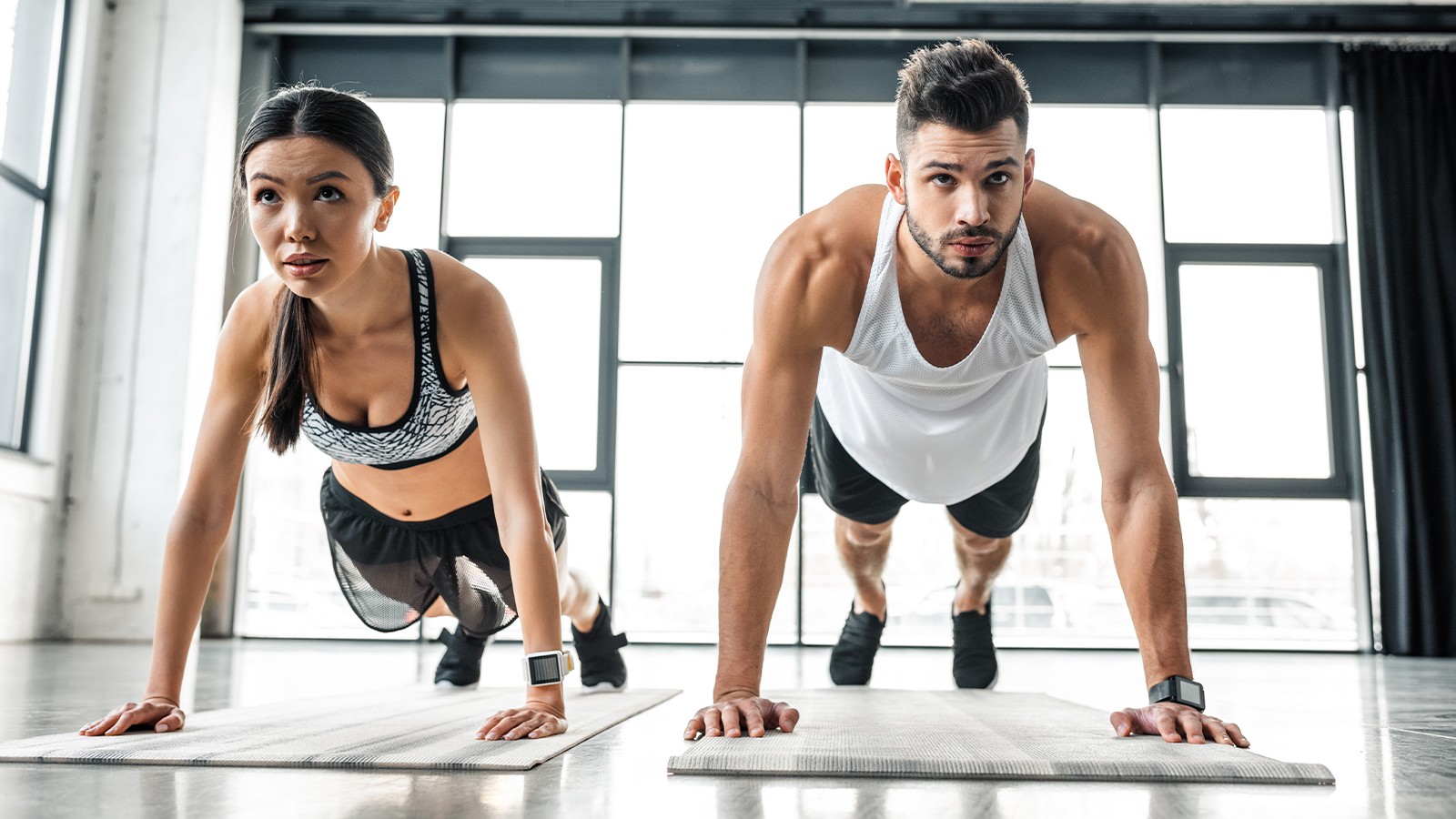 Jill and Max have been a couple for seven years and both value a healthy lifestyle, well-being, and being physically fit. That's why they discovered functional fitness, which is a form of exercise that is similar to everyday movements and can be incorporated into many different sports. It involves complex movement sequences that work several joints and muscle groups at the same time.
In comparison to classic weight training, functional training is based on free exercises that stabilize and strengthen your entire body. The focus is not on individual exercises, but on dynamic movement sequences, such as pulling, pushing, running, jumping, and stretching. This helps to get a better feeling for the body and to improve the overall fitness level. Classic push-ups, for example, are ideal for targeted strengthening of the upper body and arm muscles and are an integral part of Max and Jill's training. The fact that the workout can be done anywhere and at any time, and that the training sessions offer a lot of variety by including different objects such as balls or dumbbells, is what Max and Jill particularly like about functional training.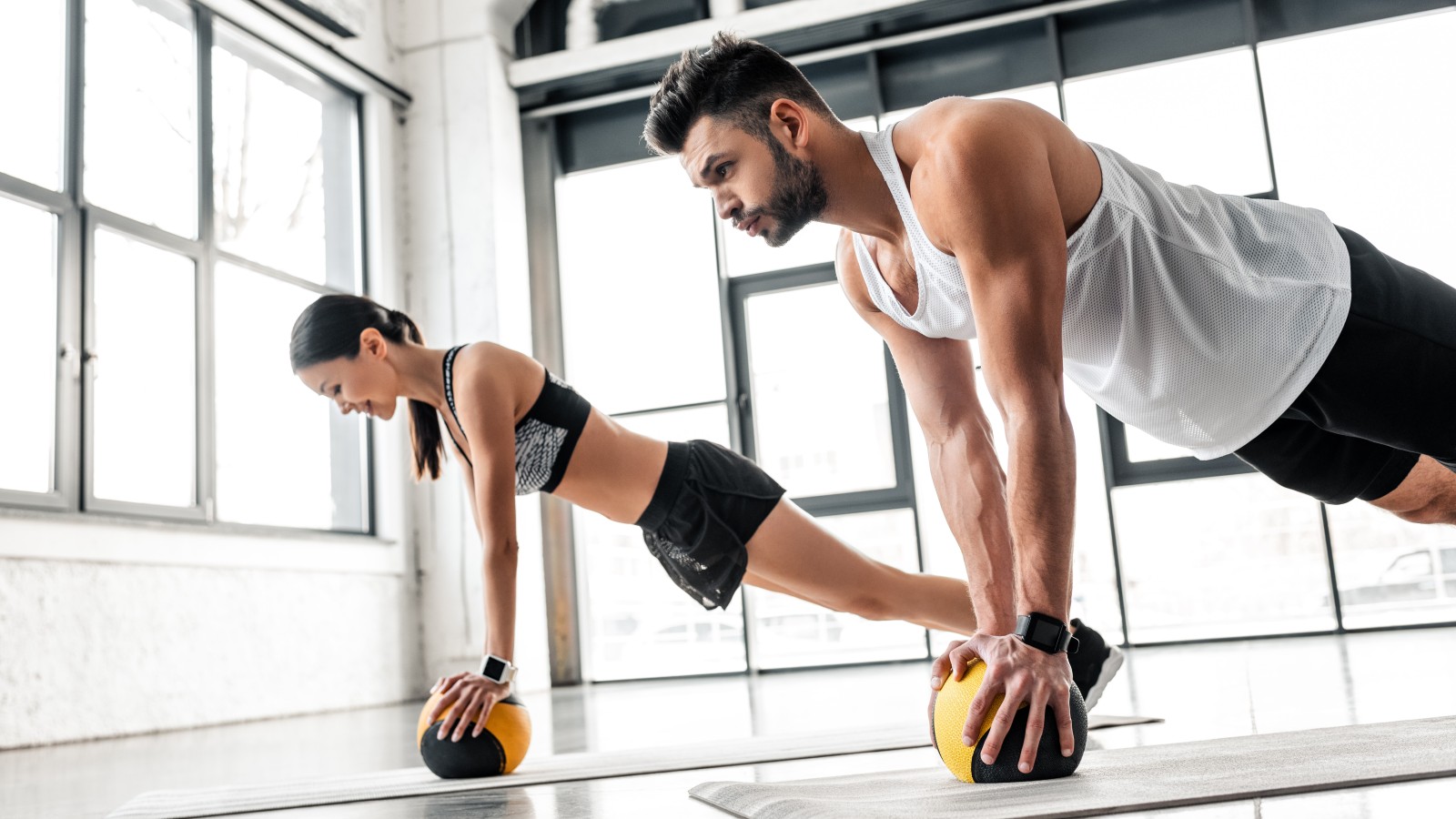 Fitness wearables – the trusted training companion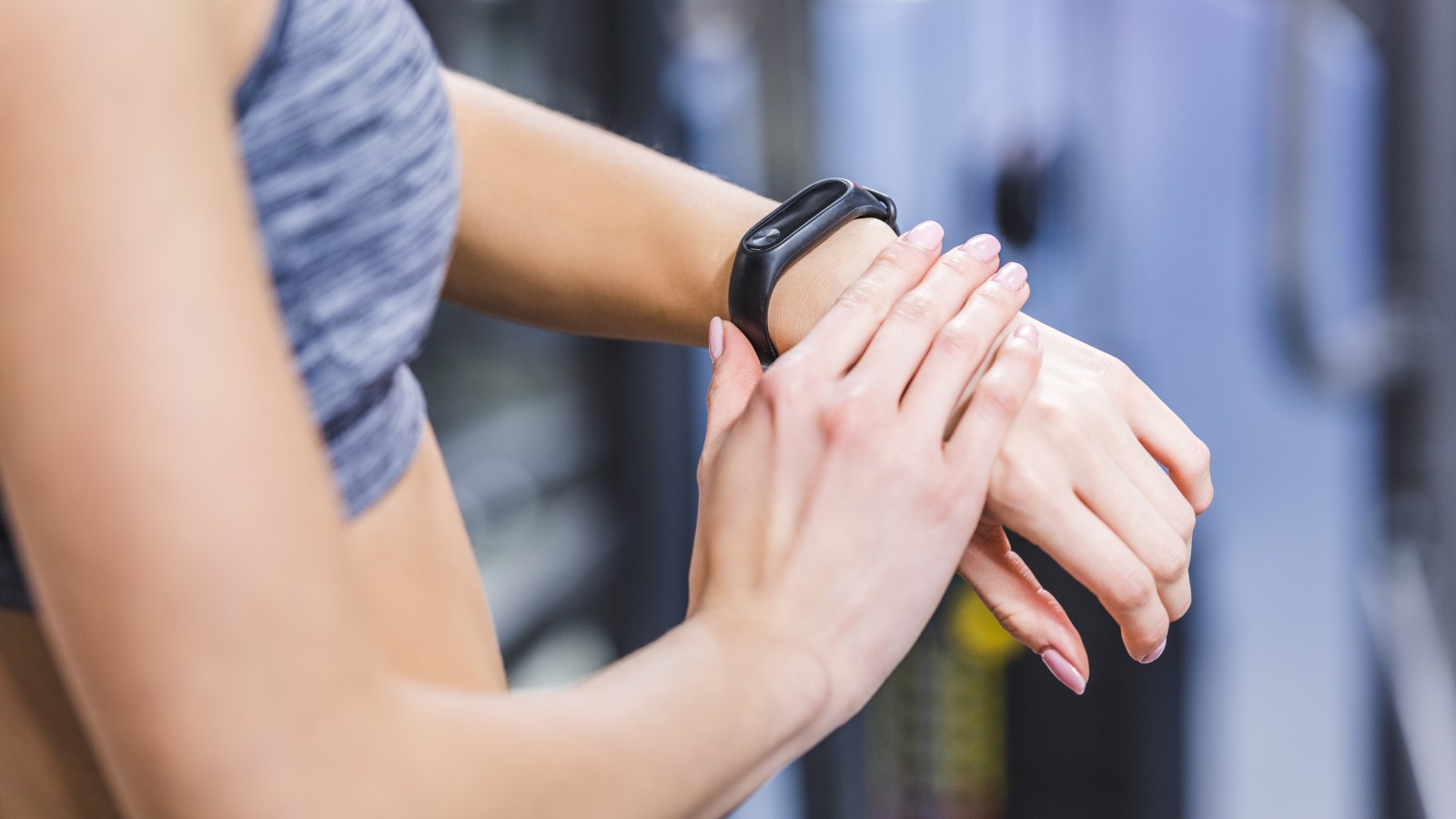 Training together is more fun. That's why Jill and Max enjoy their workout sessions together and motivate each other at the same time. However, there is also a small catch: The two pursue partially different fitness goals and their fitness levels are different, as Max has been doing functional fitness for a few years longer than Jill. This makes training together sometimes a bit difficult. The two also find it very time-consuming to create a proper fitness plan and to track and record the exercises and progress. Fitness watches can help with this, but they often offer to choose only between a few fixed workouts and the predefined exercises frequently don not match Jill and Max's actual workout plans. Luckily, Jill and Max always wear their fitness bracelets featuring the new smart sensor BHI380 from Bosch Sensortec. BHI380 is a programmable IMU-based AI sensor system combining a gyroscope with an accelerometer that enables full customization. It includes a self-learning AI software suitable for a wide variety of fitness tracking, thus making training and tracking a breeze and enabling personalized workouts.
Personalized training without much effort
By integrating the BHI380 sensor into fitness wearables, Jill and Max can not only track their workouts and training successes, but also tailor their training to their personal needs, performance styles, equipment, heights and energy levels. This is possible because the BHI380 sensor from Bosch Sensortec can learn, personalize, auto track and enhance workouts. This enables Jill and Max to be trainers and trainees at the same time. Furthermore, the smart sensor with AI makes their fitness tracker individually tailored to Jill and Max and the way they move. With each movement it adjusts itself and the sensor provides more reliable analytics as well as reduces the need for data storage space, eliminating data transmission to the cloud. This way, Jill and Max can adapt pre-learnt activities to their individual style and can analyze their progress over time. The two fitness enthusiasts also keep control over their data and personalized training is thus easily possible with only one fitness wearable.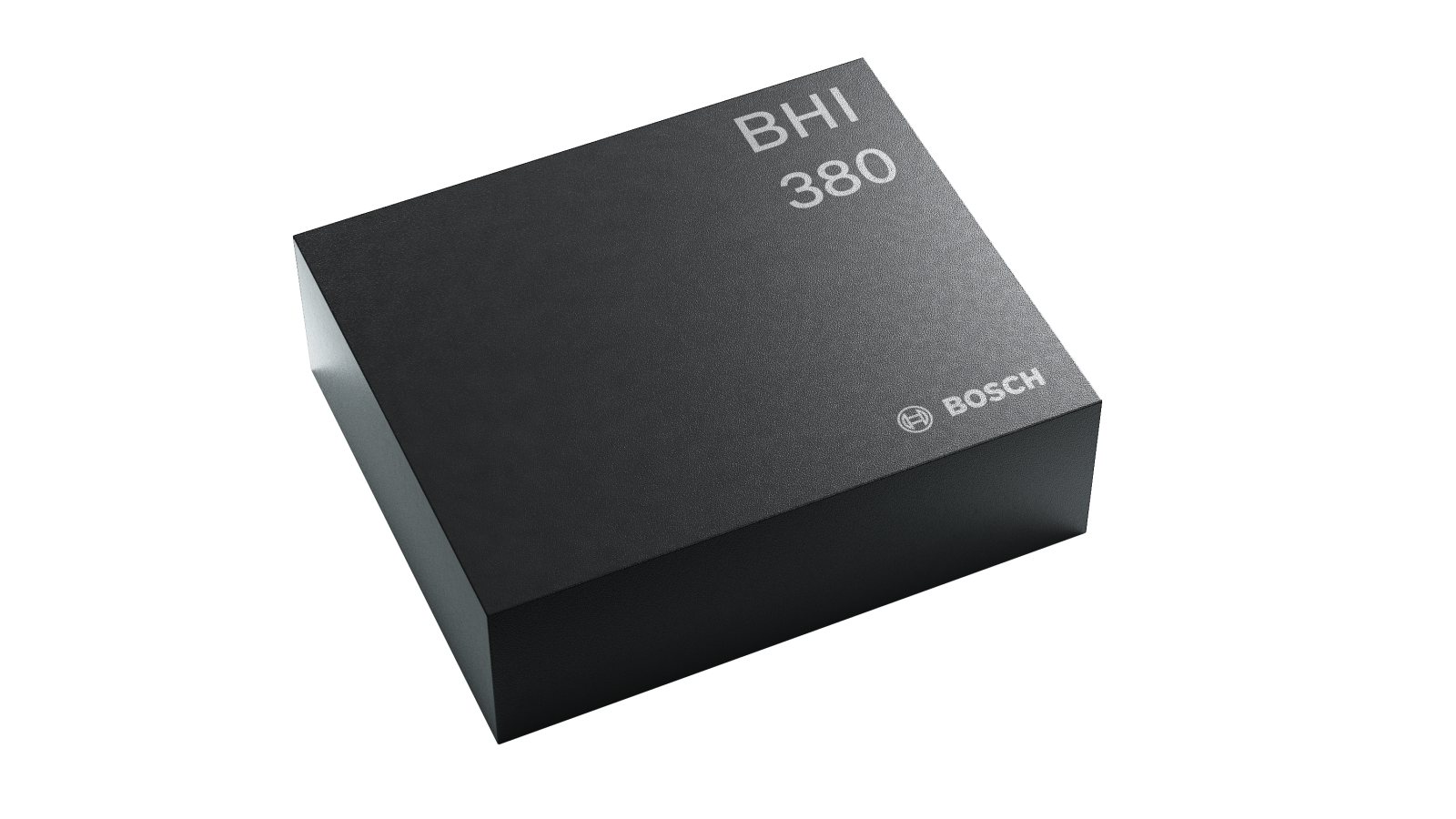 Reaching the next fitness level with Artificial Intelligence
Due to the fact, that Artificial Intelligence is built right into the sensor, Jill and Max get very fast real-time feedback on their traning sessions. Also, higher data security, and lower power consumption than ever before is enabled by the BHI380 smart sensor. This not only offers manufacturers of hearables and wearables an all-in-one solution that reduces development time, cost and complexity, but also revolutionizes the way we all interact with our fitness devices – from a one-way approach to an interactive workout.
For Jill and Max, this means that they can easily reach their next fitness level without necessarily losing fun and enthusiasm for their passion for functional fitness.