Always on the right track thanks to a micro-sized digital pathfinder
Next-generation magnetometer BMM350 with unique field shock recovery feature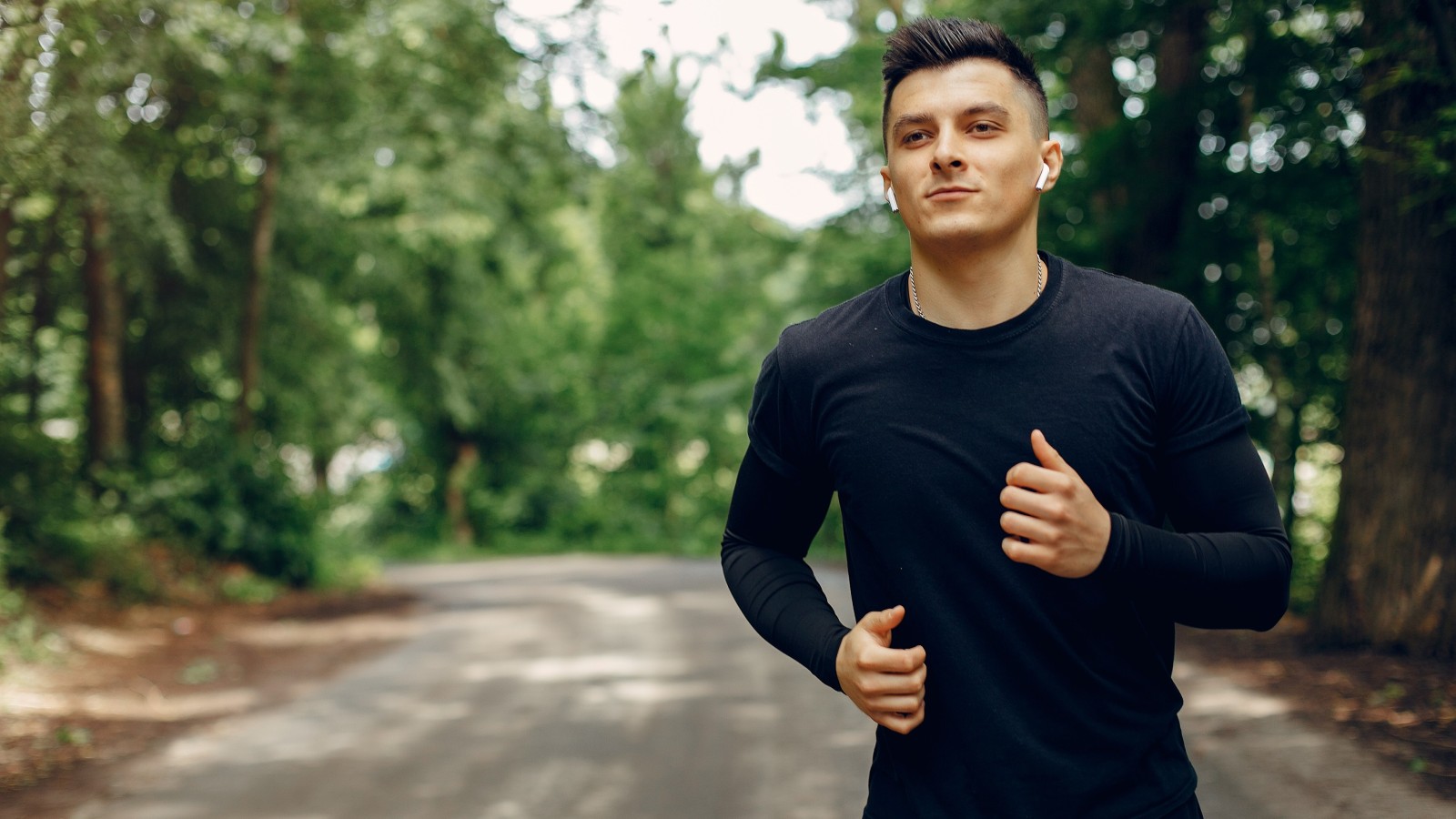 Significantly improved performance compared to the previous generation
Small size and low current consumption
Excellent accuracy and ultra-low noise due to TMR (tunnel magnetoresistance) technology, with field shock recovery feature improving sensing stability
Bosch at CES: booth 16115 and start of new #LikeABosch campaign
For any portable device, other motion sensors may tell you where you are and how fast you're moving, but to find out which direction you're pointing you need a reliable magnetometer. Acting like a compass, it provides an accurate measurement of orientation in relation to the earth's magnetic field.
At CES® in Las Vegas, Nevada, Bosch Sensortec announces its next-generation magnetometer, the BMM350, which provides excellent performance with low current consumption to extend battery life. It enables a wide range of new use cases, including detecting head orientation for 3D audio, and pixel latency reduction in AR/VR to improve the user experience and avoid motion sickness. In indoor navigation, the digital pathfinder improves positioning accuracy where no GPS signal is available, and it enables position and speed detection in e-bikes, other vehicles, or industrial applications.
The BMM350 is based on innovative TMR (tunnel magnetoresistance) technology and includes a unique field shock recovery feature. This capability, developed by Bosch, makes the device very robust against external magnetic fields, ensuring high accuracy at all times.
"The market for magnetometers is growing, and our customers are asking for more accuracy – to keep up with the precision offered by our IMUs and pressure sensors," said Dr. Stefan Finkbeiner, CEO at Bosch Sensortec. "It's the right time to introduce the BMM350, with the benefits of its new TMR technology."
Compared to Bosch's previous generation magnetometer, BMM150, the new device offers significantly improved performance. The average typical current consumption of the BMM350 is only 200 μA at a 100 Hz data rate, which is 20 times lower than the previous generation. Also, the noise is three times lower for the x/y axis, and the sensitivity is four times smaller compared to the BMM150.
The BMM350 is provided in a slim WLCSP package measuring just 1.28 x 1.28 x 0.5 mm3.
Click through example applications: