ARIS EDGE platform with BNO055 and BME280
Low-power sensor board with BLE, Thread and ZigBee stacks extends IoT-focused ARIS platform leveraging Renesas Synergy framework.
Arrow Electronics has launched the ARIS EDGE (Arrow Renesas IoT Synergy) development platform, which lets designers accelerate development of low-power Internet of Things (IoT) devices such as smart sensors, wearables, small appliances and battery-powered health care devices or other types of endpoints.
ARIS EDGE provides hardware and essential software components that enable teams to get prototypes running quickly and focus attention on application development. Optimised for power-constrained IoT-edge devices, it features a Renesas Synergy S124 32MHz ARM Cortex-M0+ microcontroller.
There is a rich set of integrated MEMS sensors from Bosch Sensortec, including the 9-axis Absolute Orientation sensor BNO055 and the environmental sensor BME280. The BNO055 is a System-in Package (SiP) solution and the first product in the family of Application Specific Sensor Nodes (ASSN), which integrates a Bosch MEMS accelerometer, a gyroscope, a geomagnetic sensor and a 32-bit microcontroller running the Bosch Sensortec's BSX3.0 FusionLib software. The sensor is suited for applications such as robotics, augmented and virtual reality, drones, gaming, as well as other industrial applications. The BME280 is developed specifically for loT applications where size and low-power consumption are key design constraints. It integrates three sensors into one single package and enables the measurement of ambient temperature, relative humidity and barometric pressure.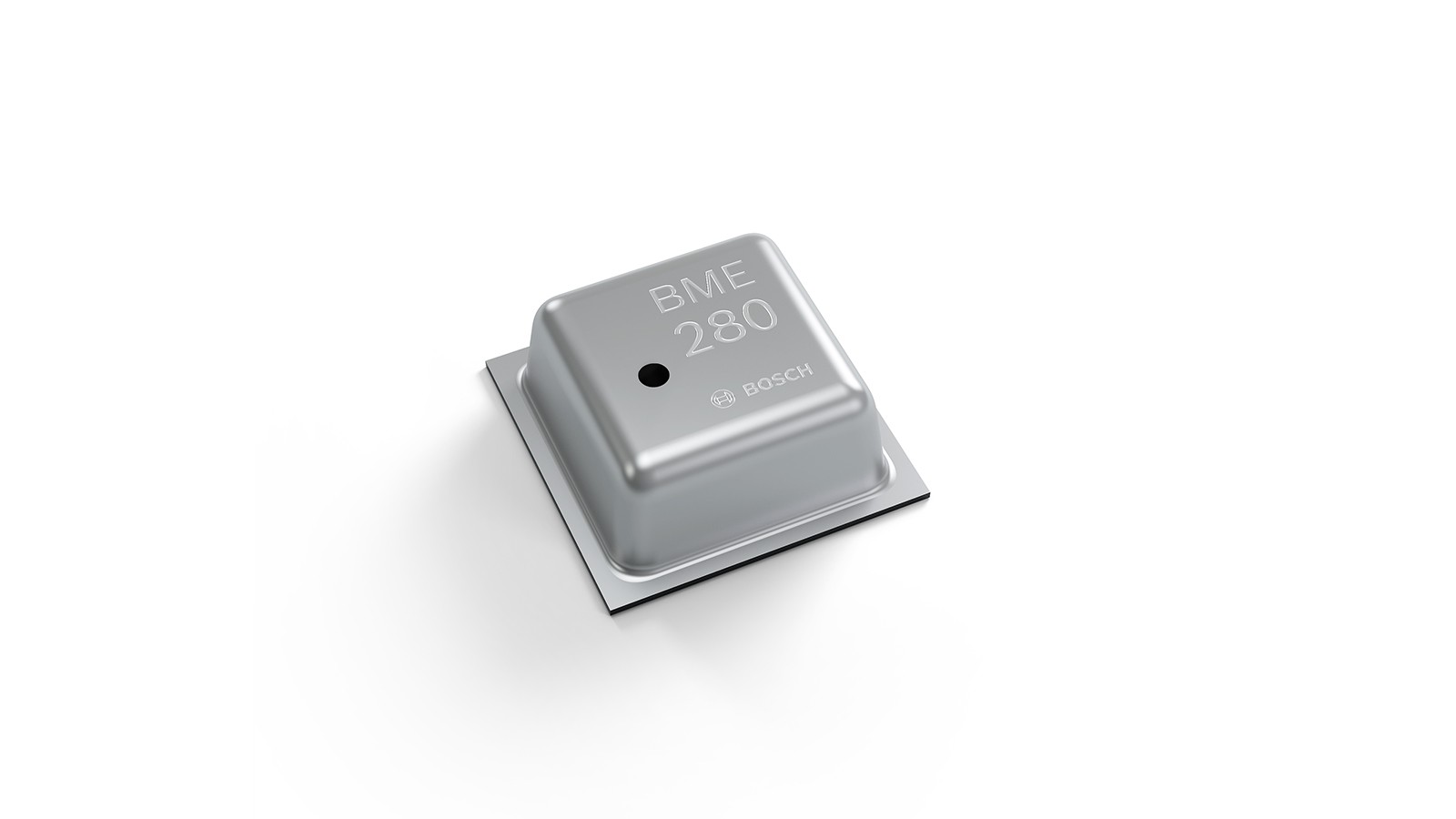 Support for wireless communication is also tailored to IoT-edge devices, comprising a multi-protocol radio module with Bluetooth Low Energy (BLE 4.1/4.2), Thread, and ZigBee stacks all built-in to provide flexible choices for connecting with other devices and the Cloud. The Thread stack allows ARIS EDGE to be used as a platform for connected domestic IoT devices, benefiting from properties of Thread that help ensure reliable and secure communication, with high energy efficiency and easy interoperability.
As the latest addition to Arrow's ARIS family, which began in 2016 with the launch of the first ARIS board featuring the Renesas S7 240MHz ARM Cortex-M4 microcontroller, the new ARIS EDGE has been developed in conjunction with the Italian design house Reloc, and leverages the Renesas Synergy IoT development framework. The combination of the Arrow ARIS and ARIS EDGE boards with the rapidly-expanding Renesas Synergy platform, which is conceived to help accelerate IoT device designs, enables developers to reduce time to market and decrease the total cost of ownership of a product over its lifetime. Renesas Synergy includes an operating system, a variety of qualified stacks, libraries, and consistent APIs that simplify and accelerate the development process. The barriers to entry are also kept low by including a J-Link OB debugger on-board. And ARIS EDGE can be expanded using widely available Arduino shields.
The Synergy S124 low-power microcontroller features 128KB Flash, 16KB SRAM, high resolution analogue converters, capacitive touch sensing support for buttons, wheels and sliders, USB, CAN and a number of serial ports. Also sophisticated low-power mode support, the DMA-like popular Data-Transfer-Controller (DTC) and a range of hardware features for safety and security.
The ARIS EDGE kit is available immediately on Arrow's website for USD 74.99 RRP.