Simplified development of cellular IoT prototypes is now possible in just a few days with launch of Nordic Thingy:91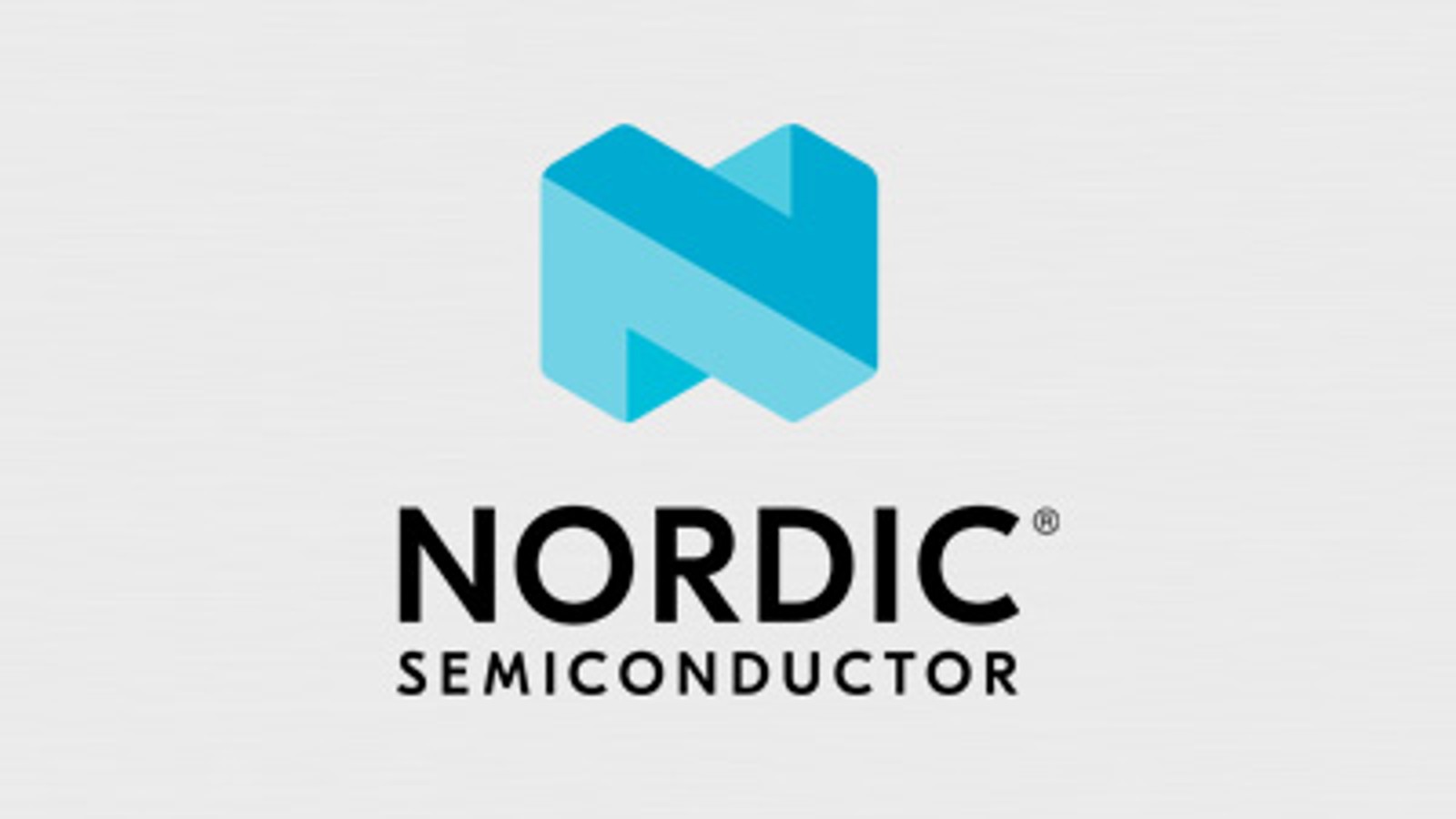 Based on Nordic's nRF9160 SiP multimode LTE-M/NB-IoT SiP with GPS, the battery-powered Nordic Thingy:91 is a rapid prototyping platform for cellular IoT. It comes with a roaming SIM card, 16 sensors, and an asset tracking application for 'straight-out-of-the-box' operation. It also features the nRF52840 for a full range of complementary short-range wireless technologies
Nordic Semiconductor announces the introduction of the 'Thingy:91' rapid cellular IoT prototyping platform which is certified for global, low-power, long-range LTE-M/NB-IoT applications, has unique Arm TrustZone security, includes a full range of sensors (see below), plus embedded support courtesy of a Nordic nRF52840 advanced multiprotocol System-on-Chip (SoC) for complementary ultra low power short-range wireless technologies such as Bluetooth® 5, Thread, Zigbee, and ANT.
A Nano (4FF) eSIM card from iBasis preloaded with 10MB of data is bundled with the Thingy:91 to enable automatic, instant, out-of-the-box cellular LTE-M and NB-IoT connectivity and roaming in a long and growing list of countries with cellular IoT networks.
A prime application for the Thingy:91 is asset tracking, especially as it ships with a full sample asset-tracking application in place. This could take the form of shipping containers where individual items within the container can be tracked via short-range Bluetooth 5 (e.g. location within container and temperature for cold storage goods), with the container itself and any important changes in the status of its contents tracked remotely via long-range cellular wireless technology.
The Nordic Thingy:91 is housed in a 6 x 6-cm plastic and rubber case which includes a USB connector to charge the device's1440 mAh rechargeable Li-ion battery. The Thingy:91's sensor list includes environmental sensors for measuring temperature, humidity, air quality, and air pressure, plus a color and light sensor, along with separate low-power and additional high G-force accelerometers.
The nRF9160 is a low power System-in-Package (SiP) integrating a dedicated application processor and a multimode LTE-M/NB-IoT modem. It is the most compact cellular IoT (cIoT) solution on the market, measuring just 10 x 16 x 1mm. The application processor includes a 64MHz Arm® Cortex™-M33 CPU with 1MB of flash and 256KB of RAM dedicated for the application. The nRF9160 SiP has ARM TrustZone for trusted execution and ARM CryptoCell for application layer security. It also has a wide range of interfaces to communicate with sensors and actuators.
The nRF9160 SiP is also the only cellular IoT module on the market with integrated GPS support to allow a combination of GPS and cellular data to be used for more accurate positioning than either technology is capable of when used in isolation.
"The Nordic Thingy:91 houses the industry leading ultra low power accelerometers from Analog Devices Inc. including the low-g ADXL362 for motion sensing and wake-up as well as the high-g ADXL372. Power and battery management is provided by the ADP5360 PMIC," says Tzeno Galchev, Product Manager, Inertial Sensor Group, Analog Devices.
Galchev continues: "The ongoing disruptions to retail through ecommerce are causing shifts in how global companies approach supply chain and asset management. Fortunately, the Nordic Thingy:91 is a great tool for developing ways to digitize and revolutionize how goods and assets are managed. The Nordic Thingy:91 can be used to better understand the journey of goods from the warehouse to the customer so that fast deliveries can be planned, and the quality of the product can be maintained. If it cannot map the journey, it will determine where responsibility lies in the chain."
"The Nordic Thingy:91 is an excellent platform to easily deploy Bosch Sensortec's BME680 gas sensor in the field," says Dr. Peter Weigand, Vice President of Marketing at Bosch Sensortec. "With air quality monitoring markets expanding rapidly, users are looking for wireless trackers of temperature, pressure, humidity, and volatile organic compounds [VOCs] to assist them in taking action to provide real time asset tracking in the field. We look forward to the great interest and boost of product design innovation that will be triggered by these prototyping boards."