Particulate matter sensor BMV080
Tiny. Noiseless. Fanless. Maintenance-free.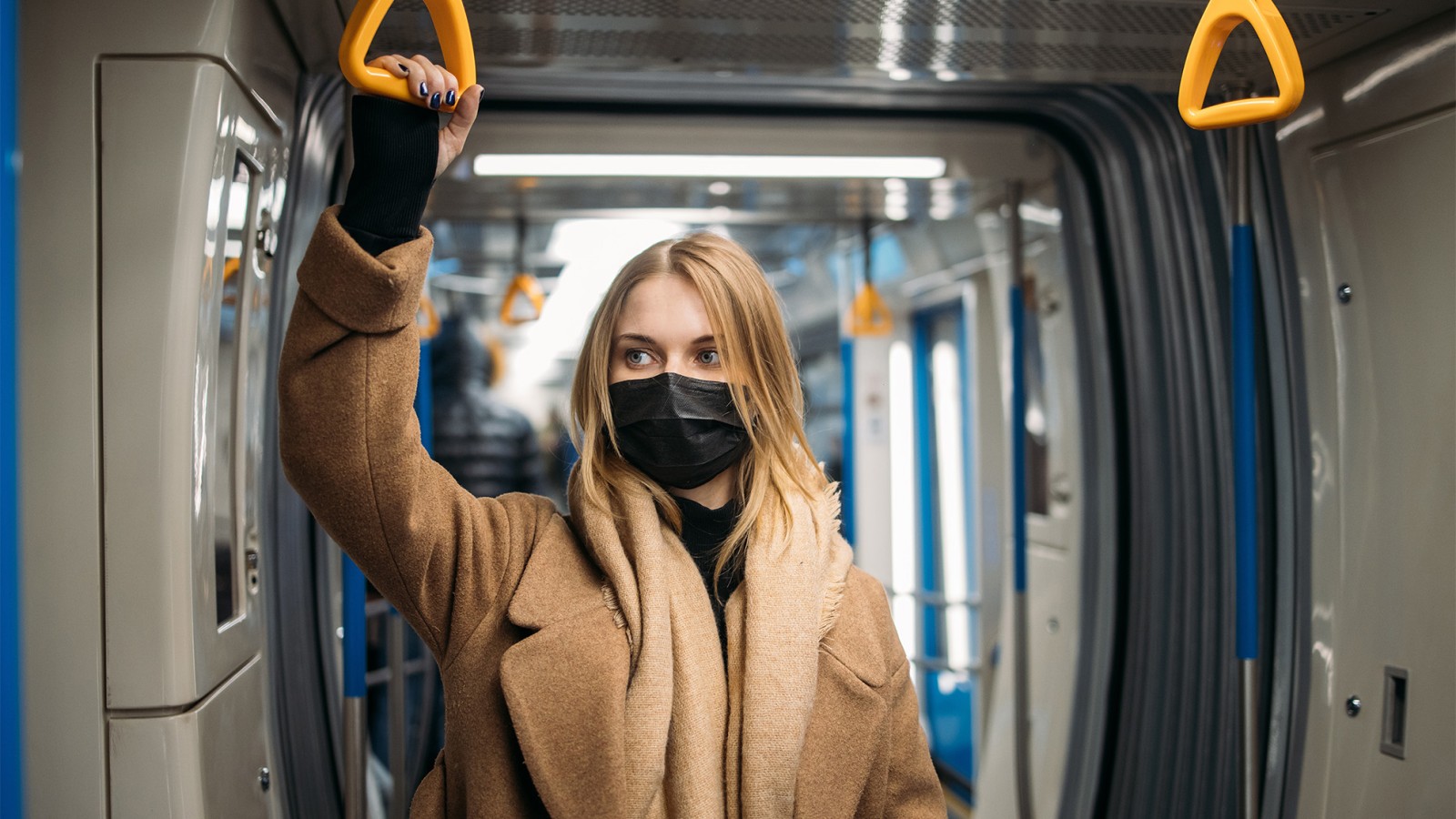 Coming soon: BMV080
World's smallest particulate matter sensor
The most common air quality measurement stations only provide outdoor data, which fails to deliver real-time, localized information most relevant to our health. Bosch Sensortec is addressing this issue with its new BMV080, the world's smallest PM2.5 air quality sensor. The BMV080 sensing element measures merely 4.2 x 3.5 x 3 mm³ (W x L x H), which is more than 450 times smaller than any comparable device on the market. The miniscule size and fanless non-intrusive design of the BMV080 are a game-changer.
450 times smaller...
.... in volume than any comparable device on the market.
The new sensor is maintenance-free with no fan-induced dust buildup, which means that is more reliable, and less prone to malfunction. It is a natural fit for ultra-compact wearable or IoT devices such as air quality monitors, smart thermostats, smart speakers, smart switches and smart air purifiers.
The BMV080 utilizes an innovative design based on ultra-compact lasers with integrated photodiodes. It applies sophisticated algorithms to measure the PM2.5 concentration directly in free space, without requiring a fan.
The new sensor is easily integrated into ultra-compact IoT based smart home and smart building systems to deliver air quality notifications to residents when PM2.5 levels rise above a threshold level. To take action, the resident or home automation system can ventilate, or switch on an exhaust fan or filter to clear the air.
More possibilities of BMV080
BMV080 is the winner of Best in Show Award
Embedded Computing Design's Best in Show recognizes the latest achievements in embedded, IoT and electronics. Up to three winners are selected in each category. The BMV080 particulate matter sensor by Bosch Sensortec has been awarded the Best in Show Award in the Sensors category at the embedded world event 2023.