Arduino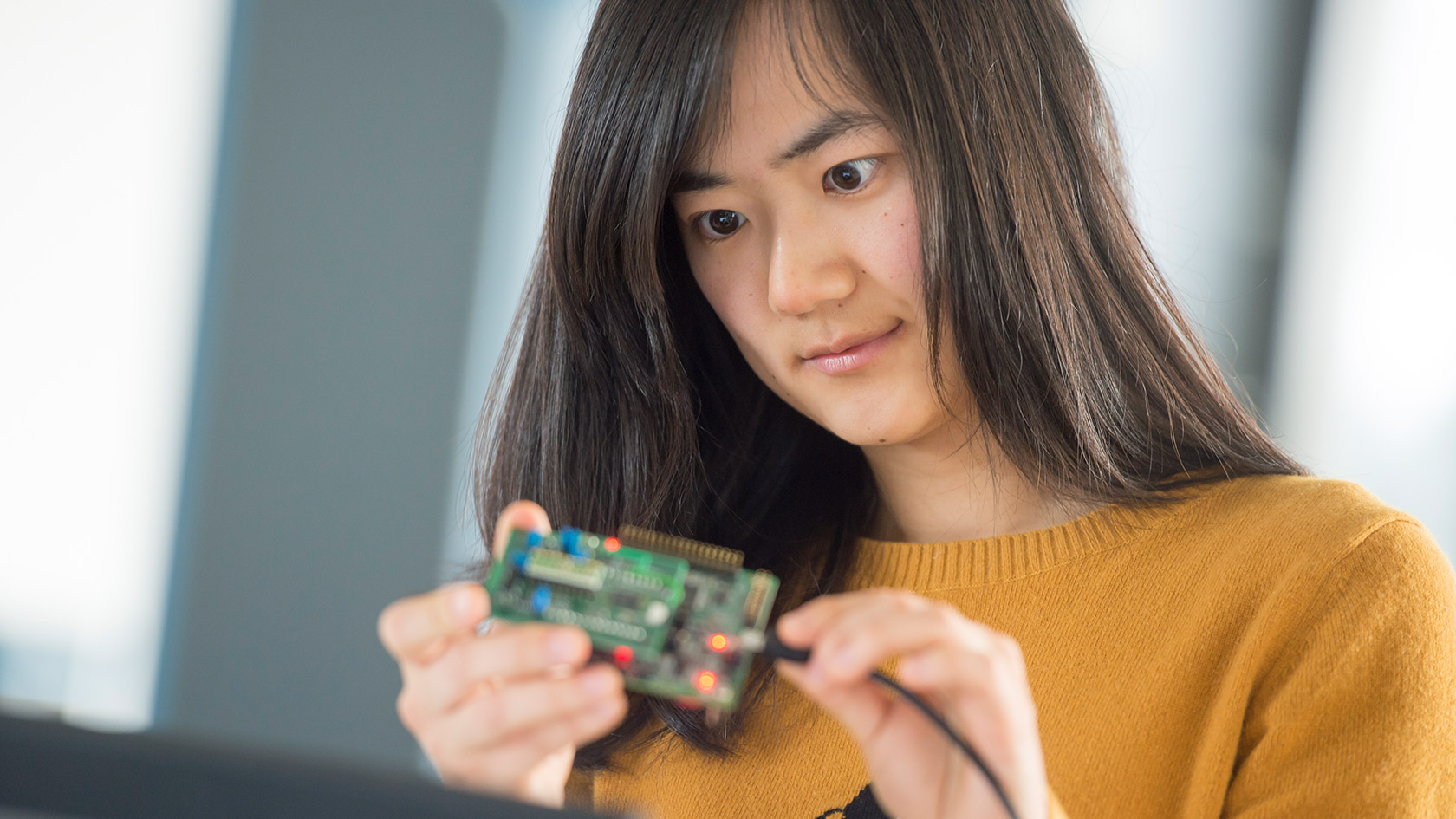 Arduino is an open-source tool used for realizing electronics projects. It consists of a physical programmable circuit board (often referred to as a micro-controller) and a development environment, or IDE (Integrated Development Environment) that runs on your computer. The IDE is used to write and upload computer code to the board.
The Arduino 9 Axis Motion Shield uses the Bosch Sensortec BNO055 absolute orientation sensor.
The partnership between Arduino and Bosch Sensortec emerged with the design of the 9 Axis Motion Arduino Shield. The strong cooperation gave rise to a new product called Arduino that allows our users to have a platform with a Bosch sensor for developing new IoT applications. This cooperation will generate new business opportunities for both companies.
Learn more about BNO055
Read more about Arduino's 9 Axis Motion Shield with Bosch Sensortec sensors