Golden Technology Corporation (GTC)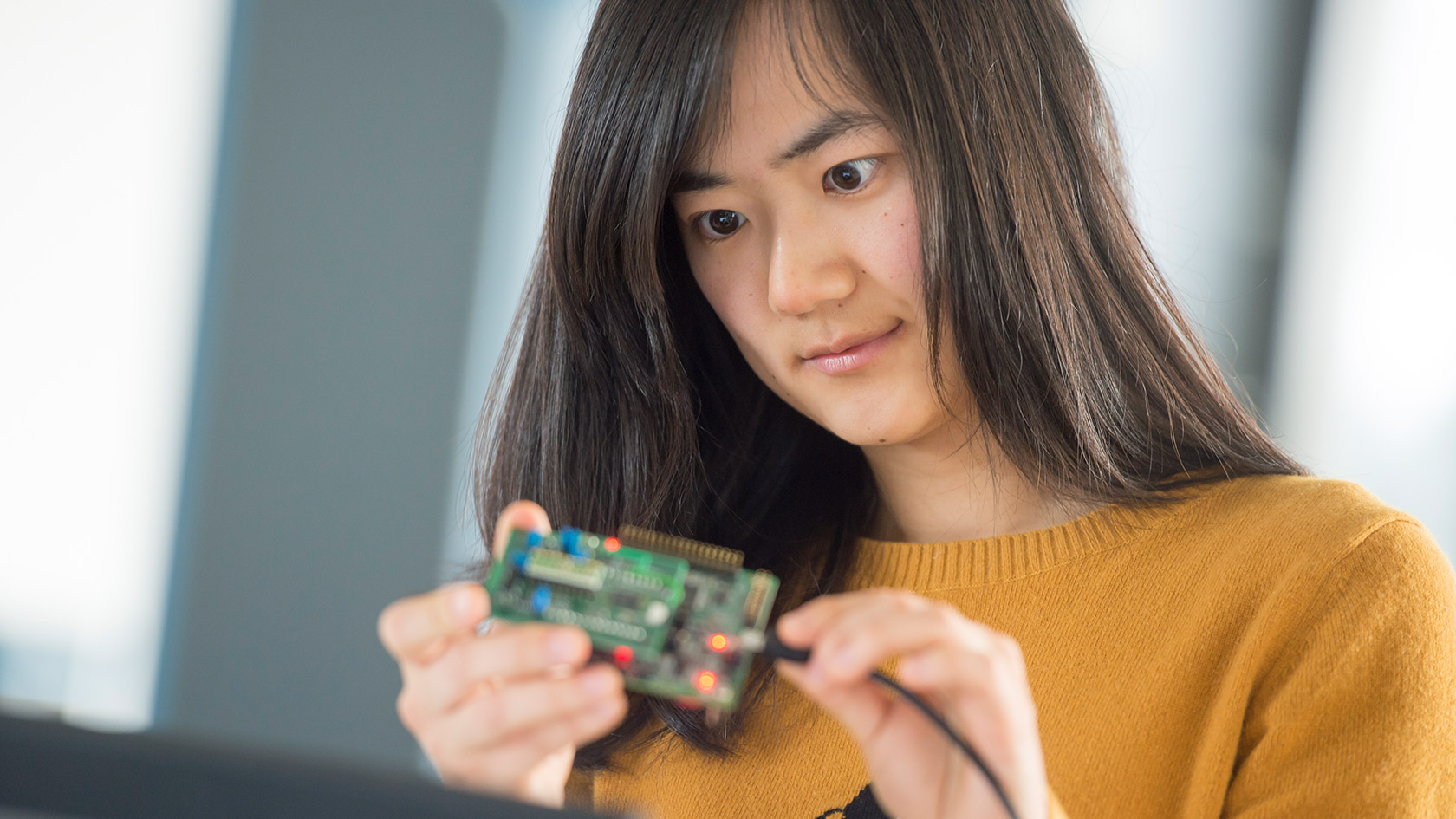 Golden Technology Corp. was established in December 1994, and has since been engaging in electronic components related business services. With the substantial growth of PC for the past thirty years, the mainstream market has shifted to the various mobile devices such as tablets and smart phones. The next stage of growth in the industry will be an internet generation that contains cloud computing.
Incorporating Bosch Sensortec's BME680 gas sensor and the Renesas R5F1007EANA#U0 MCU, the low-power air quality sensor module GBR 680 is able to measure air quality as well as temperature, pressure and humidity based on the principles established by Bosch. Sensing data is transmitted to the host device at the designer-defined output data rate via the UART bus or the I2C bus. By processing a forty-eight hours stabilization test prior to shipment; the GBR 680 can significantly reduce the production time of customer products.
Learn more about BME680
Read more about GTC's GBR 680 board with Bosch Sensortec sensors