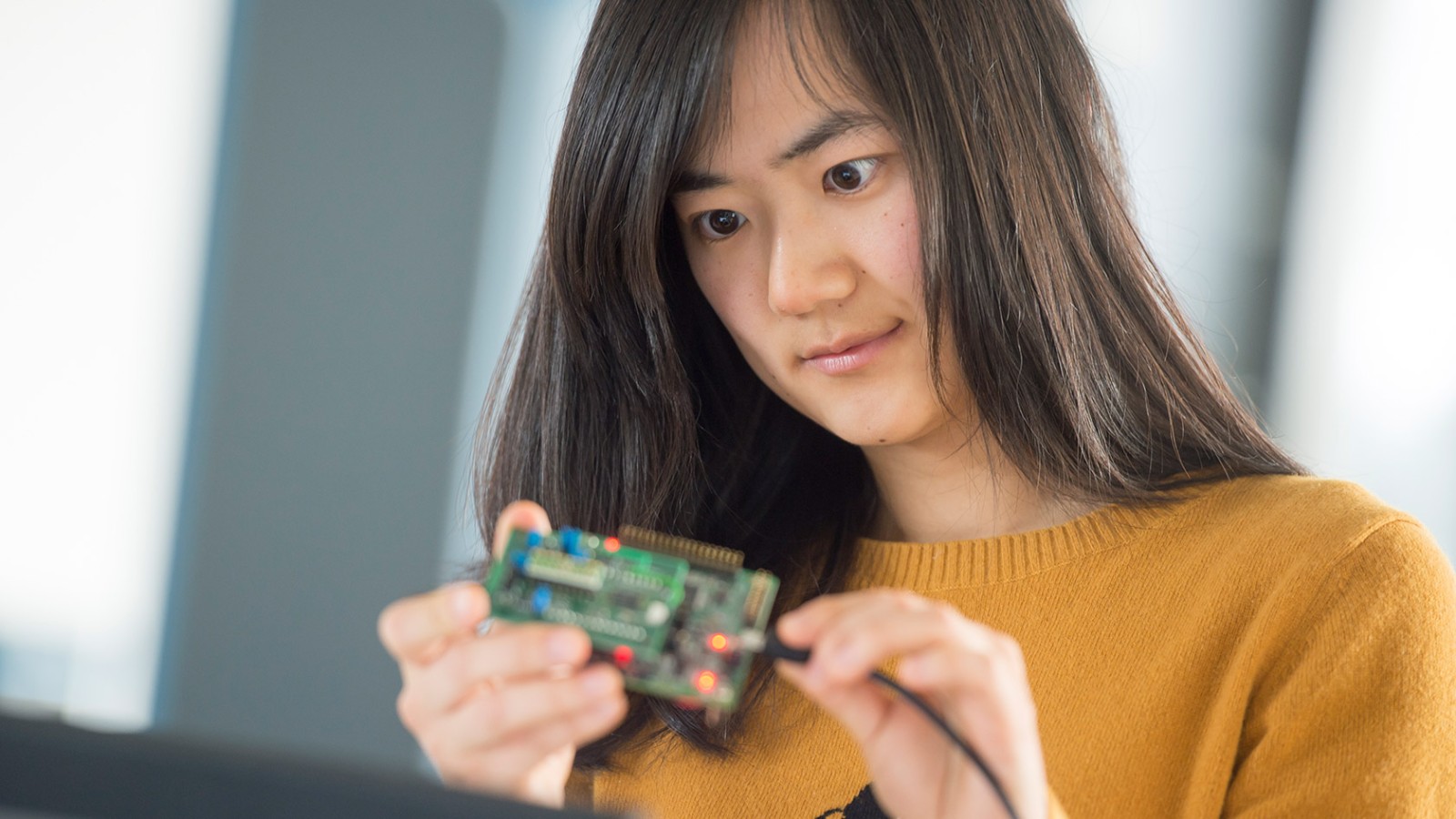 MikroElektronika is a producer and retailer of hardware and software tools for developing embedded systems. The company's flagship hardware product line is click boards™, a range of more than 300 add-on boards for interfacing microcontrollers with peripheral sensors or transceivers. These boards conform to mikroBUS – a standard conceived by MikroElektronika.
Accel 5 Click (BMA400)
Accel 5 click features the BMA400, an ultra-low power triaxial accelerometer sensor. This Click board allows linear motion and gravitational force measurements in ranges of ±2 g, ±4 g, ±8, and ±16 g in three perpendicular axes. The Accel 5 click is able to output an interrupt for many different events, including tap, double tap, step counting, activity recognition (walk, run, stand still), activity change (any type of acceleration pattern change), orientation, and more.
13 DOF 2 Click (BME680)
13DOF 2 click is an advanced 13-axis motion tracking click board with two Bosch Sensortec sensors: BME680, Volatile Organic Compounds (VOCs), humidity, pressure and temperature sensor and BMX160, a 9-axis sensor consisting of a 3-axis, low-g accelerometer, a low power 3-axis gyroscope and a 3-axis geomagnetic sensor, in order to fulfill the requirements for immersive gaming and navigation applications, which require highly accurate sensor data fusion.