ON Semi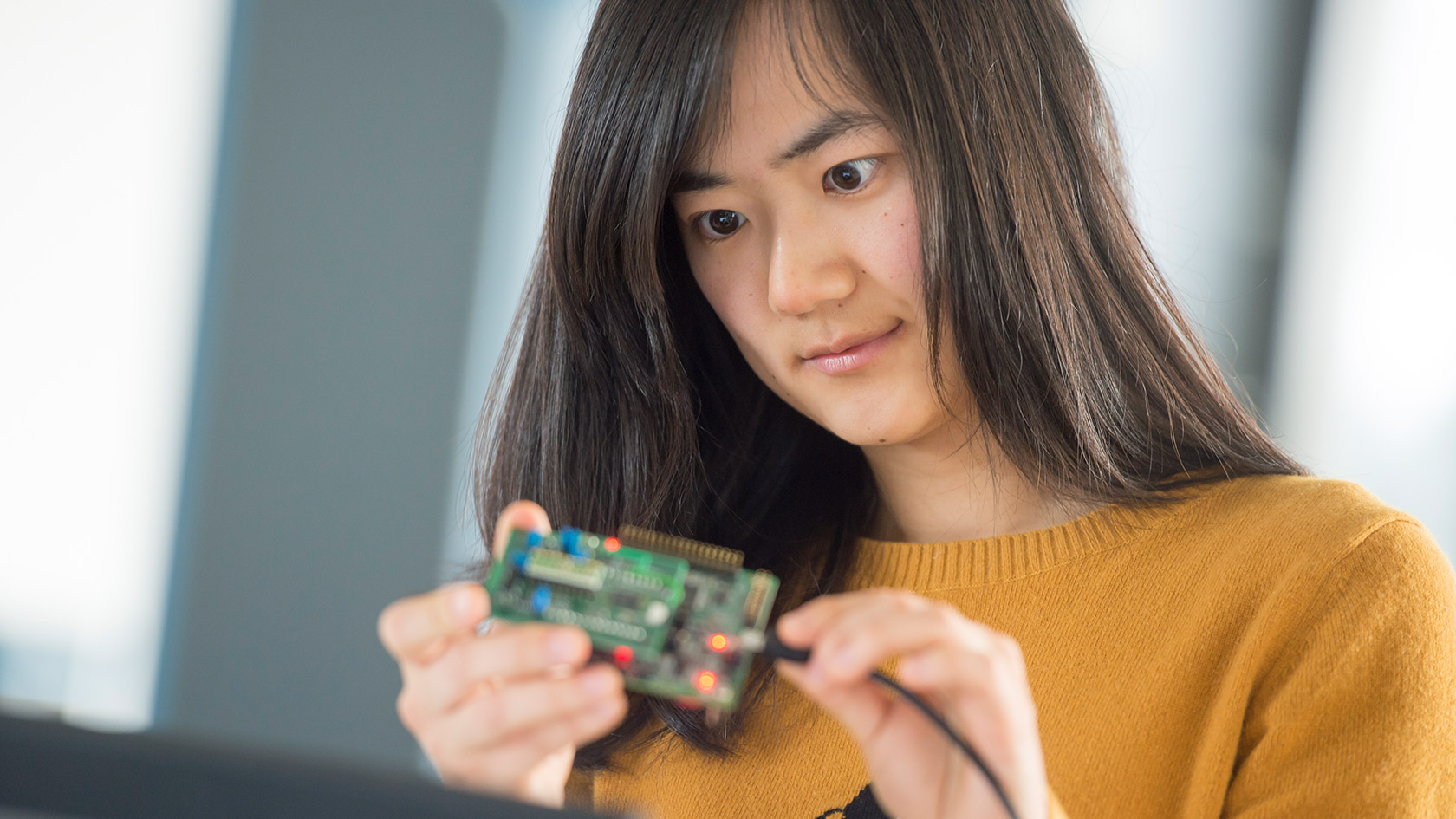 ON Semiconductor is driving energy efficient innovations, empowering customers to reduce global energy use. The company is a leading supplier of semiconductor-based solutions, offering a comprehensive portfolio of energy efficient connectivity, sensing, power management, analog, logic, timing, discrete, and custom devices.
RSL10 Sensor Development Kit
The RSL10 Sensor Development Kit is a compact and a comprehensive platform to easily develop IoT applications with leading sensor technology and the industry's lowest power Bluetooth ® Low Energy SoC. The small form-factor platform includes Bosch Sensortec's highly integrated BME680 environmental sensor to detect a broad range of gases for air quality applications, as well as the BMM150 geomagnetic sensor and the BHI160B smart sensor for high accuracy motion sensing.
Learn more about BME680
Learn more about BMM150
Learn more about BHI160B
Read more about ON Semi's RSL10 Sensor Development Kit with Bosch Sensortec sensors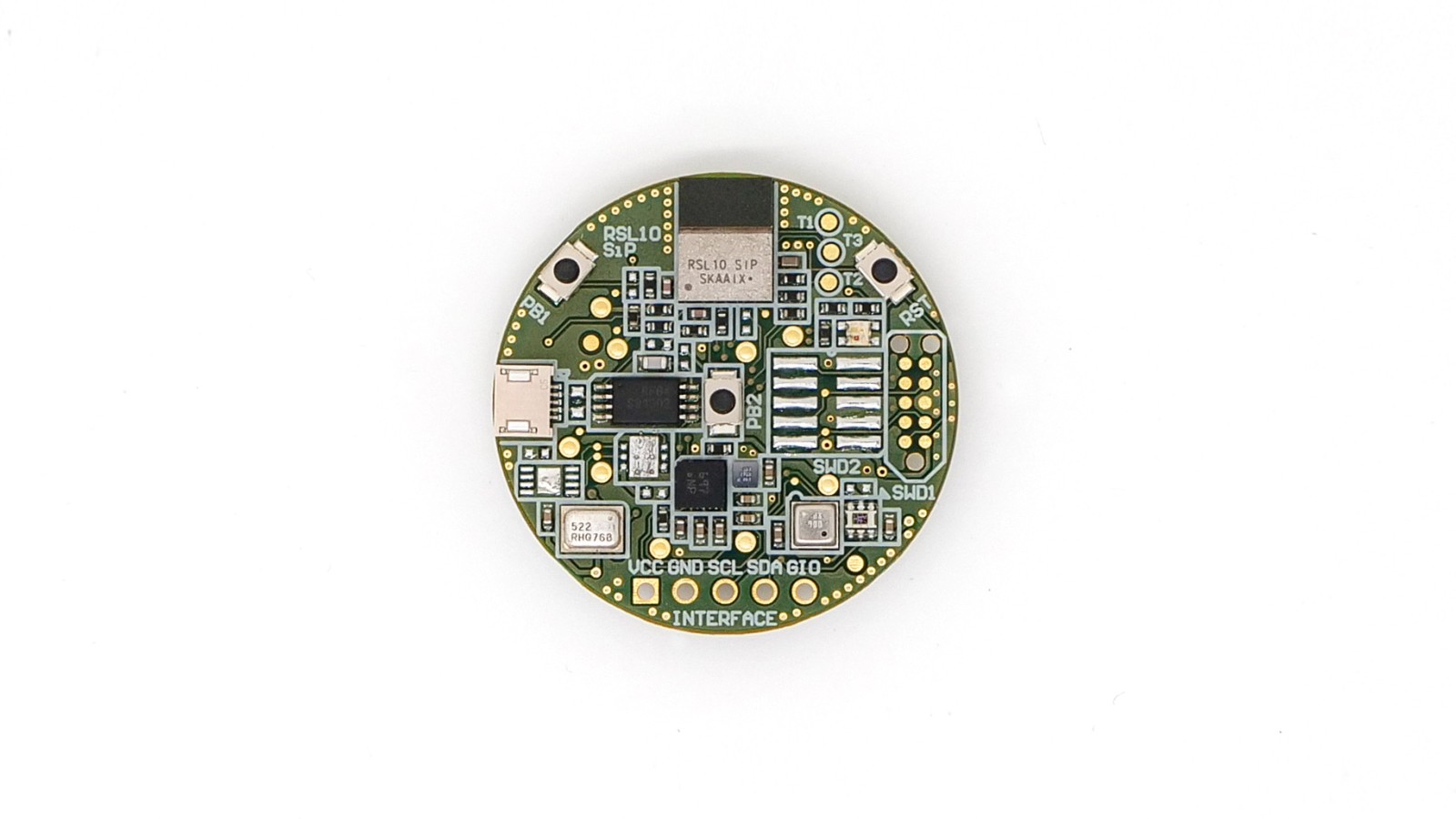 RSL10 Solar Cell Multi-Sensor platform
The RSL10 Solar Cell Multi-Sensor platform is a complete, low-cost solution for developing self-powered sensor nodes using harvested solar energy without requiring any batteries. It features the combined digital humidity, pressure and temperature sensor BME280 and the smart 3-axes ultra-low power accelerometer BMA400 with integrated wake up and sleep function from Bosch Sensortec.