Sensor tech #LikeABosch at embedded world 2023
Innovative sensing solutions for hearables and air quality at embedded world 2023
14 - 03/16/2023
Exhibition Center Nuremberg, Booth 4A-334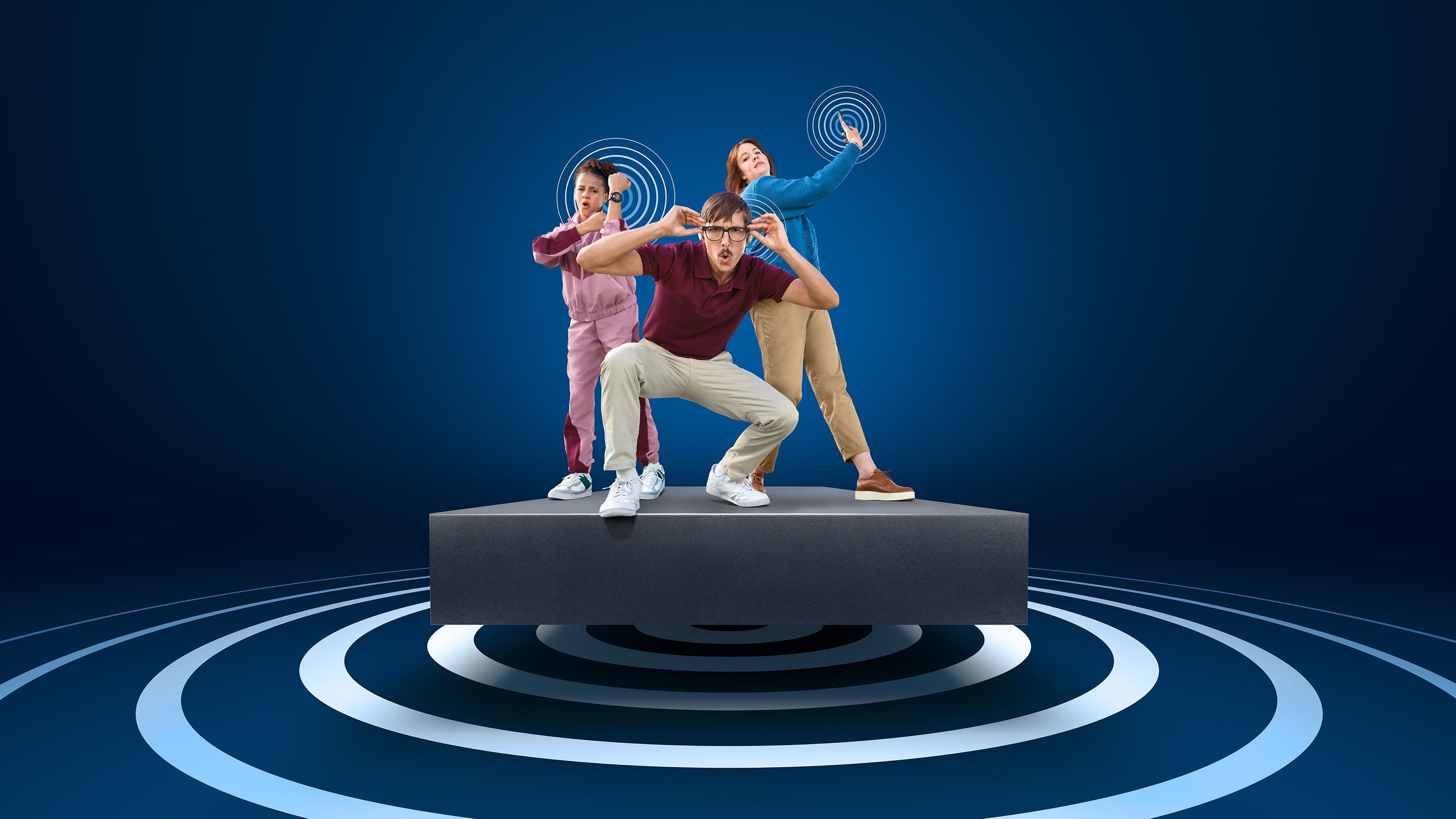 Discover innovative sensing solutions for hearables and air quality at embedded world 2023
The embedded world trade fair showcases the whole world of embedded systems - whether it's the safety of electronic systems, distributed intelligence, the Internet of Things or e-mobility and energy efficiency. Visit our booth 4A-334 and take the chance to experience our recent innovations through interactive demonstrators and meet our sales and product experts in person.
Get your tickets now for embedded world 2023 and use the code: ew23web
Please note: Voucher redemption will take place exclusively online.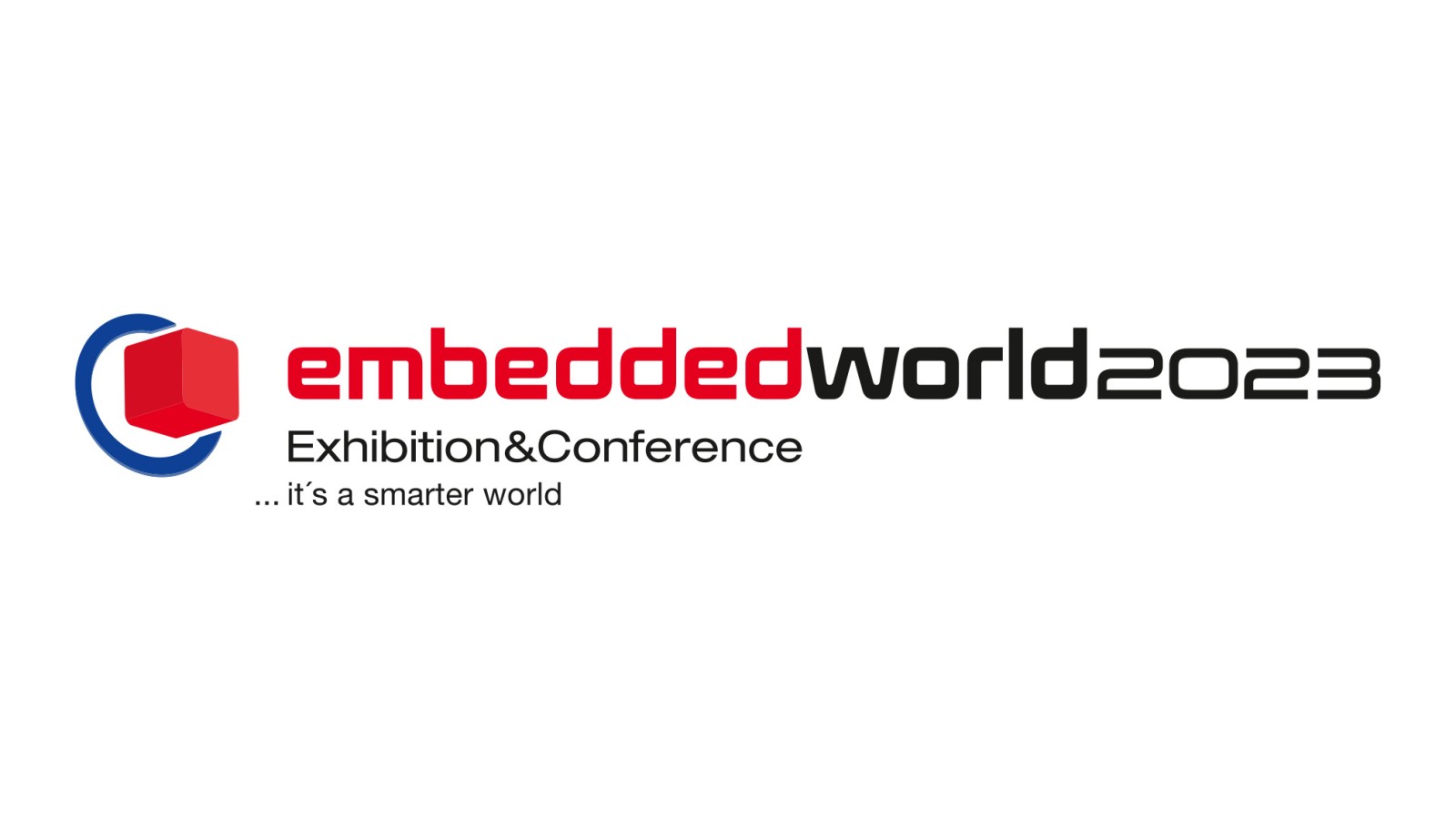 Sensing solutions for hearables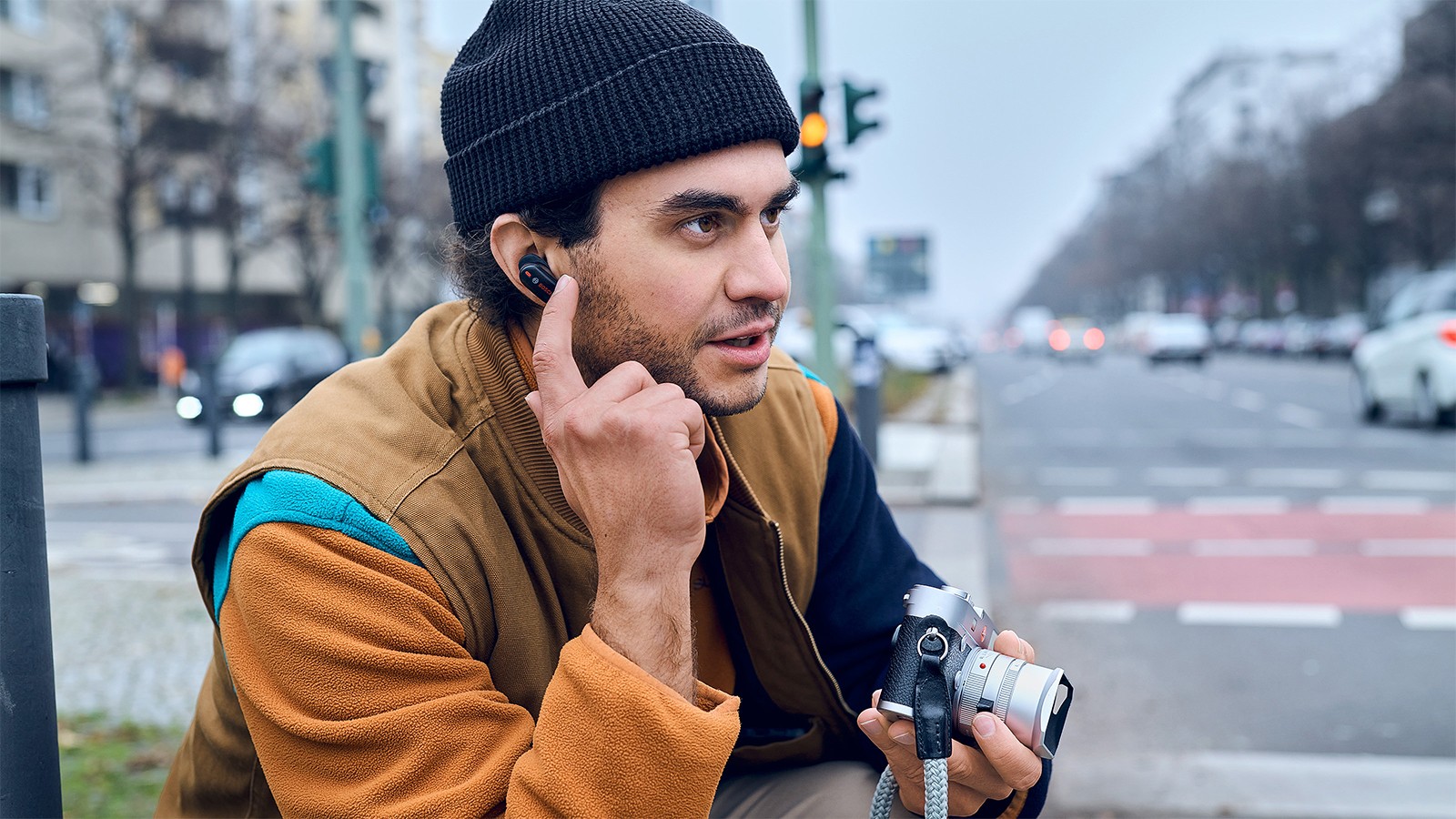 The latest technology based on various sensors for an immersive 3D audio experience provides personalized sound entertainment. Without using your hands, hearables can be controlled with the help of new sensors via voice activity detection. And for all fitness fans, we also offer the right solution in the area of automatic activity detection. Explore our latest product innovations such as the high accuracy and low-noise magnetometer BMM350, the robust and high performance barometric pressure sensor BMP585 and the programmable smart sensor BHI360 for hearables at our booth embedded world 2023.
Sensing solutions for air quality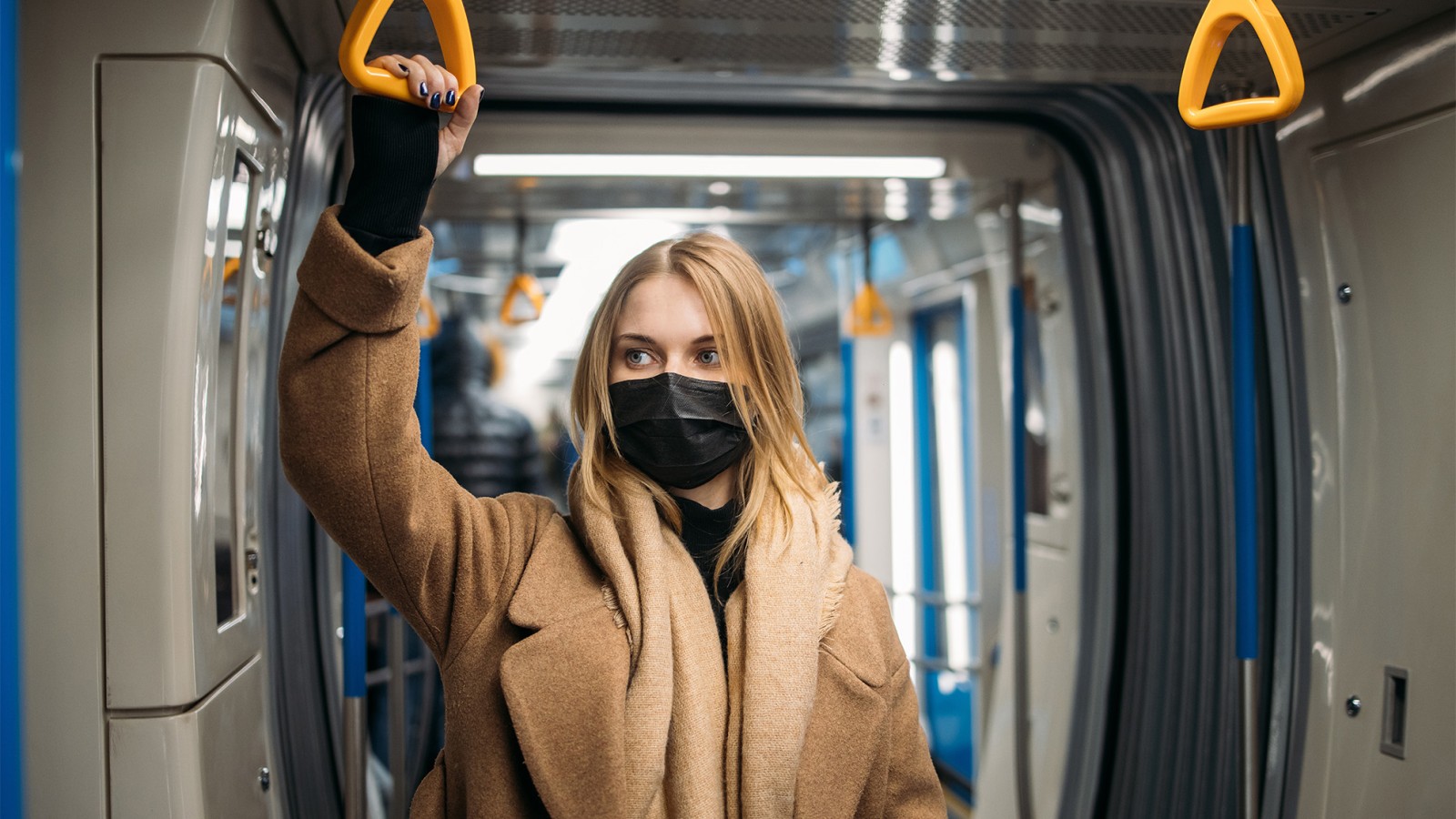 Clean air is fundamental to our health and well-being. Today, people typically spend approximately 90% of their time indoors, which has a negative long-term impact on health since indoor air is three to five times more polluted than in the outdoor environment in most parts of the world. A major component of this pollution consists of fine dust. These particulates are inhaled and enter the lungs, where they can cause serious health problems. At embedded world 2023, you can discover a revolutionary solution in the field of air quality measurement, designed to provide clear breath: Our BMV080 is the world's smallest particulate matter sensor and offers new possibilities in the field of air quality. Explore the new BMV080 particulate matter sensor at our booth at embedded world 2023.