IMU: BMI160
Small. Low power. Low noise.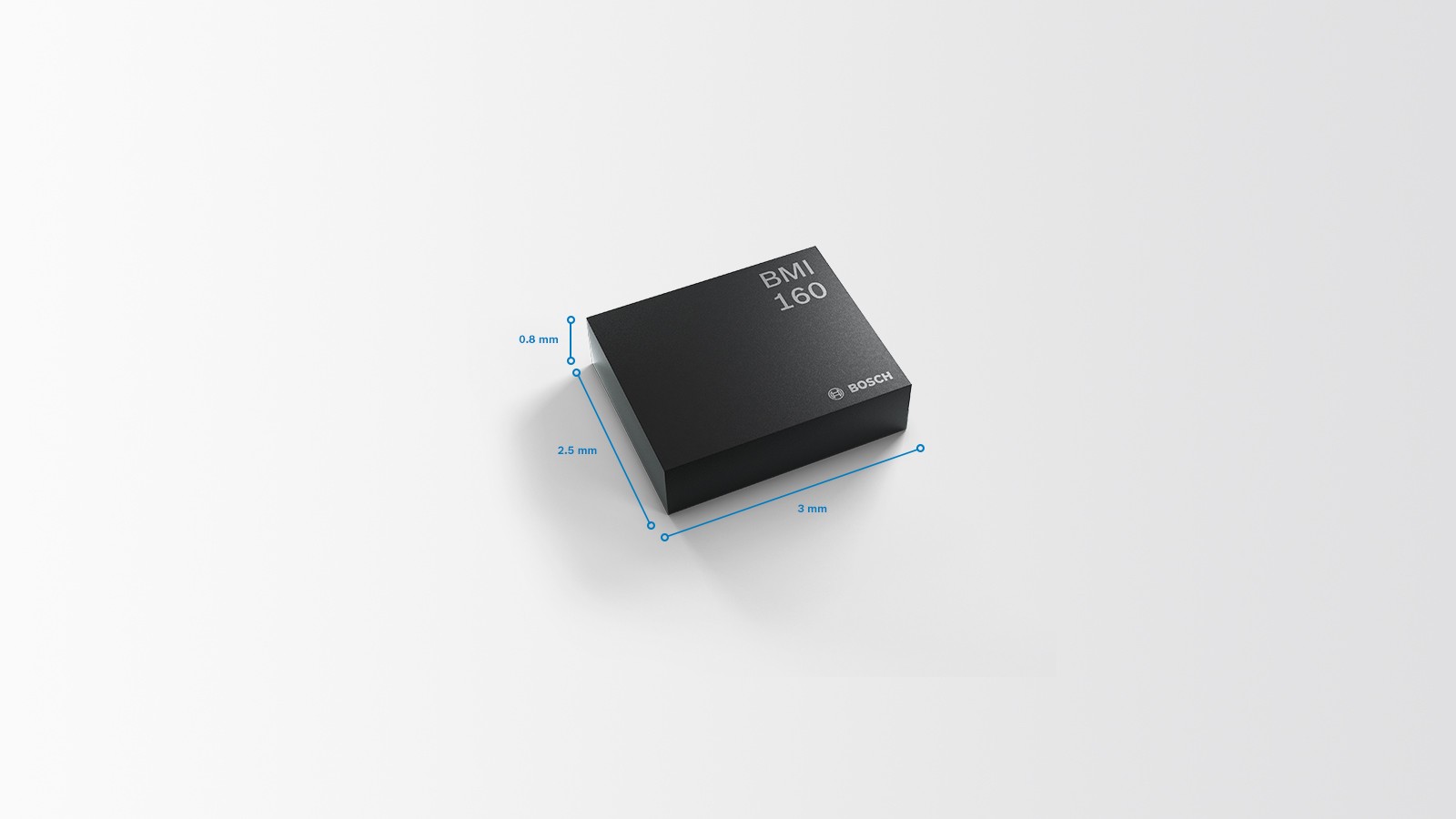 Not available for new designs.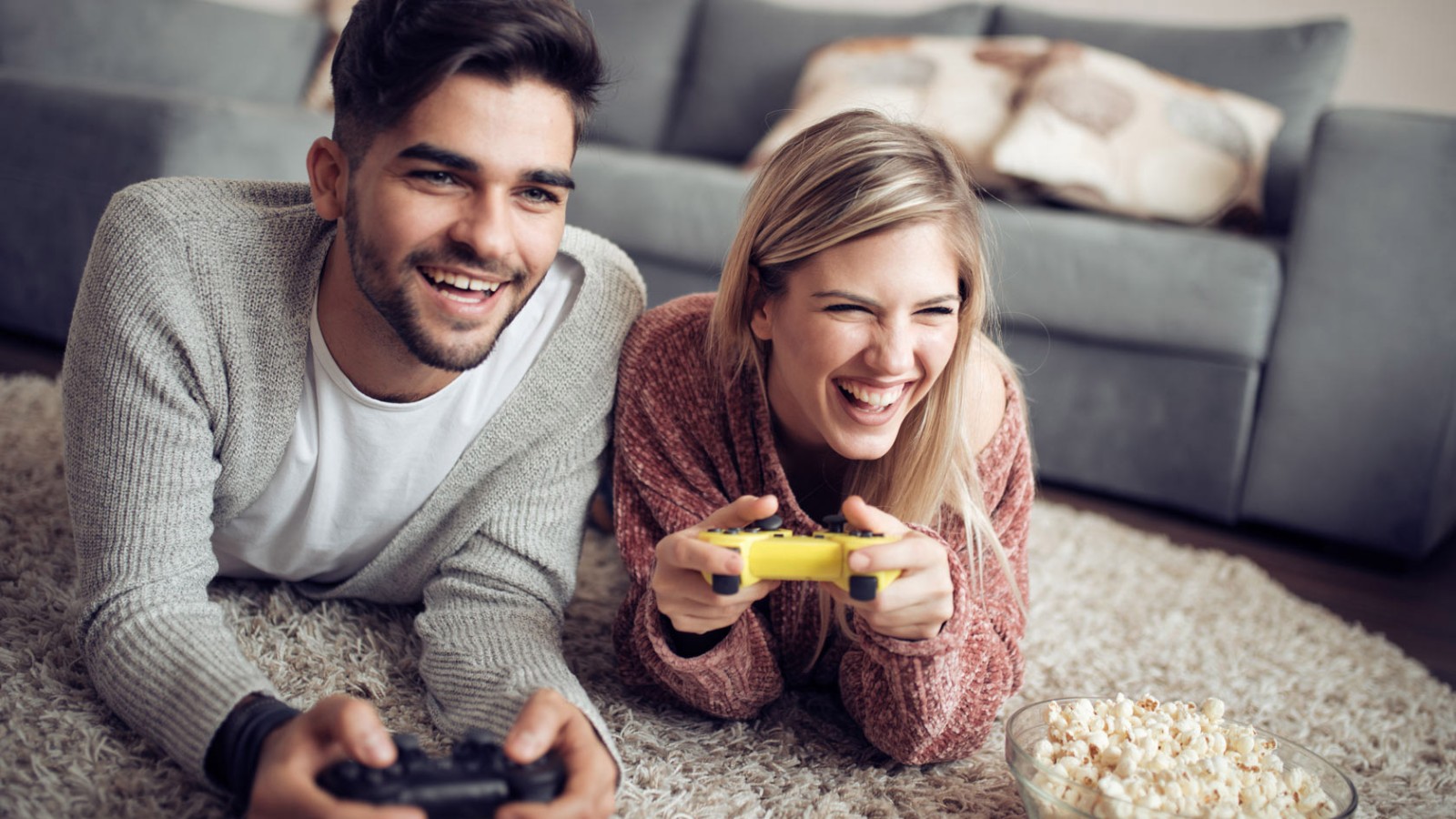 BMI160
IMU combining accelerometer and gyroscope.
The small, low power BMI160 is a low noise 16-bit IMU designed for mobile applications such as AR or indoor navigation, providing highly accurate sensor data and real-time sensor data. The low current consumption of BMI160 enables always-on applications in battery-driven devices. This sensor features a configurable on-chip interrupt engine which provides motion-based gesture recognition and context awareness as always-on background functions. The BMI160 is compatible with the Qeexo FingerSense application.
Parameter
Technical data

Parameter

Package dimensions

Technical data

2.5x3.0x0.8mm³

Parameter

Temperature range

Technical data

-40...+85 °C

Parameter

Supply voltage VDDIO

Technical data

1.2... 3.6 V

Parameter

Supply voltage VDD

Technical data

1.71... 3.6 V

Parameter

Ty. current consumption
- Gyro. @full operation
- Gyro. + Acc. @full oper.
- Gyro. @fast start-up
- Acc. @full operation
- Suspend mode
- Significant motion
- Step detector

Technical data


850 μA
925 μA
500 μA
180 μA
3 μA
20 μA
20 μA

Parameter

Sensitivity (typ.) Acc.

Technical data

±2g: 16384 LSB/g
±4g: 8192 LSB/g
±8g: 4096 LSB/g
±16g: 2048 LSB/g

Parameter

Sensitivity (typ.) Gyro.

Technical data

±125 °/s: 262.4 LSB/°/s
±250 °/s: 131.2 LSB/°/s
±500 °/s: 65.6 LSB/°/s
±1000 °/s: 32.8 LSB/°/s
±2000 °/s: 16.4 LSB/°/s

Parameter

TCS (typ.)

Technical data

(A): ±0.03 %/K
(G): ±0.02 %/K

Parameter

Nonlinearity (typ.)

Technical data

(A): 0.5 %FS
(G): 0.1 %FS

Parameter

Offset (typ.)

Technical data

(A): ±40 mg
(G): ± 3 °/s

Parameter

TCO (typ.)

Technical data

(A): ±1.0 mg/K
(G): 0.05 °/s/K

Parameter

Noise density (typ.)

Technical data

(A): 180 μg/√Hz
(G): 0.007 °/s/√Hz

Parameter

FIFO size

Technical data

1024 byte