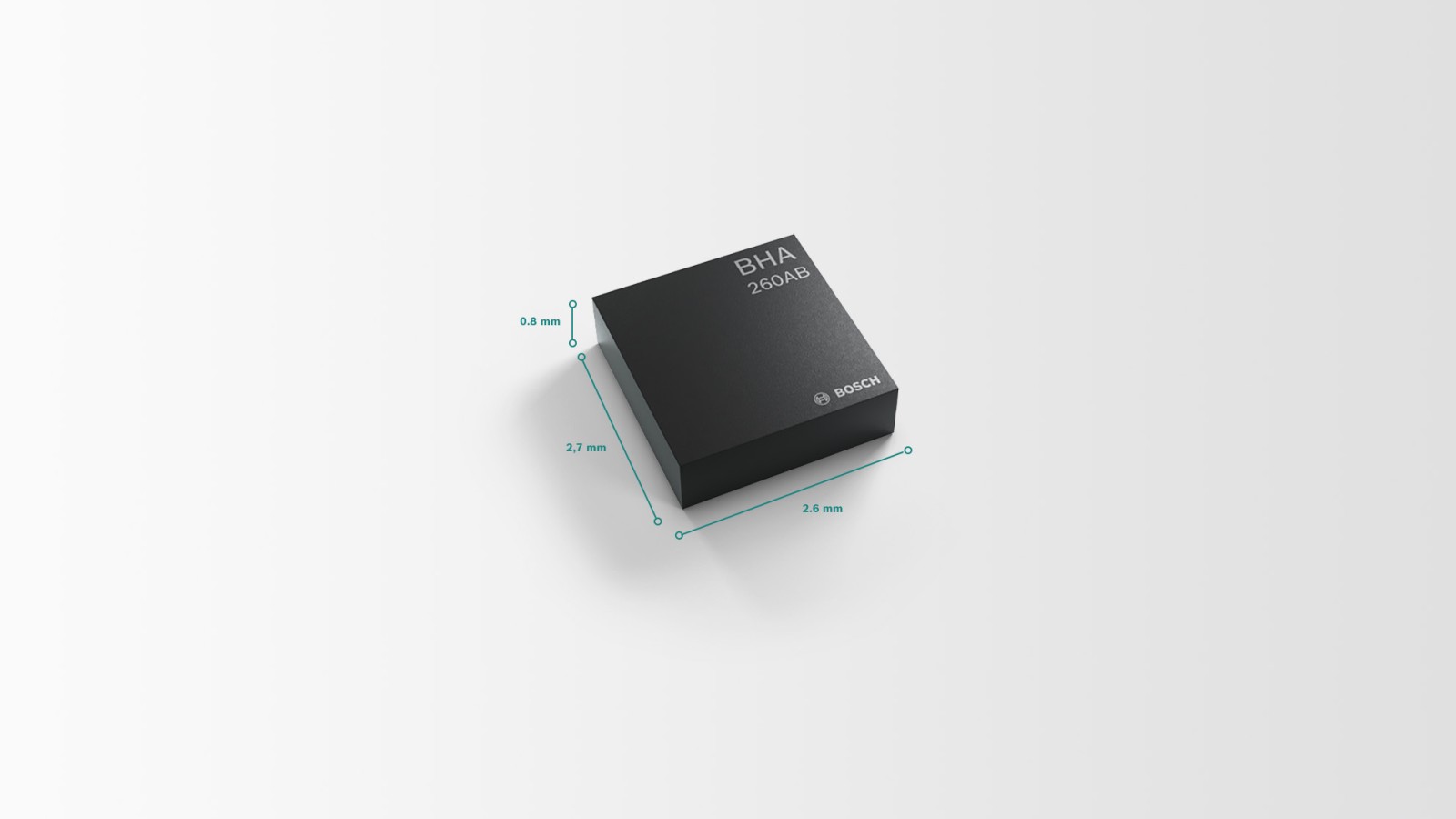 Low power. Integrated sensor fusion. Programmable.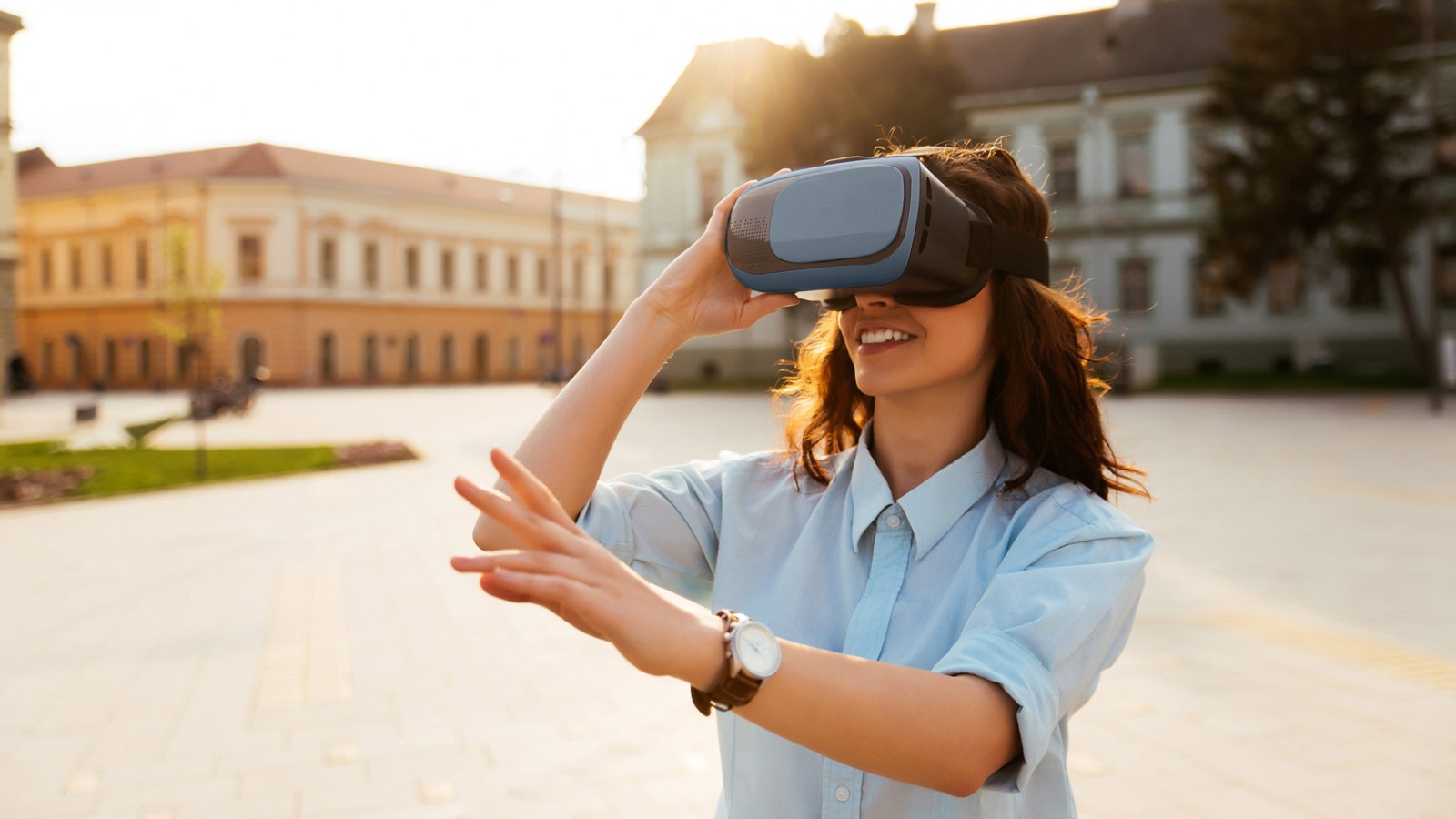 BHA260AB
Programmable smart sensor combining accelerometer and fusion software
The BHA260AB is a smart sensor, which is optimized for 24/7, always-on sensor processing at ultra-low power consumption. BHA260AB consists of the new custom programmable and powerful 32-bit microcontroller, a 3-axis accelerometer and a powerful software framework containing pre-installed sensor fusion and other sensor processing software. In combination with its wide connectivity and extendibility, the BHA260AB becomes a versatile and ideal solution when it comes to applications such as power management and wake-up control, 3D orientation, step counting or activity recognition in smartphones, wearables and other mobile devices.
Technical data
Parameter
Technical data

Parameter

Operating voltage

Technical data

1.8 V

Parameter

Current consumption Fuser2 (running CoreMark)
– Long Run mode (20 MHz)
– Turbo mode (50 MHz)

Sensor algorithm operation (including sensor)
– Significant motion
– Step counter
– Activity recognition

Standby current

Technical data



950 µA
2.8 mA



32 µA
46 µA
77 µA

8 µA

Parameter

Sensor fusion performance
– Static accuracy (head., pitch, roll)
– Dynamic accuracy (head., pitch, roll)
– Calibration time
– Orientation stabilization time

Technical data


2, 2, 2 degrees
7, 2, 2 degrees
<1 second
0.2 seconds