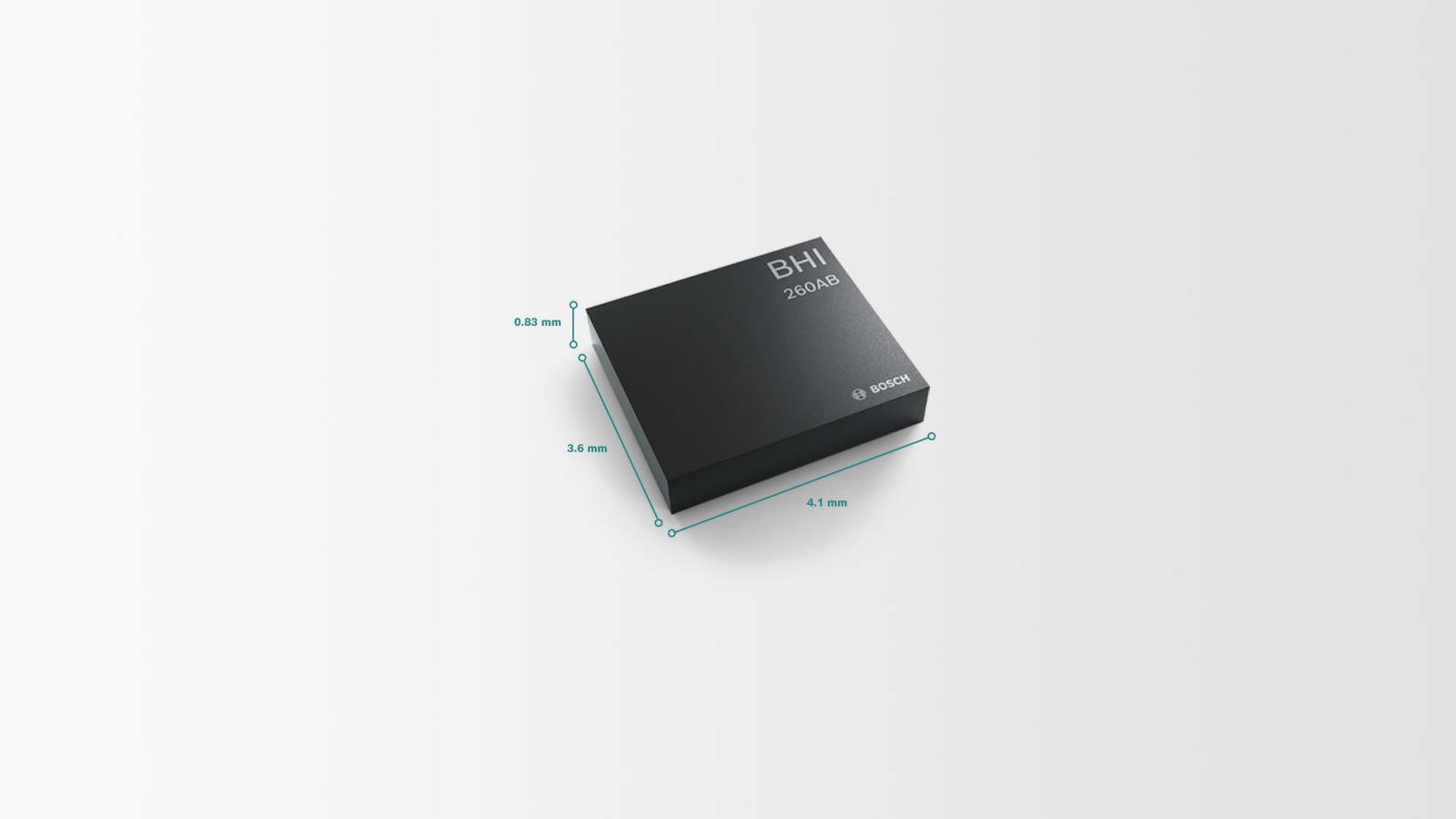 Artificial Intelligence. Fitness. Swim Analytics.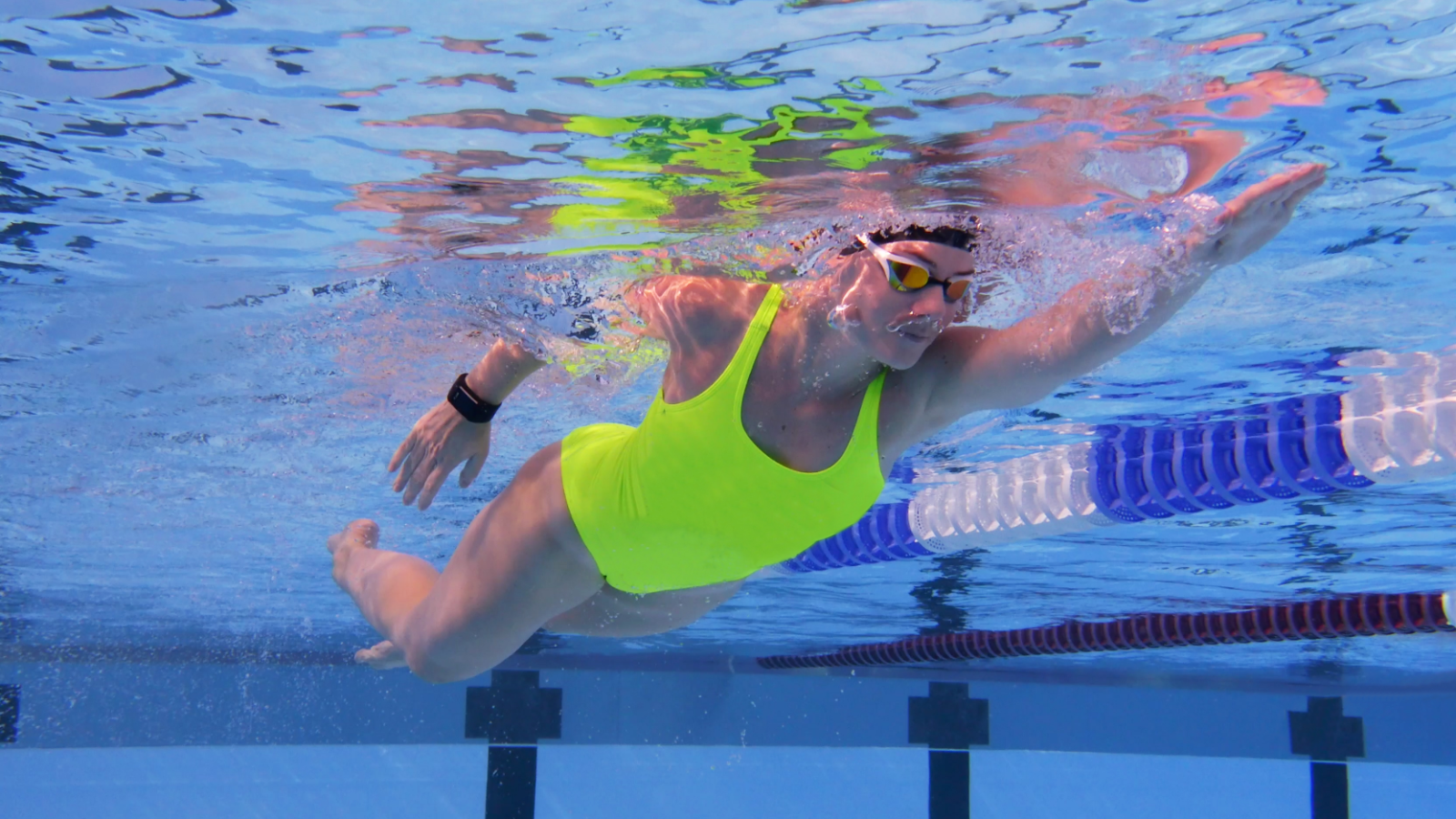 BHI260AP
Self-learning AI smart sensor with integrated IMU
The BHI260AP provides an ideal all-in-one solution for always-on sensor applications such as fitness tracking, navigation, machine learning analytics and orientation estimation. BHI260AP is a smart sensor that includes wide variety of software functionalities, a 32-bit customer programmable microcontroller, and a 6-axis IMU all in one package.
Technical data
Parameter
Technical data

Parameter

Operating voltage

Technical data

1.8 V

Parameter

CPU current consumption

Self-learning AI function (25 Hz)

Self-learning AI function (50 Hz)

Technical data



249 µA

386 µA

8 µA

Parameter

Performance

Self-learning AI Software
New activity Learning Time /
Personalization time

Typical Recognition rate (F1 score) personalized to individuals

Technical data



< 30 secs



0.95~1.0